Old DMs Raise Doubts About Armie Hammer's Suicide Attempt Story: Report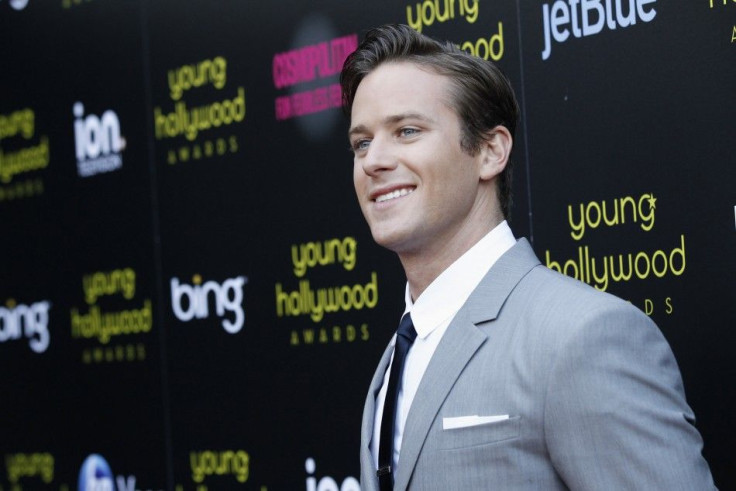 KEY POINTS
Armie Hammer said in his new Air Mail interview that he contemplated suicide in February 2021
Alleged Instagram DMs showed that Hammer shared the same story with ex Courtney Vucekovich in June 2020
The actor said he swam "too far" out into the ocean during quarantine on the Cayman Islands
Armie Hammer's alleged Instagram messages with an ex have called into question his story that he contemplated suicide in 2021, a report has claimed.
Last week, in his first interview since he was accused of rape, sexual abuse and cannibalistic fantasies, Hammer revealed his suicidal intent in the Cayman Islands in February 2021, a month after the allegations surfaced, by swimming as far out in the ocean as he could and hoping he would die as a result of a tragedy like drowning.
However, old Instagram DMs obtained by Page Six allegedly showed that Hammer told his ex Courtney Vucekovich the exact same story a year before.
The outlet said it obtained screenshots of Hammer's June 2020 exchange with Vucekovich for its interview with the Flashd app founder in January 2021. International Business Times could not independently verify the authenticity of the messages.
"So, my dad and I are almost getting in to [sic] fist fights every night and my wife [Elizabeth Chambers] and I are fighting all day," Hammer allegedly wrote in the 2020 DMs. "Then covid hits the [Cayman] island and they go full draconian shut down. No one allowed outside. At all. ... So it becomes a pressure cooker. And I started to lose my mind."
Hammer, his now-estranged wife Chambers and their two children, Harper Grace, 8, and Ford Armand, 6, fled to the Cayman Islands during the pandemic before the Bird Bakery owner filed for divorce in July 2020.
"Long story short...I swam out really far in the ocean. Too far," his message to Vucekovich allegedly read. "And immediately realized how bad things had gotten, got a therapist...got a plan to get out, but my plan was asinine."
Reps for Hammer and Vucekovich did not immediately respond to Page Six's requests for comment.
In his interview with Air Mail, published Friday, Hammer said he contemplated suicide weeks after allegations that he raped a woman named Effie Angelova and abused several other women imploded his life and Hollywood career.
"I just walked out into the ocean and swam out as far as I could and hoped that either I drowned, or was hit by a boat, or eaten by a shark," he recalled during the interview. "Then I realized that my kids were still on shore, and that I couldn't do that to my kids."
Angelova also alleged Monday that the actor told her about his suicide attempt before she publicly claimed he raped her in 2021, TMZ reported.
"Now he claims his ocean story happened after I spoke out publicly," she said on Instagram. "It seems so manipulative because he knows his ocean story shut me up last time and evoked sympathy, and it's like now he's trying it again."
It's unclear what motivated Hammer to allegedly change the timeline of his story or rehash the same narrative, but one unnamed source close to the Golden Globe nominee also believed the actor was trying to gain sympathy.
"Sociopaths try to gain sympathy," the source told Page Six. "He tried to say it was post-allegations. It shows how manipulative he still is by training to get sympathy."
In his Air Mail interview, Hammer denied any criminal wrongdoing but admitted to being emotionally abusive toward his former partners. He said he wanted to take accountability for being "an a-----e" and for using people to make himself feel better and then moving on when he was done.
"I'm now a healthier, happier, more balanced person. I'm able to be there for my kids in a way I never was," he said. "I'm truly grateful for my life and my recovery and everything. I would not go back and undo everything that's happened to me."
If you have thoughts of suicide, confidential help is available for free at the National Suicide Prevention Lifeline. Call 1-800-273-8255. The line is available 24 hours a day.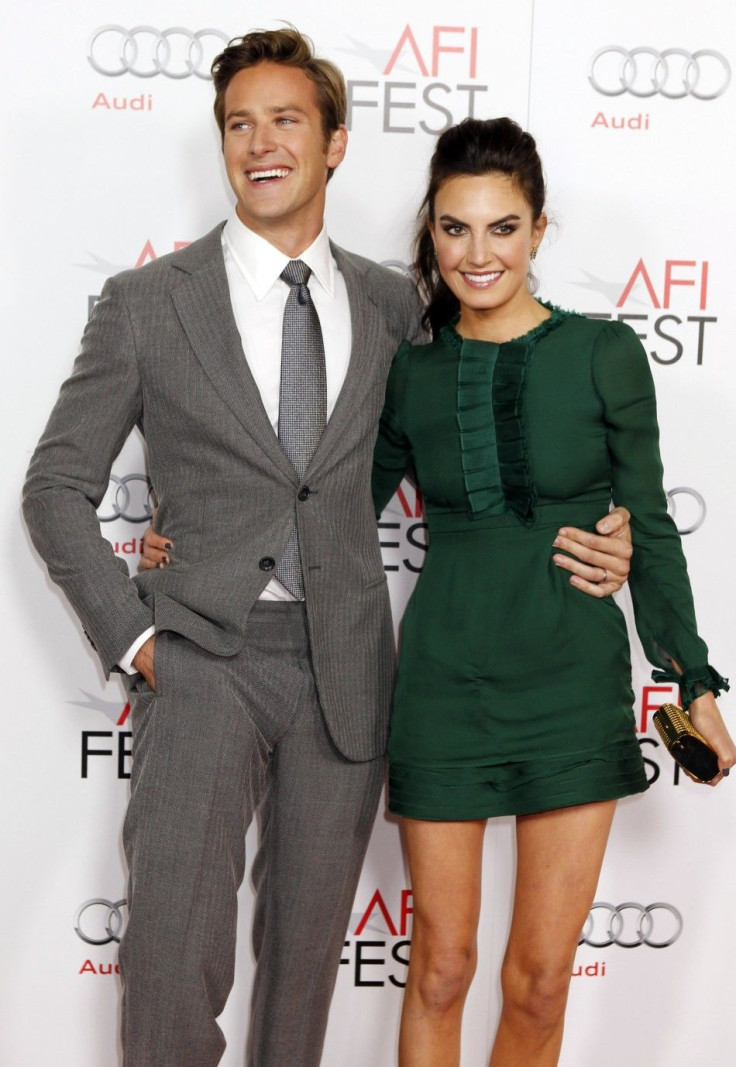 © Copyright IBTimes 2023. All rights reserved.