Olivia Munn Addresses 'Incorrect' Speculations About Relationship With John Mulaney: 'It's Easier To Blame Me'
KEY POINTS
Olivia Munn said that people think they know a lot about her relationship with John Mulaney
Munn didn't refute the rumors because people ignore signs that contradict the false narrative
The actress said the only way for her to win from false rumors is to pull back and not play the game
Olivia Munn has chosen to ignore the various speculations about her relationship with John Mulaney and focus on taking care of herself amid her pregnancy.
Munn, 41, recently opened up about her pregnancy to Los Angeles Times. The mom-to-be also addressed the rumors about her romance with the former "Saturday Night Live" star.
"It's definitely not foreign for me to have people speculate incorrectly about things and to have rumors run rampant in one way," she told the outlet. "They think they know our relationship so well. When in reality, they don't. There's no way anyone could know what any of his relationships were or what our relationship is."
The "X-Men: Apocalypse" star decided not to refute the rumors and leave them be because she didn't want to "feed into a narrative that's just not true." For her, there's no point explaining to the people because they "ignore really specific public signs and actions that completely contradict the false narrative."
"For whatever reason, it's easier to blame me," she continued. "If I try to say anything, I run the risk of being called messy or not telling the truth. The only way to win, for me, is to pull back and to not play the game at all."
Munn is vulnerable and there are times when she just wants to turn everything off. So, she decided to close her doors from those rumors and take care of herself and her baby.
In September, the comedian appeared on "Late Night With Seth Meyers" and confirmed that he and Munn were expecting their first child together. He also gave a timeline on his split from his estranged wife, Anna Marie Tendler, and when he met Munn.
According to Mulaney, he went into rehab in September 2020 and got out after a month. Then he moved out from his shared home with Tendler and in the spring, he went to Los Angeles where he met Munn. However, the netizens were not convinced with his story and many of them accused him of cheating on Tendler. Also, before Mulaney confirmed Munn's pregnancy, a TikTok video claiming she was pregnant was already making rounds online.
Meanwhile, Mulaney switched to a new lawyer and hired John Teitler, whose NYC law firm, Teitler & Teitler, is popular for handling divorce battles involving money. He reportedly wanted to speed up the divorce before their baby's arrival.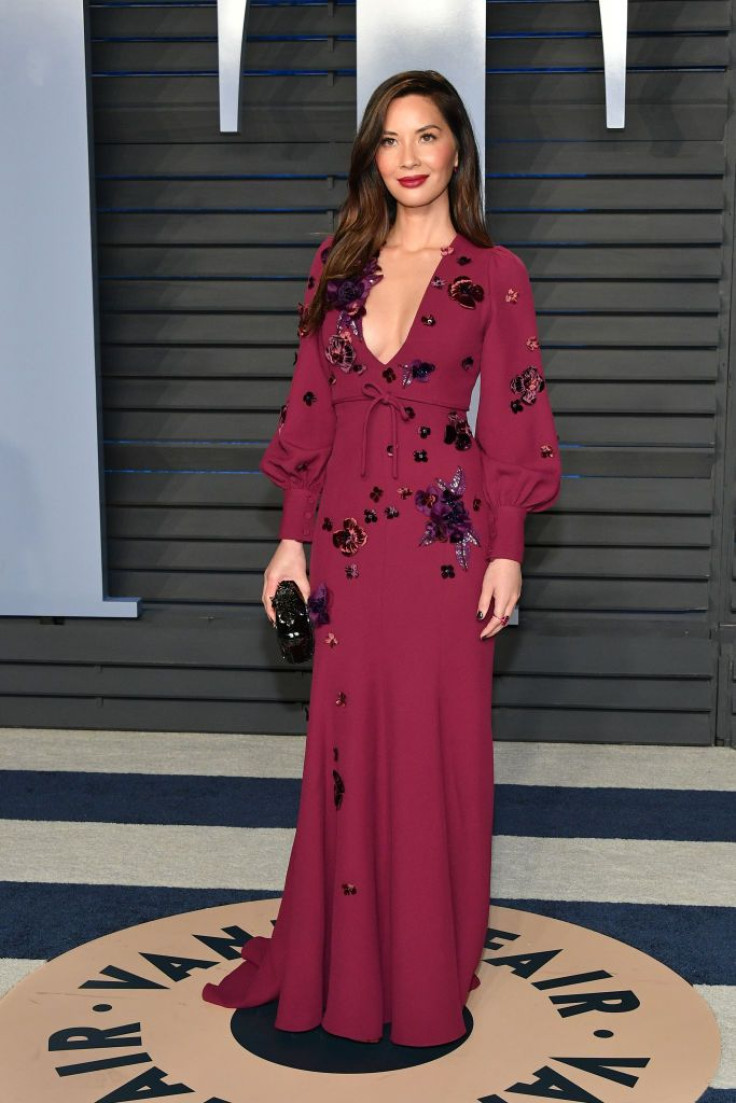 © Copyright IBTimes 2023. All rights reserved.