Once Touted As India's TikTok Alternative, Chingari Reportedly Cuts 50% Of Staff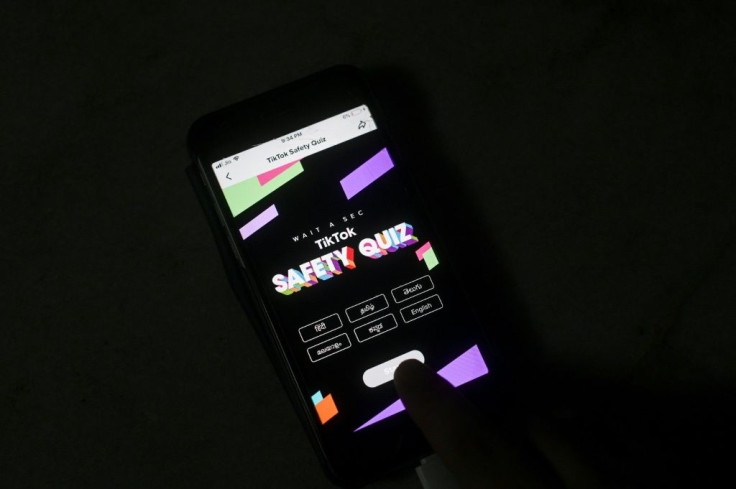 KEY POINTS
Some employees have reportedly been asked to take up to 50% in pay cuts
Chingari conducted layoffs in June after co-founder Aditya Kothari exited the company
Chingari gained significant popularity at home after India banned TikTok
Indian short-video platform Chingari has reportedly laid off more than 50% of its workforce in a second round of job cuts this year. The company was once touted domestically as a potential TikTok alternative.
More than 50% of Chingari's remaining workforce has been laid off, and some employees were asked to take pay cuts of up to half of their salaries, Inc42 reported Thursday, citing unnamed sources. The layoffs reportedly affected a wide range of departments, including customer support, marketing, design, and product units.
Chingari did not immediately respond to International Business Times' request for comment.
Layoffs at the Bengaluru-based startup come as the social media startup struggles to raise money. India and other Asian countries have been facing a downturn in funding in recent months.
Chingari previously cut 20% of its workforce in June. At the time, a company spokesperson said the layoffs "were one of the toughest decisions for our management and we understand the impact they have on our employees."
The spokesperson added at the time that as part of the severance package for departing employees in June, workers would be given two months' salary and three months of health insurance coverage.
Before the June layoffs, Chingari co-founder Aditya Kothari announced his departure from the company in a series of tweets in mid-May. "Chingari is about to become my old flame," he said, adding that "the time has come for me to hand over my torch."
Kothari told The Decrypting Story after his exit that he resigned "due to the differences I had in the vision for the company, the style of leadership, and the company culture." He said that he still has "full faith" in Chingari's leadership and that the platform has potential under "the right leadership."
After news of the latest layoffs emerged, Kothari said he was open to connecting employers with people searching for jobs in "product, tech, support or other domain. "Some of the folks are looking for growth stage well funded startups and the others are aiming at late stage companies," he tweeted.
Chingari was once dubbed "India's alternative" to China's TikTok. In July 2020, the app became India's #1 social app on Google's Play Store, and at one point, servers crashed due to the significant spike in downloads and usage of the app.
As the company tried to fix the crashed servers, it also announced a hiring spree that included job postings for Android and iOS developers, social media executives, and UI/UX designers.
Chingari's popularity soared in the aftermath of the Indian government's ban on TikTok and other Chinese apps. The ban followed the deaths of 20 Indian soldiers during a border fight with Chinese forces in the Himalayan mountains.
© Copyright IBTimes 2023. All rights reserved.