Orlando Magic Suffer Another Whammy With Most Of Players Getting Suspensions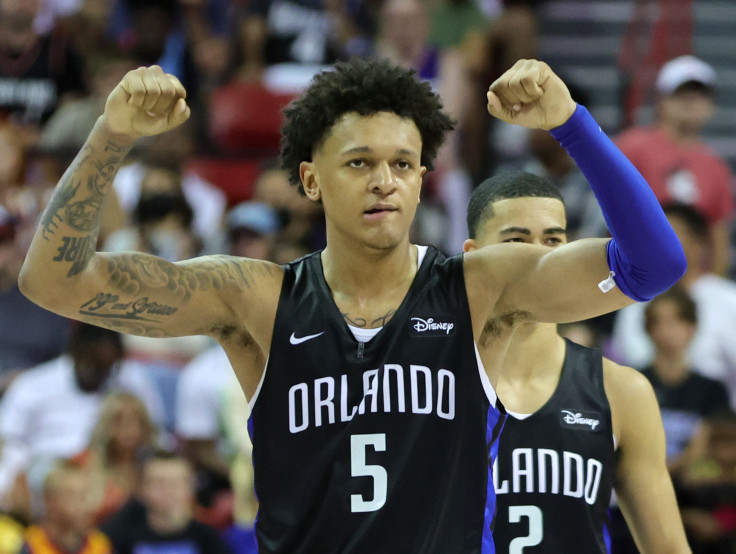 KEY POINTS
The NBA hands multi-game suspension to several players for their part in the Pistons-Magic scuffle
Eight Magic players have meted one-game suspensions that will be served on a staggered basis
Recent scuffle is likely to add color to the next Pistons-Magic game scheduled for February
As expected, the NBA handed out sanctions to the protagonists of the scuffle that happened in the second quarter of the Detroit Pistons vs. Orlando Magic game on Wednesday, December 28.
In an official announcement by the league, Killian Hayes and Moritz Wagner led the players given suspensions with three and two games respectively.
The German was singled out as the player who sparked the melee.
Hamidou Diallo, who shoved Wagner towards the Pistons' bench, drew a one-game suspension.
However, the Magic saw eight other players on their end handed one-game suspensions for leaving the bench during the incident–a standard punishment usually handed out by the league.
Given one-game suspensions were Cole Anthony, R.J. Hampton, Gary Harris and Kevon Harris, as well as Admiral Schofield, Franz Wagner, Mo Bamba and Wendell Carter, Jr.
However, the suspension of the Magic players will be staggered over a few games. T
his means that Orlando will have enough players dressed in their next assignments.
While the sanctions were expected, the three-game suspension given to Hayes appeared to be a little light compared to the one-game suspension for a shove on another player.
Regardless, all players will not be paid for the games that they will not be suiting up.
The Pistons went on to win the game, 121-101, despite losing Hayes and Diallo after the skirmish at the Little Caesars Arena.
The incident occurred after Wagner shoved Hayes onto the Pistons' bench.
Diallo took exception and shoved the German player onto the bench after which the French cager struck Wagner in the back of the head in retaliation.
Wagner is no stranger to getting involved in heated incidents, having done so in the past against the likes of Luka Doncic of the Dallas Mavericks and Giannis Antetokounmpo of the Milwaukee Bucks.
Much of this was covered in a previous post here on the International Business Times.
The game was the second meeting between the Pistons and the Magic this 2022-23 NBA season.
Both are scheduled to face off again in February, this time at the Amway Center in Orlando, Florida.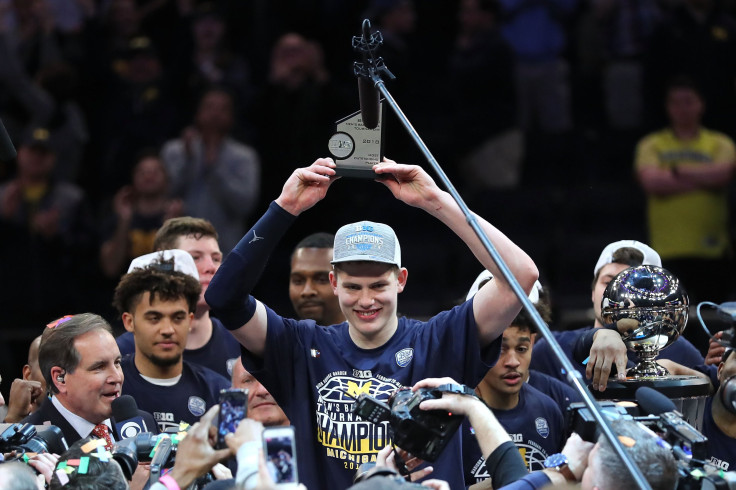 © Copyright IBTimes 2023. All rights reserved.