'Outward': How To Unlock Magic And Mana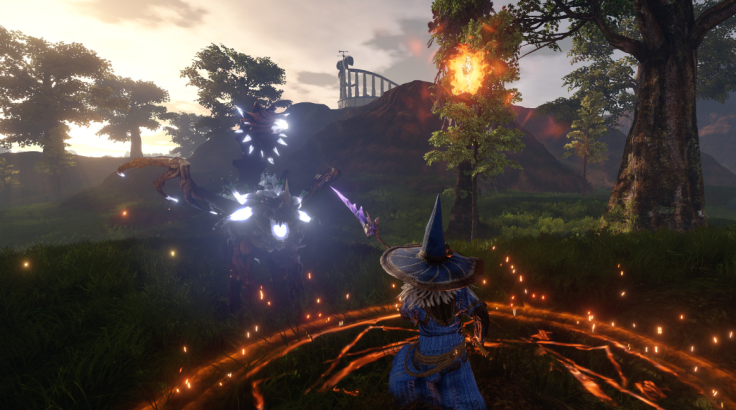 KEY POINTS
Magic can be unlocked by visiting Conflux Mountain
There is a dungeon by the base of the mountain that players can enter
Visit the mountain again to gain more mana
Despite having intricate and interesting magic spells, "Outward" does not tell players how to actually use any of them. Apart from mentions of mana and magic, players are kept in the dark in terms of how to access them.
Luckily, players don't have to go far to unlock this system. It does require dungeon delving, however, so be sure to grab some good gear first.
Unlocking Magic
The secrets to magic are right in the middle of Chersonese – inside Conflux Mountain. Head out of Cierzo and go straight to the mountain. Ignore the two paths that lead to the summit and instead, look for a dungeon entrance at the base.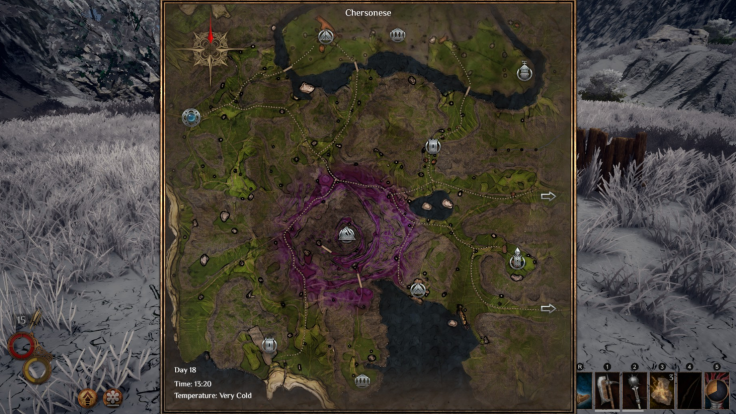 Here, players are looking for the Blue Chamber's Conflux Path. The entrance is a wooden door with a stone arch and Blue Chamber banners on its flanks. Enter it and prepare for combat.
Go down the stone stairs and enter the underground labyrinth. There will be a few spear-wielding Troglodytes and spellcasters in these halls. Fight or ignore them, and then continue to look for the entrance to the Conflux Chambers area.
This area is completely safe. Cross the bridge and speak with the First Watcher in the next hall with the giant leyline. They will give the player Spark and unlock the blue Mana widget in the corner of their screen.
Where to get new spells
Like ordinary weapon and character skills, new magic spells can be learned by paying trainers in the game's main towns. However, there are some spells that can only be learned from sources in the world.
Here are all of the spell trainers and their locations for each of the Breakthrough classes in "Outward":
Flase – Rune Sage – Berg
Eto Akiyuki – Spellblade – Cierzo
Sinai – Primal Ritualist – Caldera
Alemmon – Philospher – Monsoon
Ella Lockwell – Hex Mage – Harmattan
Adalbert – Cabal Hermit – northeast Chersonese
Keep in mind that players can only unlock three Breakthroughs per character, so choose wisely. While there's no limit to the number of spells a character can unlock, there is still the matter of getting locked out from actually learning them.
Players can earn more mana by returning to the leyline at Chersonese, but each mana upgrade will cost a bit of maximum HP and Stamina.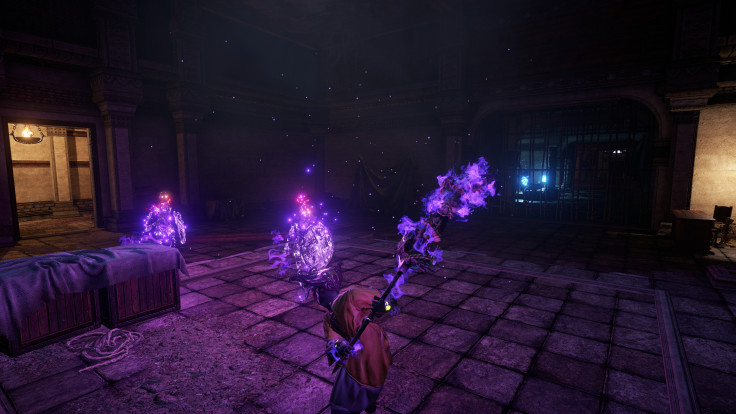 © Copyright IBTimes 2023. All rights reserved.