Panthers' Weiss Faces Season-ending Wrist Surgery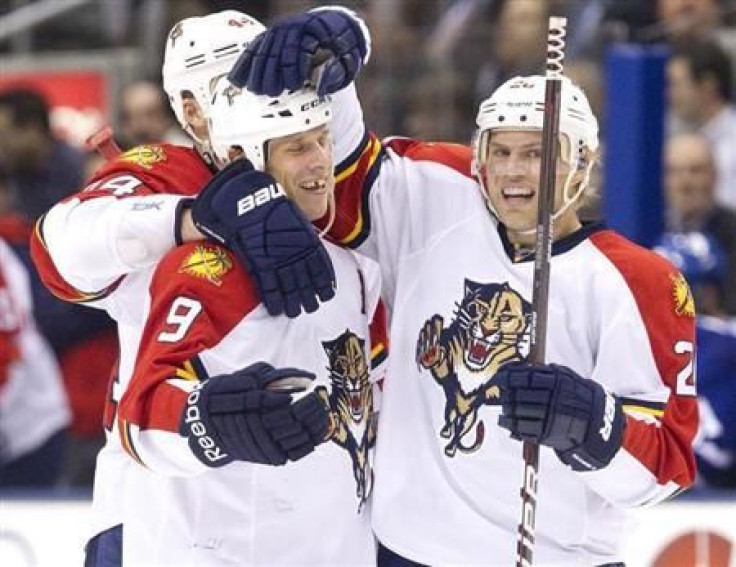 Florida Panthers center Stephen Weiss will have wrist surgery next week that will sideline him for three months, likely ending his season, the National Hockey League team said on Tuesday.
Weiss, Florida's first-round draft pick in 2001 and a four-time 20-goal scorer, has produced just one goal and four points in 17 games for the Eastern Conference-worst Panthers.
"He couldn't perform up to his capabilities, in his opinion, and he wanted to get it fixed," Panthers General Manager Dale Tallon said in a report on the team's website.
Weiss, 29, is the longest-tenured member of the Panthers and is scheduled to become an unrestricted free agent during the offseason.
(Reuters)
© Copyright IBTimes 2023. All rights reserved.