Passenger Shoots Uber Driver For Refusing To Give Phone And Keys During Argument
An Uber in Texas driver was shot by one of his passengers for refusing to hand over his cell phone and wallet. He was rushed to a hospital after Houston police officers found him with a gunshot wound in the hip area.
The incident took place Sunday in northeast Houston as Daniel Teheri, the Uber driver, picked up four passengers and dropped them off at their chosen destination. The passengers included two men and two women, Click2Houston reported.
After arriving at a Shell station on Quitman Street near Jensen Drive, one of the passengers ordered Daniel to take them to another location.
When Daniel refused, the man allegedly brandished a gun and asked the Uber driver to hand over his keys and his cell phone, officials said.
The passenger fired shots when Daniel did not comply with the demands.
The Houston Police Department officers arrived at the scene of the shooting at around 10:40 p.m.
Daniel was found with a gunshot wound and was taken to the hospital. He is currently in stable condition, officials said.
The victim's sister, Ensi Teheri, said the bullet missed his vital organs because her brother managed to turn his body in the nick of time.
"They couldn't find a bullet on him. I think it went in angled. I think it went inside, probably, the seat of the car," Ensi told ABC13. Ensi said she asked her brother, who is now recovering at home, to find a new job.
A statement was released by an Uber spokesperson in light of the "truly atrocious" incident.
"There is no place for violence on the Uber platform, and what this driver experienced is truly atrocious," the statement said, as quoted by the outlet. "We're working to get in touch with the driver to check in on their well-being and offer our support, and have banned the rider account from the platform. We stand ready to assist police however we can."
Uber includes a safety feature called Ride Check, which helps drivers and riders ensure that they are safe during such instances.
The feature was activated when the incident with Daniel unfolded. However, Daniel said the Ride Check feature is simply not enough to protect people and believes gun violence is the real problem here. "It's something that I think definitely needs to be controlled. Everybody has access to a gun, and it's not something that's right," the Uber driver told the outlet.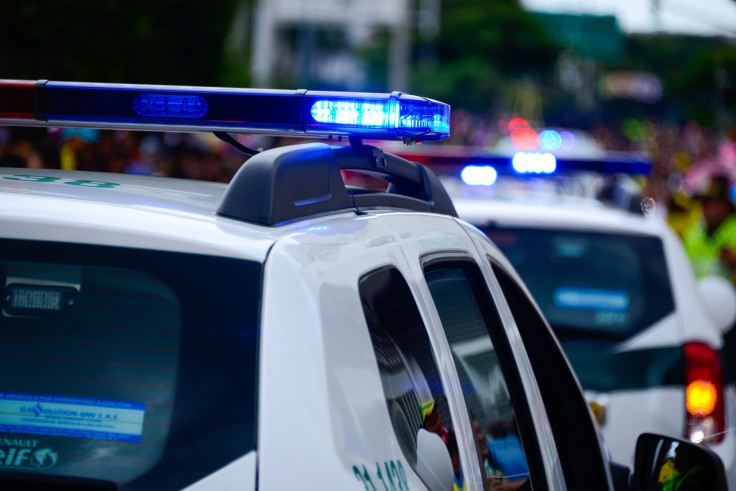 © Copyright IBTimes 2023. All rights reserved.