Patrick Beverley Makes Plea To James Harden To Stay In Philadelphia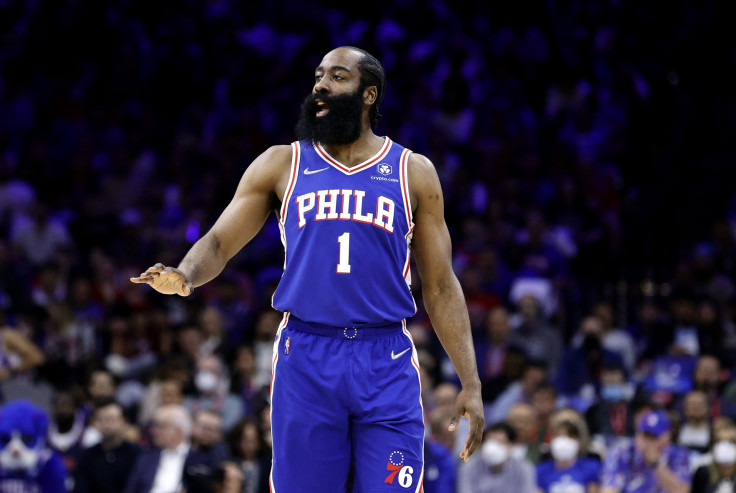 KEY POINTS
James Harden and Patrick Beverley's roots go back to the Houston Rockets
Beverley cites Harden as the reason for him deciding to join the Philadelphia 76ers
Harden is currently exploring trade scenarios
Patrick Beverley has become a name most NBA fans have associated with the one player that they want to have on their team but despise competing against because of his defensive intensity, and the guard is hoping that James Harden walks back on his trade request.
Speaking to reporters, the newly minted Philadelphia 76ers guard shared his reasons why he chose Philly over other interested franchises.
"One of my decisions coming here was because James Harden was here. So, I hope he stays. Hope that everybody can kind of work something out and put that behind us and kind of move forward. I think it's important," Beverley was quoted to have said.
"I love him. James, I love you, bro. Stay... I'm very familiar with James. And I'm excited. I'm excited to get it going. He knows I'm here. So, we'll see."
Harden and Beverley's roots run deep as the pair first became teammates in the 2012-13 season, where the former would turn in an All-Star season in his first year away from the Oklahoma City Thunder. Meanwhile, the latter would make his NBA debut after spending the past three years playing pro ball outside of the US.
Beverley was the defense-first guard that then-head coach Kevin McHale entrusted to stay in front of the opposing team's best backcourt player and it worked to some success.
Their paths would later divulge in the offseason ahead of the 2017-18 season as the Rockets traded Beverley to the Los Angeles Clippers in a mega-deal that would bring Chris Paul to Houston.
As to why he was brought to Philadelphia, the franchise had struggled to put together a decent run in the playoffs for the past three seasons under head coach Doc Rivers' guidance which eventually led to his firing.
Backcourt play has been a point of improvement for the Sixers and they could not have done any better than by adding Beverley into the mix as the soon-to-be 35-year-old guard can still contribute as evidenced by his runs with the Minnesota Timberwolves, Los Angeles Lakers and Chicago Bulls.
Harden's name has been in the rumor mill the past few weeks after opting into his $35.6 million player option with the franchise exploring trade destinations.
But Beverley is not a fan of it.
"Players are here to play, that decision is definitely above my pay grade, but you can't redo a James Harden. So, hell yeah, you want him here. Hell, you want him in the locker room. Hell, you want him on the first day of practice," Beverley later mentioned.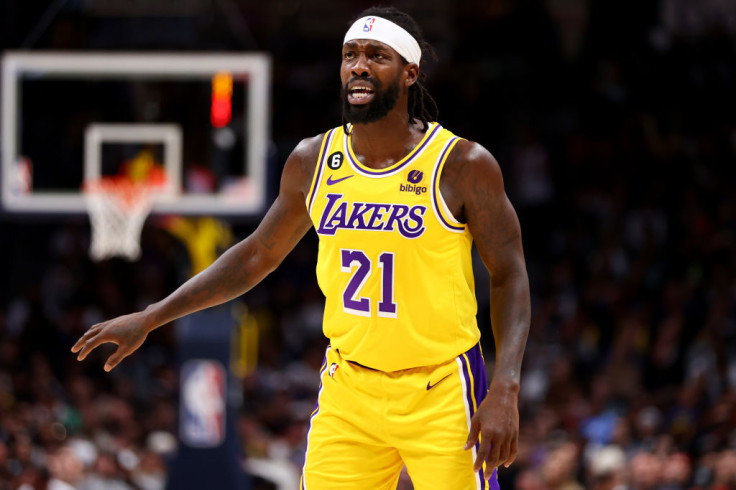 © Copyright IBTimes 2023. All rights reserved.