Paula Deen's Family Feuds Over Diabetes Drug Deal for Victoza [PHOTOS]
Actress, author, and famous cook Paula Deen is receiving sharp criticism from her own sons after she has agreed to advertise a $500-a-month deal for a diabetes drug called Victoza.
Deen's sons, Jamie and Bobby Deen, were upset over the deal because she is already taking diabetes medicine that was working well, reported the New York Post.
Sources said the sons were worried about her health and didn't want her to switch drugs. She had been taking a different drug for a while, and was doing very well. They didn't see any reason to change that. However, she appears to be doing equally well on the new treatment, reported the Post.
For three years, Deen has lived with Type 2 diabetes. However, she has continued to serve and create fatty foods on her show, Paula's Home Cooking. Now, she will be giving Victoza a plug on her program.
Her agent, Barry Weiner who runs Artists Agency, set up the deal. After finding out about the drug deal, Deen's publicist promptly quit. Deen's sons, who are also associated with with Arts Agency, were very upset with Weiner and threatened to leave his company.
Jamie and Bobby were so upset when the deal was being put together in October, they wanted to jump ship from Artists and the people behind the deal with Novo Nordisk, said a source according to the New York Post. They were in a panic, and set up a meeting with William Morris Endeavour.
Earlier this week, Paula Deen was spotted munching on a cheeseburger on a Caribbean cruise. She was hosting her annually Part-At-Sea with 400 of her biggest fans. The cheeseburger incident was controversial because it could have potential negative side effects to her condition.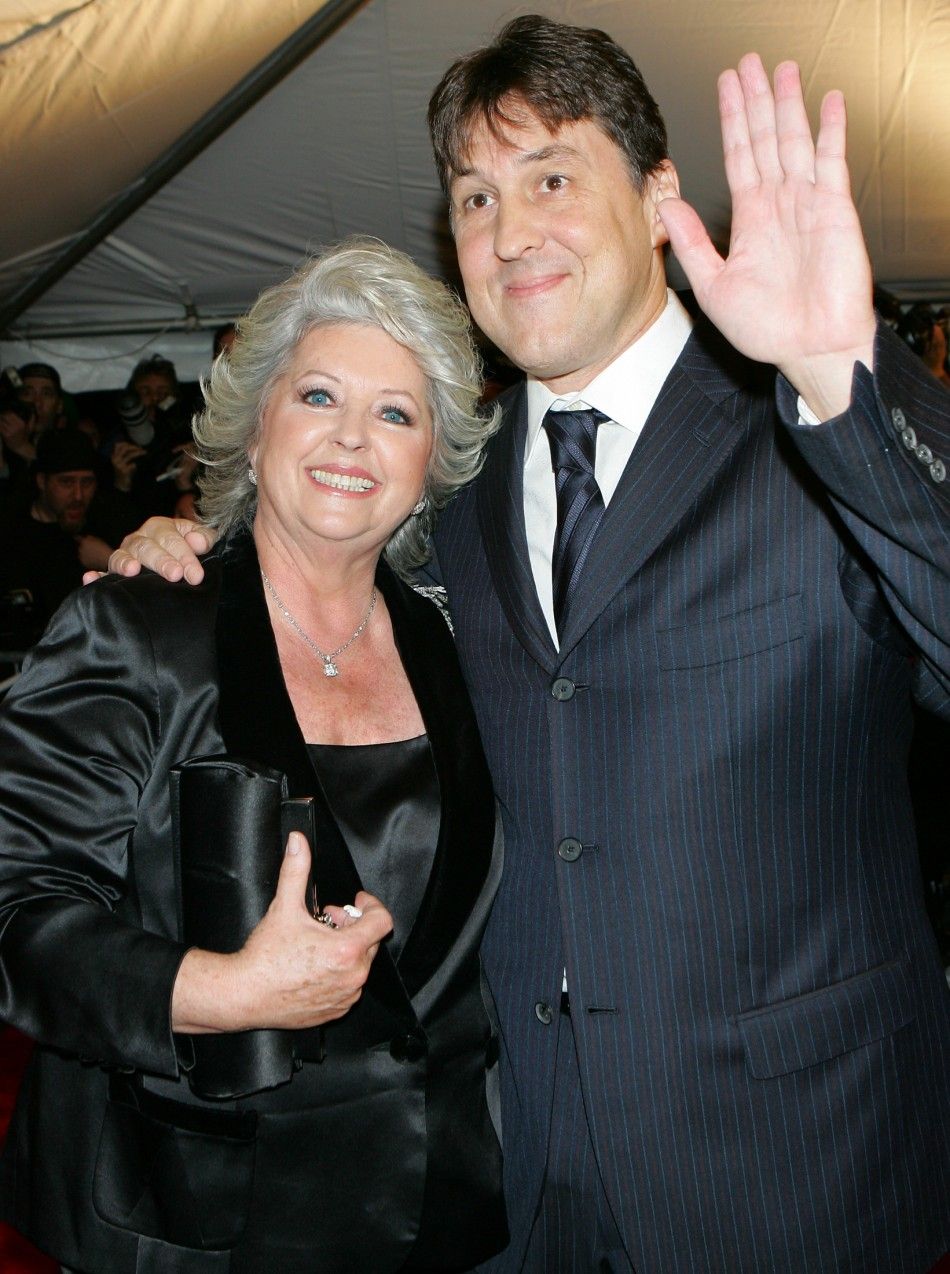 © Copyright IBTimes 2023. All rights reserved.