Paulina Gretzky Returns to Twitter After Racy Pics (PHOTOS)
After a brief break away from Twitter after posting racy pictures, Paulina Gretzky, the famous hockey player's daughter, has returned to the social media platform.
The aspiring actress is known for posting seductive and revealing pictures, which eventually resulted in a talking to from her famous father -- known as The Great One.
Before the Thanksgiving holiday, Gretzky tweeted out to her more than 33,000 followers that her father wanted to have a talk with her about social media. After the sit-down dinner, Gretzky tweeted that she was taking a break from Twitter for a bit. Happy Holidays!!! xoxo.
But that break apparently didn't last very long as the sultry 22 year-old Los Angeles party girl tweeted on Wednesday night, Hi everyone I'm back! But shhh don't tell my dad.
Whether the Canadian-born Gretzky will return to her cleavage posting ways is unclear, but young-blooded men everywhere certainly hope she does.
To give you an idea on the type of pictures she used to post, here's a look at 10 of Gretzky's most seductive poses.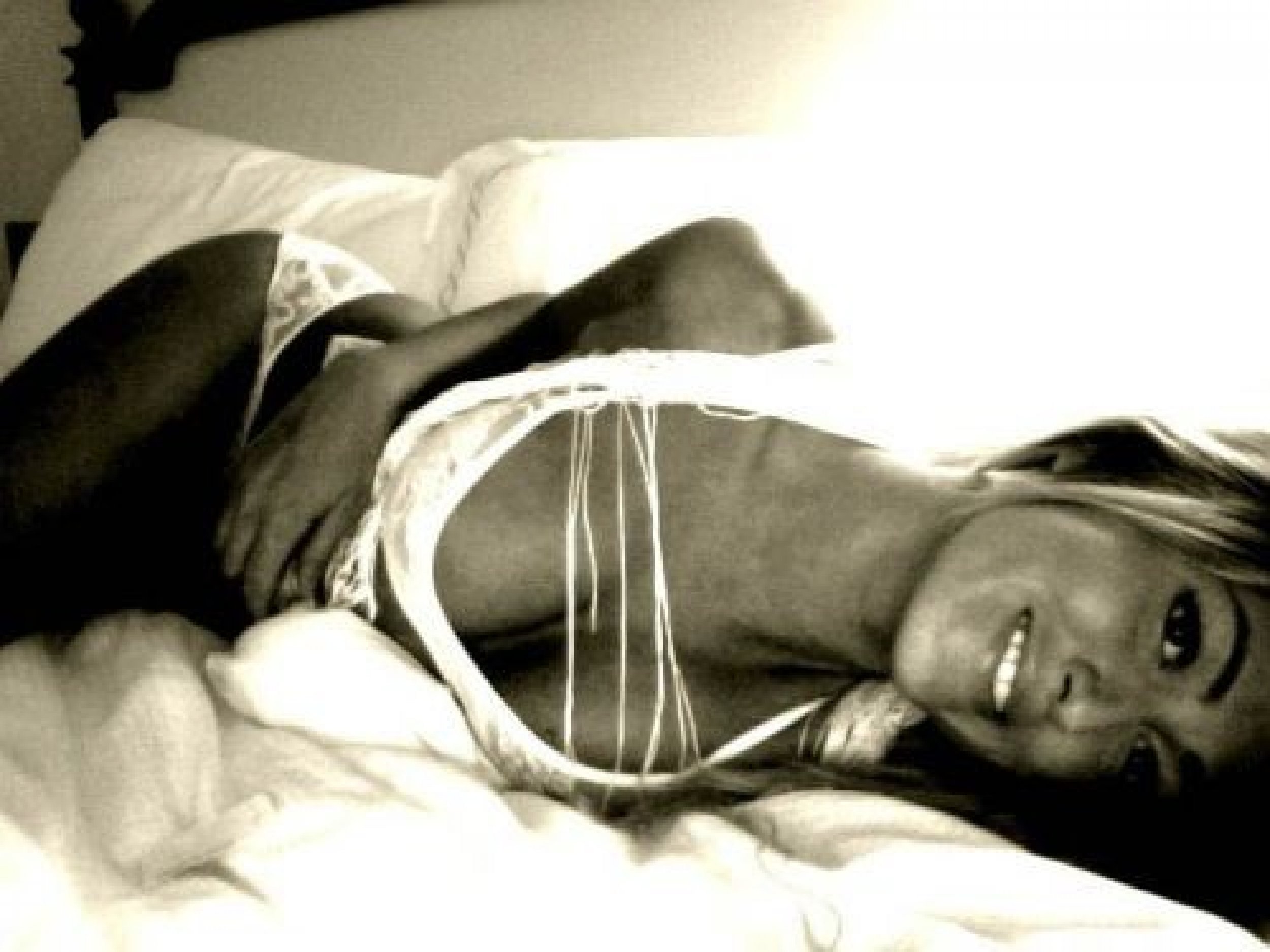 © Copyright IBTimes 2023. All rights reserved.