PayPal Getting Bitcoin? eBay CEO Says Digital Currency Integration Coming 'Very Soon'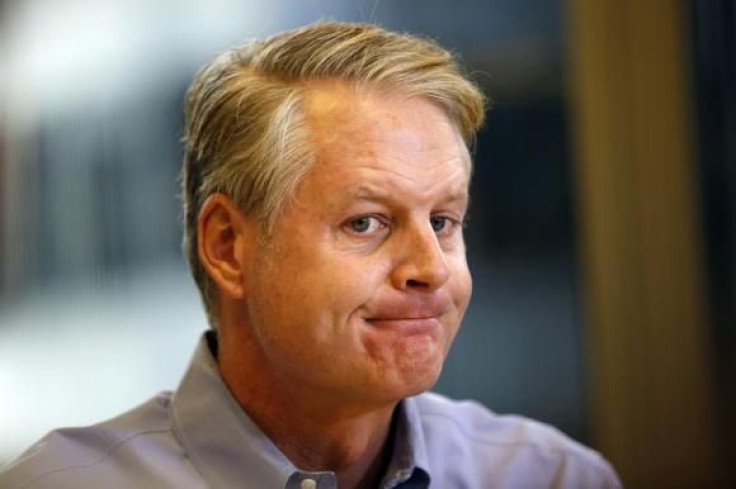 EBay Inc. (NASDAQ:EBAY) and PayPal have dropped hints all year that they are working to incorporate bitcoin into their payment systems, and on Thursday eBay CEO John Donohoe said the company will start accepting the digital currency "very soon."
"I think there's no doubt digital currency is going to play an important role going forward, and at PayPal, we're going to have to integrate digital currencies into our wallet," Donohue told CNBC.
He didn't give a specific start date but said that bitcoin will slowly be integrated into eBay and PayPal services, starting with peer-to-peer transactions and international transactions. Eventually, merchants on eBay will be able to accept payments in bitcoin.
"I don't know how big it will get, how quickly, but I do think the underlying theme is [that] a digital currency is something we're aware of and something we're going to pay attention to," Donohoe said.
The interview echoed remarks Donohoe made in May during a question-and-answer session with eBay shareholders when he said the company was "actively considering" bitcoin integration with PayPal.
If it did happen, eBay would join a growing push to make bitcoin more mainstream. DISH Network Corp. (NASDAQ:DISH) announced at the end of May that it would accept bitcoin payments, and the Bloomberg terminal started tracking the digital currency's value a month earlier.
Donohoe also said he owns some bitcoin but doesn't consider it an investment. He said he owns it more because he is interested in understanding more about the applications of a digital currency.
© Copyright IBTimes 2023. All rights reserved.