PepsiCo Shake-Up: Ex-Exec To Run Food Unit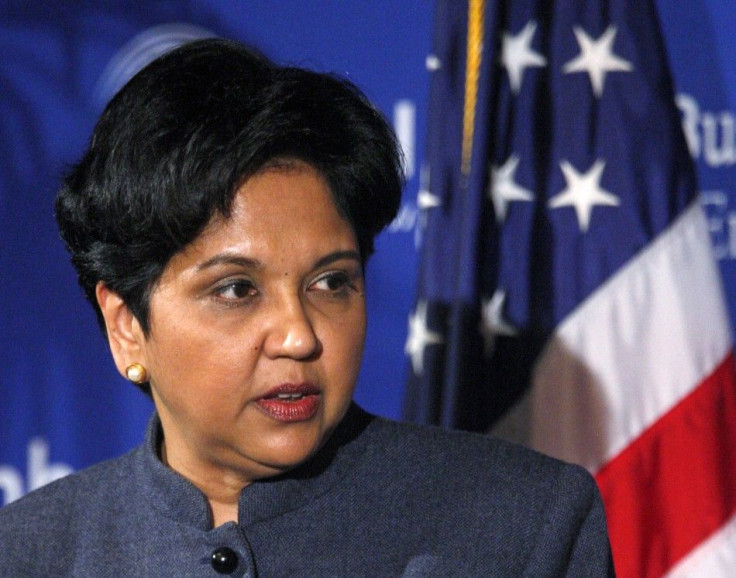 PepsiCo Inc. (NYSE: PEP) on Monday announced a change in the snack giant's structure, bringing back a former executive to head the Americas food division and creating the job of president as a step toward integrating global operations.
PepsiCo, based in Purchase, N.Y., hired Brian Cornell, who most recently was chief of Sam's Club, part of Wal-Mart Stores Inc. (NYSE: WMT), as CEO of PepsiCo Americas Foods. He will also be responsible for Frito-Lay North America, Quaker oatmeal and other brands.
Cornell replaces John Compton, who will become president of PepsiCo, a new post aimed at increasing oversight of global operations and finding ways to reduced costs.
The moves can be seen as attempts to find a possible successor to Chairman and CEO Indra Nooyi, the Wall Street Journal noted. Cornell and Compton, along with PepsiCo European operations chief Zein Abdalla, are the top internal candidates to succeed Nooyi, people familiar with the matter told the Journal.
The 56-year-old Nooyi, PepsiCo's chief since 2006, has faced criticism from investors over losses in market share to rival soft-drink giant Coca-Cola Co. (NYSE: KO) and the company's stock price. Some investors have called for a split of PepsiCo's core beverage operations from at least some of its profitable brands.
Nooyi, who was born in India, has been rumored to be in consideration for the presidency of the World Bank. However, a person familiar with the matter told the Journal that Nooyi hasn't been approached about that position.
The current CEO said she loves her job, and there are no immediate plans for Nooyi to step down, the Journal cited people familiar with the matter as saying. In February, PepsiCo's board said it fully backed top management and its business strategy.
Cornell worked at PepsiCo for six years before leaving in 2004. Last year the Americas foods unit generated about a third of the company's revenue, or $23 billion, and half its operating profit, or $5.5 billion.
© Copyright IBTimes 2023. All rights reserved.