Peter Jackson Seeks Complete Pardon for Damien Echols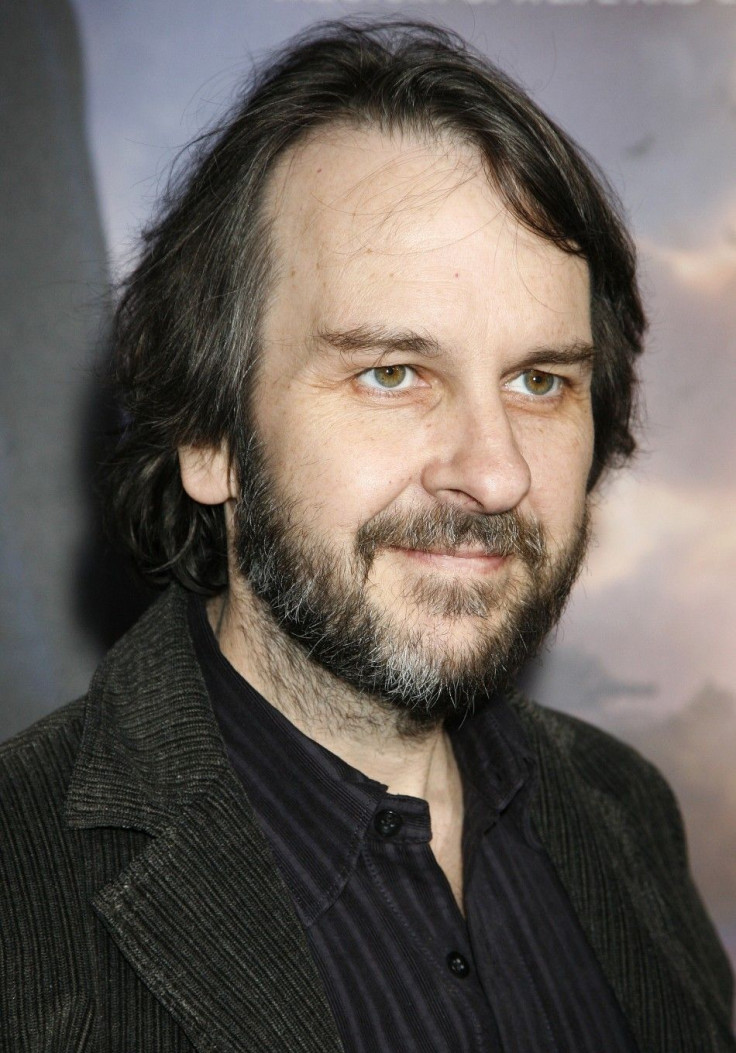 Director Peter Jackson on Friday said he is helping to get investigative and forensic work done so that Damien Echols -- the only death row inmate of the West Memphis Three -- can receive complete pardon.
Jackson, the famous director of The Lord of the Rings trilogy was speaking at a news conference on Friday in New Zealand where he revealed that he was working with Echols to help get him exonerated of the crimes.
Jackson said he got an exemption to New Zealand law to allow Echols to visit him, according to The Associated Press.
There are all sorts of emotive headlines about 'Damien Echols, killer,' coming to New Zealand, Jackson said, as reported by The AP, but the reality is that Damien Echols is an innocent man who has spent 18 years incarcerated in a tiny cell.
Echols, Jason Baldwin and Jesse Misskelley were teenagers when they were convicted in 1994 of the 1993 murders of three eight year-old boys in West Memphis, Ark.
Echols was sentenced to death while Misskelley was sentenced to life imprisonment plus two 20-year sentences. Baldwin also received a sentence of life in prison.
Back in August, the three men entered Alford pleas, asserting their innocence and acknowledging that prosecutors have enough evidence to convict them.
The court accepted their pleas and Echols, Baldwin and Misskelley were sentenced to time served and released with a 10-year suspended sentence. They spent almost 20 years in prison.
© Copyright IBTimes 2023. All rights reserved.