Photo Revealed Deadly Eye Cancer Symptom That Led To Removal Of Boy's Eye
KEY POINTS
Parents found a symptom of deadly eye cancer in their son's photo
A white glow and a squint were the things that prompted the boy to see a doctor
Cancer grew, which led to the removal of the boy's eye
Laila Gaudry and Ollie Banks were doting parents to little boy Noah, and they were so fond of taking his photos everywhere. At one point, however, they saw something strange in the boy's eye through the photo, which prompted them to bring him to an eye doctor. It was only then that they knew that the boy was suffering from a rare kind of eye cancer.
As a result, as young as 4-years-old, Noah's left eye was removed. It was replaced with a prosthetic eye 4 weeks after the surgery. Somehow, when the parents discovered aggressive cancer, they were lucky enough that it has not yet spread to the other parts of his body, and they were still able to save their son's life.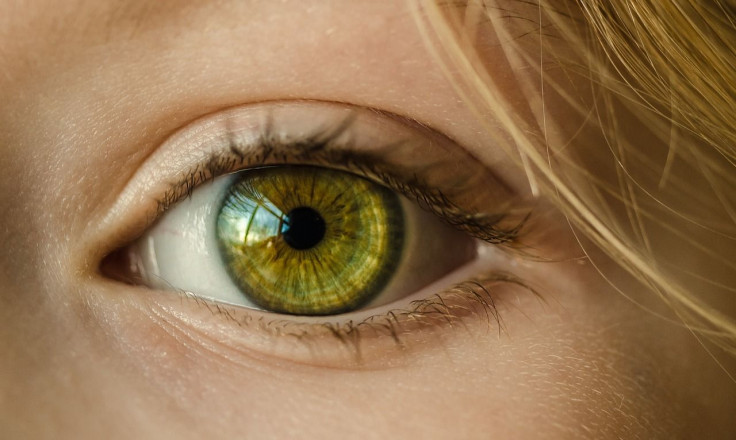 White Glow and a Squint
According to NYPost's report, it was in 2017 when Noah's father first suspected that something was wrong with him. The photo showed a white glow and a squint in Noah's left eye. Driven by his instinct, a Google search revealed troublesome results.
They took Noah to a doctor, and they were informed that their little boy was suffering from a deadly eye cancer – retinoblastoma. The doctor said it was a grade D tumor, where it already spread throughout his eyeball and retina, but not the lens.
Removing the Eye
The young boy underwent chemotherapy, but the positive effects were only temporary. The tumor eventually grew, which necessitated for Noah's eye to be removed. The parents were aghast, considering that their young boy already went through so much while undergoing chemotherapy.
To save Noah's life, they conceded to the removal of his left eye. Upon doctor's advice, they didn't tell Noah what is about to happen, and they had eye prosthetics fitted for him after four weeks. Luckily, the spirit and will of their young boy were just so strong that he was able to cope with it readily.
Now, at six years old, Noah has greatly adapted to his eye and is happily enjoying his childhood. According to his parents, he is playing with his big brother, and he is just like any other boy who loves to run around.
Noah's case is not an isolated one. The Childhood Eye Cancer Trust seeks to urge parents to be vigilant when it comes to their children's eyes. They even encourage parents to be observant of photos during the holidays.
© Copyright IBTimes 2023. All rights reserved.