Piers Morgan Slams Prince Harry, Meghan Markle Over Children's Royal Titles: 'Hypocrites'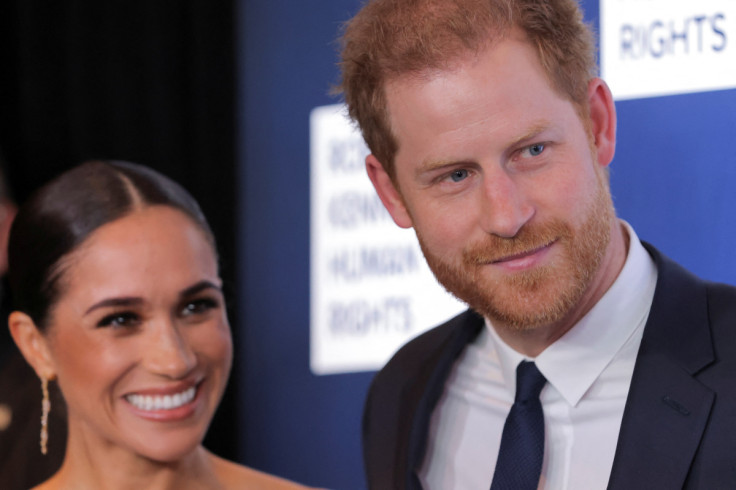 KEY POINTS
Piers Morgan slammed Prince Harry and Meghan Markle over their kids' royal titles
Morgan said what the Sussexes did was "laughable hypocrisy"
Twitter users have mixed opinions about Prince Harry's kids receiving royal titles
Prince Harry and Meghan Markle's children have officially received their royal titles, and Piers Morgan reacted negatively to the news.
Morgan slammed the Duke and Duchess of Sussex for saying that making their children, Archie and Lilibet, a prince and a princess is their "birthright" following the serious allegations they made against the royal family. The Sussex critic took to Twitter and called the California-based royal couple "hypocrites."
"Imagine spending years trashing the royals as a bunch of cruel privileged racists trapped in a terrible prison of an institution — and then demanding to call your daughter 'Princess'?" he wrote. "Even by Meghan & Harry standards, just laughable hypocrisy."
Morgan's tweet received mixed responses from the netizens. Some agreed with him because Prince Harry and Markle could reject the titles as Prince Edward did to his children. The kids can accept or reject the titles when they turn 18.
"I've read several times today, Harry pinned his father to agree on the day & just after HM Queen Elizabeth was buried, utterly shameful & knowing the stress & heartache his father & family were under. Also, knowing the Netflix series & book were about to come out trashing them," one commented. Another added, "Appears they want the titles and perks but didn't want to do the job and work for them."
Meanwhile, others called Morgan out for his alleged "obsession" with attacking Prince Harry and Markle.
"They became Prince and princess when their grandfather became king. That's just the way it works. Always has. Nothing new and really not news let alone something to criticise them about," one wrote.
"Stop being so obsessed with what is a non-issue. Our health system is broken. People with decent salaries are resorting to food banks, and you're banging on about Harry and Meghan. Be a responsible journalist and focus on issues that would fix society, not distract from core issues," a different commenter opined.
Prince Harry and Markle's rep confirmed Archie and Lilibet's royal title when they announced the latter's christening and called her a "princess." The rep also said the titles were their "birthright."
"I can confirm that Princess Lilibet was christened on Friday, March 3, by the Archbishop of Los Angeles, the Rev. John Taylor," Prince Harry and Markle's spokesperson said in a statement to People and Page Six.
"The children's titles have been a birthright since their grandfather became monarch. This matter has been settled for some time in alignment with Buckingham Palace," they added.
The royal family has already updated the website, listing Prince Harry's children on the succession page as Prince Archie of Sussex and Princess Lilibet of Sussex. They were previously listed as Master Archie Mountbatten-Windsor and Miss Lilibet Mountbatten-Windsor.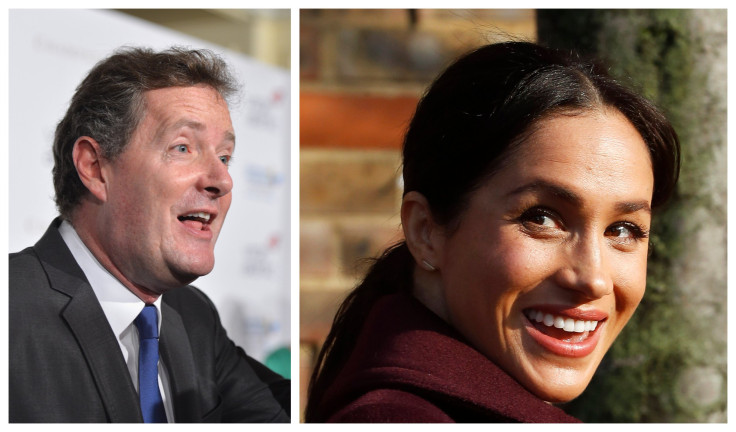 © Copyright IBTimes 2023. All rights reserved.