PlayStation 5 Set To Be 100 Times Faster Than PS4
KEY POINTS
In a corporate strategy meeting, Sony revealed that the new PS5 will be 100 times faster than PS4
With the faster processing speed, loading times will be shorter
Sony is rumored to make its PS5 reveal soon
Microsoft and Xbox Series X might be currently winning in the PR department for the next generation of consoles, but it looks like Sony and PlayStation 5 is starting to catch up.
PS5 – and the next-gen consoles in general – is already expected to pack more power compared to its predecessor. After all, it is said that it will take a giant leap from the current PS4 and bring the new gaming experience to players.
However, just how much difference will it have? Well, Sony answered that in a recent corporate strategy meeting.
Sony CEO Kenichiro Yoshida, who headed the meeting, noted that PS5 will have approximately 100 times faster processing speed through its "custom-designed high-speed SSD." That means loading times will be way faster compared to PS4.
"Game load times should be much shorter, and players should be able to move through immense game worlds in almost an instant," the meeting report stated.
Through this faster loading time and improved overall speed, Sony and Yoshida highlighted that they hope to "further enhance the sense of immersion in games."
This revelation is certainly exciting for fans, especially since details about the PS5 remains scarce as of the moment. While Microsoft has already held its next-gen reveal, Sony is yet to make a move and announce PS5 and its game lineup.
Nonetheless, it is worth noting that Yoshida mentioned in the same corporate strategy meeting that the Japanese tech giant will be revealing a "compelling" lineup of games sooner rather than later.
There is a lot more to learn about PS5, though fans already got a sneak peek about it in Sony's PS5 presentation last March. Aside from faster loading times, the next-gen PlayStation will apparently also feature improved graphics and an incredible audio fidelity.
Thanks to the much-better SSD, graphics will also be elevated in the PS5. Meanwhile, through what Sony calls Tempest engine, the upcoming console will bring 3D audio that will "offer a greater sense of presence and locality."
To emphasize the improvement in audio, Sony claimed that gamers will actually hear raindrops falling and hitting different surfaces.
It remains to be seen when Sony will make a full reveal, but PS5 is still slated to be released in Holiday 2020.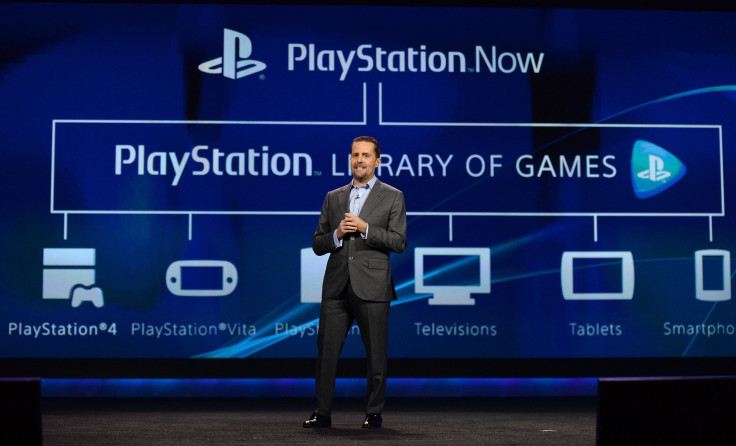 © Copyright IBTimes 2023. All rights reserved.