PlayStation CEO Jim Ryan Talks About Future Of VR As Part Of Interactive Entertainment
KEY POINTS
PlayStation CEO Jim Ryan doesn't see VR being relevant to gaming in the immediate future
Despite launching the PSVR headset in 2016, no PS5-dedicated headset has been announced
In contrast, Facebook has released the Oculus Quest 2 virtual reality headset
Even as he prepares to launch a new console, Sony PlayStation CEO Jim Ryan is not doubling down on virtual reality playing a significant part in gaming in the immediate future.
Stating that VR is not yet where he believes it should be, Ryan said in an interview with The Washington Post that Sony has not given up on the medium just yet.
"I think we're more than a few minutes from the future of VR," Ryan said.
"PlayStation believes in VR. Sony believes in VR, and we definitely believe at some point in the future, VR will represent a meaningful component of interactive entertainment."
"Will it be this year? No. Will it be next year? No. But will it come at some stage? We believe that," he said.
Even as the PlayStation 5 is gearing up for its. Nov. 12 launch and embraces a more immersive gaming experience with its DualSense controller and the higher graphic and faster framerates that the console allows, virtual reality will not be taking a central role at least in the early life of the PS5.
It can be recalled that Sony launched a PSVR headset compatible with the PlayStation 4 in 2016, seemingly establishing itself to be at the forefront of the emerging medium back then. As of January 2020, 5 million PSVR headsets have been sold although sales numbers had been slowing down as of late.
There are currently no plans for a VR headset that will focus on the PlayStation 5, but Sony is offering adapters to use the previously mentioned PSVR with its next-gen sibling. This seemingly counters what Facebook is doing after it launched the Oculus Quest 2 headset and required Facebook accounts to unlock its social features.
By equating the success of virtual reality to some vague point in the future, Ryan is not exactly giving a hugely positive short-term view of the medium, The Verge said.
In the same interview, Ryan said he is more hopeful about increasing the paying online users of PlayStation Plus, the service that offers broader access to multiplayer features and at least two free games monthly.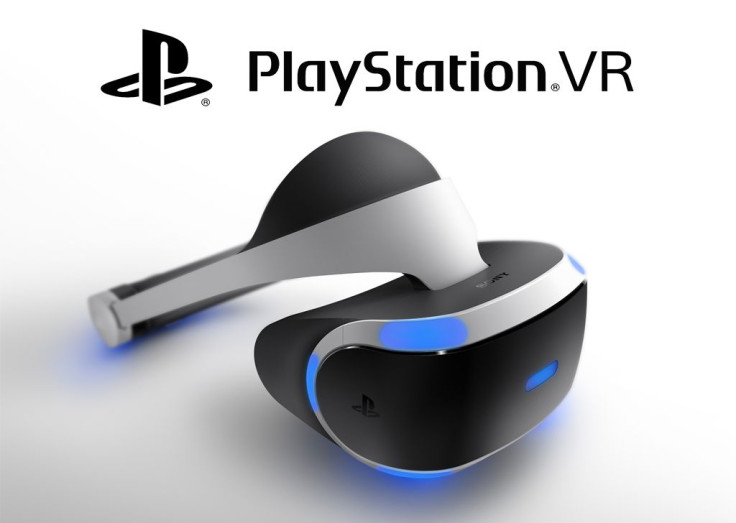 © Copyright IBTimes 2023. All rights reserved.