Election 2016: Hillary Clinton Pledges To End Tax Move Her Donors Have Used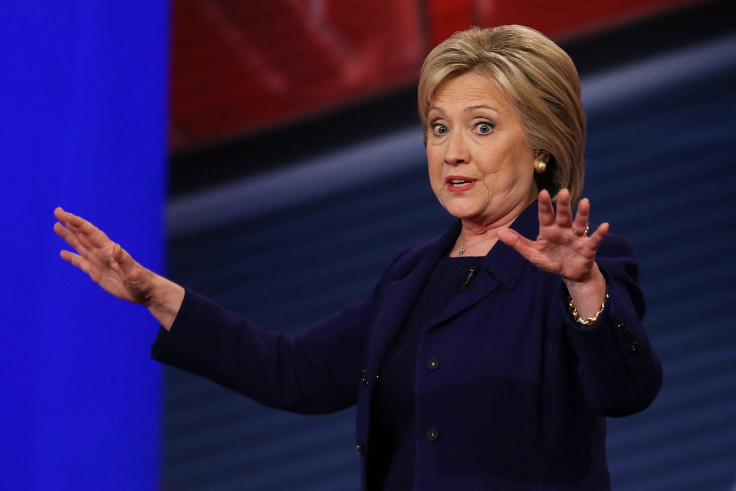 Attempting to match her primary opponent's economic populism, Hillary Clinton on Wednesday night pledged to crack down on a panoply of big-name corporations that she said were hurting American consumers.
Among those she named was Johnson Controls, which she said exemplified a problem of so-called inversions, whereby companies reincorporate offshore to avoid American taxes. Left off her list of what she called "bad actors," however, was Warren Buffett — who is among her most famous campaign fundraisers and who recently helped engineer one of the most controversial inversions in recent history.
In 2014, Buffett's investment conglomerate, Berkshire Hathaway, helped finance Burger King's high-profile move to relocate itself to Canada and avoid U.S. taxes. One left-leaning watchdog group, Americans for Tax Fairness, estimated that the inversion would allow the company to dodge between $400 million and $1.2 billion in U.S. taxes over the next few years.
Despite becoming an icon of the inversions Clinton was criticizing, the former secretary of state did not mention Buffett or the Burger King shift. In recent months, Buffett has become one of Clinton's highest-profile boosters, headlining multiple events for her campaign. The billionaire investor was scheduled to be the big draw at a $33,000-per-person fundraiser for Clinton and Democratic Party committees in Washington last week.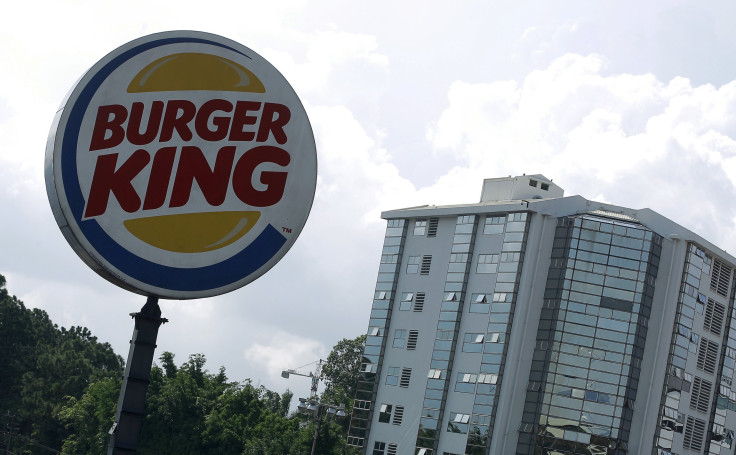 Unlike Buffett, Johnson Controls has not been a major donor to Clinton's political campaigns — but it has contributed at least $100,000 to Clinton's family foundation. That cash did not stop her from slamming the company during the CNN town hall meeting.
"I think we need to go after a company like Johnson Controls that is trying to avoid paying taxes after all of us bailed it out by pretending to sell itself in a so-called inversion in Europe," Clinton said. "It's a perversion. It should be stopped."
Last week, the Washington Free Beacon reported that Johnson Controls has partnered with the Clinton Foundation in the past, and last donated to the organization between July and September of 2015.
Later in the debate, Clinton took umbrage at the suggestion that the millions of dollars she has raised from financial firms ever shaped her public policy agenda — and she challenged critics to identify any area where she had been influenced.
"Anybody who knows me who thinks that they can influence me, name anything they've influenced me on. Just name one thing," she said.
Sen. Elizabeth Warren, D-Mass., once noted Clinton changed her position on a controversial bankruptcy bill after accepting campaign contributions from the financial industry. The bill, which made it more difficult for Americans to obtain bankruptcy protections from lenders, was sought by credit card companies.
"She has taken money from the groups, and more to the point, she worries about them as a constituency," Warren, then a Harvard University law professor, said in 2004.
© Copyright IBTimes 2023. All rights reserved.