SEC Overstating Its Enforcement Record: Study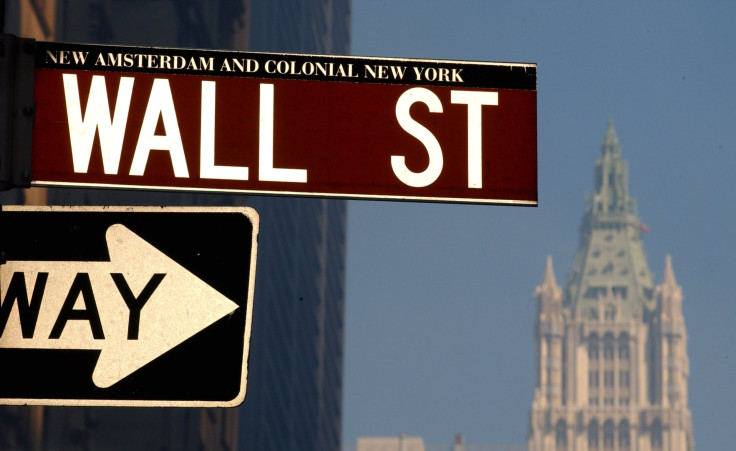 The Securities and Exchange Commission has been touting its seemingly tough-on-corporate-crime record. In a speech earlier this year, SEC chair Mary Jo White said the agency had notched "the highest number of cases in the history of the Commission." But an upcoming analysis of the underlying data calls the claim into question.
As the Intercept reports:
The numbers (White) cited were "deeply flawed," according to a study that will soon be published in the Cornell Law Review. The commission's methodology allows for double- and even triple-counting some offenders — along with counting fines ordered by other agencies, and penalties that are never collected. If you weed out the systematic over-counting and artificial boosts, the SEC's enforcement levels have not significantly changed since 2002, despite the multitude of lawbreaking that led to the 2008 financial crisis, according to the study.
The study spotlights the larger gap between the Obama administration's rhetoric and record. In 2012, President Barack Obama pledged to "hold Wall Street accountable" for financial misdeeds related to the financial crisis. Yet an August report by Syracuse University researchers found that "federal prosecution of individuals identified by the government as white collar criminals is at its lowest level in the last twenty years." Another report by George Mason University researchers earlier in 2014 documented a significant increase in the number of so-called "non-prosecution" and "deferred prosecution" agreements offered to corporations by the Justice Department from 2006 to 2011.
Facing criticism for not prosecuting individual bankers after the financial crisis, the Obama administration recently issued a memo telling federal prosecutors that in white collar cases, they should focus on punishing not just entire companies but also individual corporate executives. The directive came just before Ben Bernanke -- the Federal Reserve Chairman during the financial crisis -- suggested that more executives should have gone to jail for their role in the meltdown.
Yet, the Justice Department memo may not end up making that happen: while some federal securities laws may still be applicable, the statute of limitations in others has already expired from the time before and during the crisis.
© Copyright IBTimes 2023. All rights reserved.