Precious Metals Drift, Palladium Down Most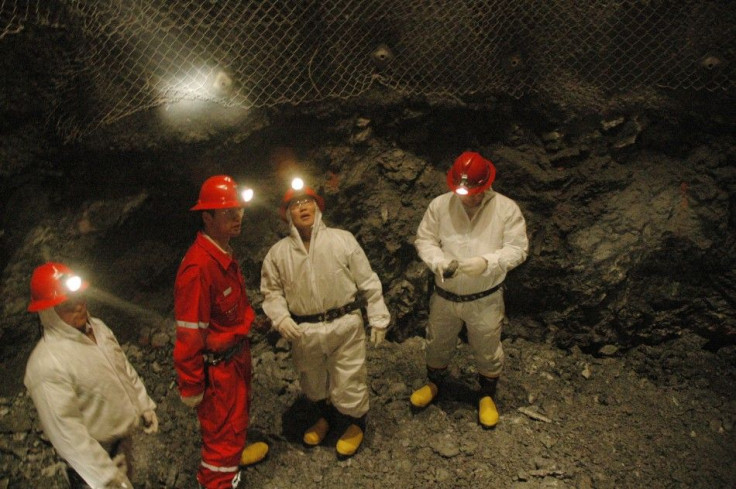 Precious metals drifted lower Tuesday in very thin volume, with the biggest decline coming from palladium, which was down in early trading nearly 2 percent.
With few traders in action this week, gold prices were declining slightly as a steady dollar offset support from rising European stocks and benchmark commodities like copper and crude oil.
Germany's DAX and France's CAC 40 rose about 0.60 percent while Britain's FTSE 100 climbed more than 1 percent. In Asia, the Hang Seng was up while the Straits Times and Nikkei 225 retreated modestly.
Crude oil in Europe rose to $108 per barrel on tensions stirred by Iranian navy exercises in the Persian Gulf and copper on the London Metal Exchange rose nearly 3 percent before paring gains.
Despite those gains, the dollar, which fell last week, was steady against the euro and the yen, its two main rivals.
The most actively traded gold contract on the Comex fell $6.70 to $1,599.30, while gold for immediate delivery rose $3.30 to $1,598.38.
The most actively traded silver contract on the Comex declined 9 cents $29.00, while silver for immediate delivery was up 3 cents to $29.04.
Palladium tumbled $10.90 to $655.35, and platinum eased 90 cents to $1,428.60.
© Copyright IBTimes 2023. All rights reserved.