Pregnant Woman Loses Baby After Family Is 'Lifted' And 'Thrown' By Tornado In Texas
KEY POINTS
The Cedar Valley tornado was confirmed as a high-end EF-3 tornado
Severe storms left 63 structures damaged and around 23 people injured
The woman, her husband and their children were taken to the hospital
A pregnant woman lost her baby after a tornado struck Central Texas on Tuesday.
Severe storms swept through Salado, leaving a trail of fallen trees and damaged homes. Naomi Benavidez said her sister, her sister's husband, and their two children were taken to the hospital after the tornado hit. "That's all I have left, just sighs," Benavidez said, according to KXAN.
Benavidez said her sister and children struggled to hold on during the bad storm. "She was picking up … holding onto her babies as much as she could," Benavidez said, according to the outlet.
"The little girl — she had to hold onto her by her hair. They ended up getting lifted off from the trailer and just thrown into the trees," the woman went on to say.
Benavidez also said her sister was around three months pregnant. "She lost her baby today," the Texan added.
More than 60 structures were damaged in the Cedar Valley tornado that was rated as an EF-3 with preliminary maximum winds of 165 mph, according to NBC News.
Bell County Judge David Blackburn said 23 people were injured and one of them was in critical condition.
"The damage, while significant, it certainly could have been worse," Blackburn told reporters Tuesday night.
The tornado left homes without power or water, which Blackburn said would be restored as one of the top priorities. He also said one of the main priorities would be to ensure nobody was trapped under the rubble.
"It is not, in any sense, a minor miracle. As you look at the devastation ... created last night, it's hard to imagine that that didn't occur," Blackburn said in his statement.
As Benavidez walked through the area with other relatives looking through the rubble for items that could be salvaged, she picked up a doorknob and said, "I want to say this is probably the laundry room door," KXAN reported.
Benavidez is leaning on faith as she waits for her family to recover from the devastation caused by the tornado.
"This is going to be a slow process for everyone," Benavidez reportedly said.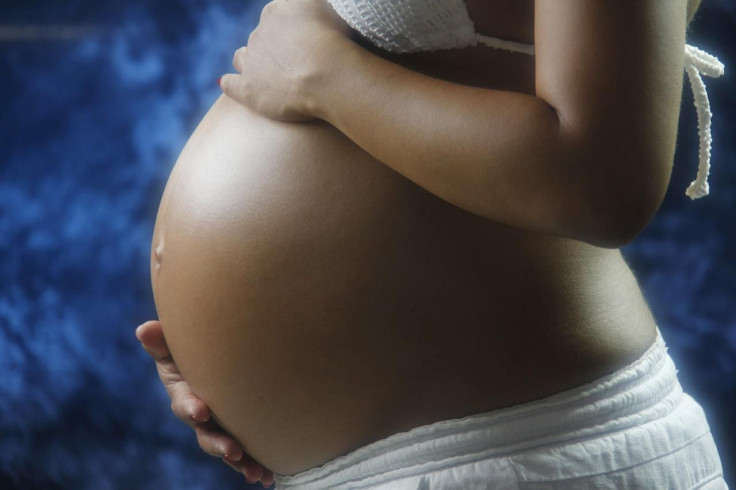 © Copyright IBTimes 2023. All rights reserved.