Prince Charles' Relationship With Soulmate Was 'Killed' Before Princess Diana, Camila Parker Bowles
Before Prince Charles fell for Camila Parker Bowles and married Princess Diana, he may have met his "soulmate." Unfortunately, his chance to be with his perfect match was ruined by a careless mistake.
A few years after Prince Charles married Princess Diana in 1981, he began an extramarital affair with Camilla. Although he cared for the Duchess of Cornwall, he thought he found true love with Davina Sheffield.
In the book, "The Firm," Penny Junor revealed how the Prince of Wales lost his chance at happiness with Davina. Charles was reportedly introduced to the socialite by his sister, Princess Anne.
"In 1976, the prince fell for another girl, Davina Sheffield, who could have been the soulmate he was searching for. She seemed ideal in so many ways, and they appeared to be very much in love," Junor wrote.
"But she already had a boyfriend when Charles met her, an Old Harrovian and powerboat racer named James Beard," she continued.
Although Prince Charles was smitten with Davina, she didn't give in to his advances easily. "Davina initially rebuffed invitations to have dinner with the Prince, but he was so persistent that she eventually succumbed, and the boyfriend soon fell by the wayside," the royal biographer revealed.
However, Charles' relationship came to an end when James revealed intimate details about his romance with Davina.
"He was subsequently conned into talking about his relationship with Davina by what turned out to be a Sunday tabloid reporter and the story of their affair, complete with photographs of their 'love nest', made headline news. It killed the relationship stone dead," Junor explained.
A few years after his relationship with Davina was destroyed, Prince Charles began dating Diana in 1980. The following year, the two were married in a luxurious royal wedding.
However, the couple's marriage was riddled with scandal, and the two finalized their divorce in 1996. In 2005, Charles married Camilla in a quaint ceremony attended by his sons, Prince William and Prince Harry.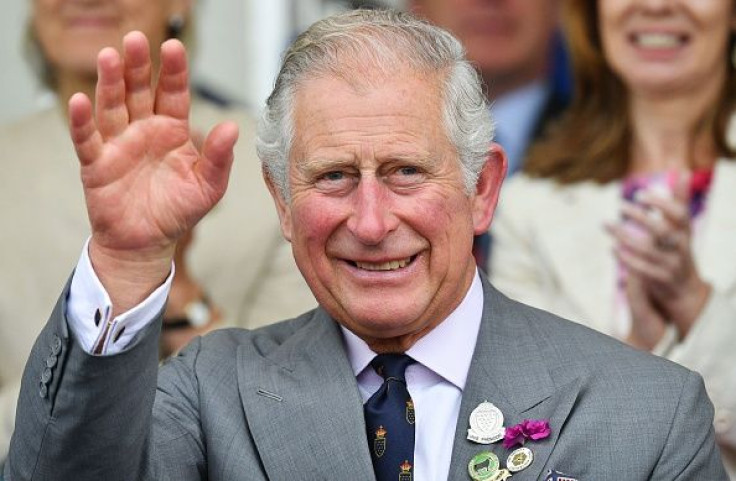 ​
© Copyright IBTimes 2023. All rights reserved.