Prince Charles Reportedly 'Upping His Game' After William, Harry Steal 'Royal Limelight'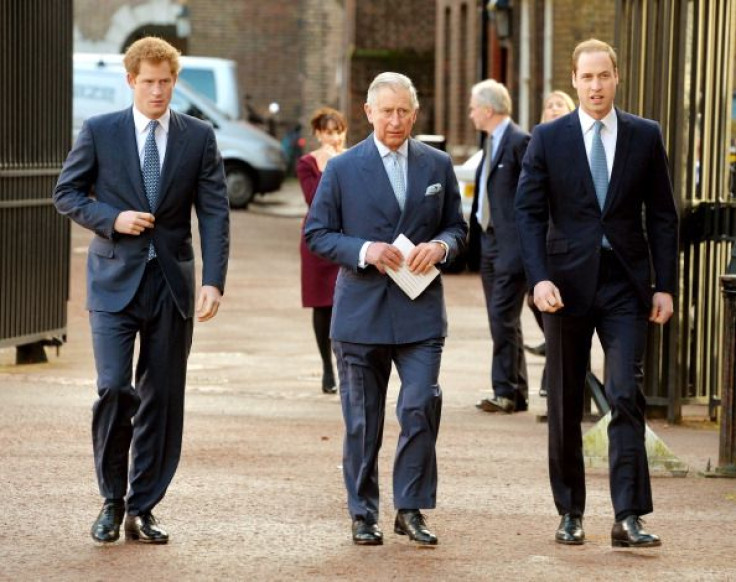 Prince Charles is reportedly taking his game to a higher level after Prince William and Prince Harry stole the royal limelight from him.
The Prince of Wales is already growing into his role as a future king. Body language expert Judi James told Express that Prince Charles is "upping his game" based on his actions. He is reportedly doing this because his sons, the Duke of Cambridge and the Duke of Sussex, have stolen most of the attention of the public from him.
"Charles has shown throughout his life how competitive he can be, and with both William and Kate and Harry and Meghan currently robbing him of the royal limelight to the point where he is increasingly overlooked as the next heir to the throne he does appear to have moved into top gear now," James explained.
According to the expert, Prince Charles wanted "to regain the lost ground by boosting his own profile with some very timely image PR to remind us how easily he will fit into the role of king."
Just recently, Prince Charles and his wife, Camilla Parker Bowles, made their West African royal tour where they visited Ghana, Gambia and Nigeria. Both attended traditional ceremonies up to market openings.
"This is another display of Charles upping his game in terms of regal posturing," James said.
James also pointed out an image where the future king and Camilla attended a Durbar and Tea with the Asantehene at Manhiya Palace in Ghana. In the photo, the first-in-line to the throne wore a dapper beige suit with his legs apart and away from the Duchess of Cornwall.
"Sitting apart from Camilla here he is fully splayed with his legs apart and his arm on the arm of his throne-style chair," James explained. "Royal status is very much defined by space and the size of the chair and his seat is noticeably higher than that of the man sitting next to him, which diminishes that man next to the Prince."
"Charles only turns his head to talk to the man over the top of his fist, meaning the man has to lean in towards him to make the pose compatible," the expert continued. "Charles has rarely looked so dominant and Camilla appears equally at ease sitting fanning herself to his right."
Robert Jobson said earlier that Prince William and Prince Harry indeed compete with Prince Charles when it comes to popularity. In fact, the Duke of Sussex agreed to become a guest editor of BBC Radio 4's Today program after learning that his dad is tapped to host the show.
© Copyright IBTimes 2023. All rights reserved.