Prince Harry Called Out For 'Arrogance' After Snubbing Judge's Call To Attend Phone Hacking Trial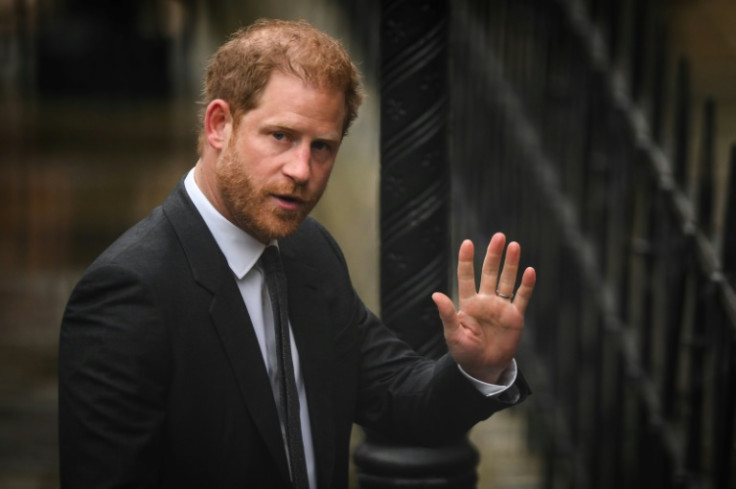 KEY POINTS
Royal experts weighed in on Prince Harry's move to skip the first day of the phone hacking trial
Prince Harry didn't make it to the trial because he stayed for Lilibet's birthday celebration in California
Lady Colin Campbell called out Prince Harry's arrogance for not moving Lilibet's birthday celebration
Prince Harry is in hot water after skipping the first day of the phone hacking trial in London.
Royal socialite and pundit Lady Colin Campbell and British journalist and author Phil Dampier joined "GB News" presenter Dan Wootton for its latest episode. The trio weighed in on Prince Harry skipping the first day of the phone hacking trial against Mirror Group Newspapers in London, where he is the primary witness despite the judge's request that he attend it.
Prince Harry received intense backlash online. Judge Timothy Fancourt was also not impressed, saying he wasted court time. Wootton said it wasn't a good start for Prince Harry and asked Campbell about her take.
"It certainly," she said, confirming his take. "Isn't it wonderful? I mean Harry couldn't have shot himself in the foot more effectively if he had been a sharpshooter"
The royal expert continued, "Can you imagine antagonizing Mr. Justice Fancourt, who had ordered him to be available for the first day's hearing, and he completely ignored it[?] Does he think that Mr. Justice Franco is going to be impressed by the fact that he stayed behind for Lilibet's 2nd birthday[?] Lilibet doesn't know what day of the week it is, much less whether it's her birthday, or not. The birthday could have been celebrated on Saturday, his arrogance, impertinence and delusionalism could have not been more apparent and his disrespect for everybody and everything except himself."
Wootton asked Dampier why Prince Harry just didn't fly right away when the judge ordered him to attend the first day of trial. Just like Campbell, he also felt that Prince Harry was being arrogant.
"I've actually seen something on Twitter tonight suggesting that he was having a few drinks in Soho house last night. I don't know if that's true. That might be just one of those rumors on Twitter so I don't put any great support in it," he said.
He added, "It wouldn't surprise me, I mean, it makes you wonder whether he's kind of just given up and he's just regarding this whole thing as a bit of a joke. I mean, as Lady C says, it's, you know, the arrogance of it, the idea that he couldn't have had this party for Archie for Lilibet a day or two earlier. He's just lost all sense of perspective."
Dampier revisited the time Prince Harry was in Afghanistan with all the other soldiers who missed their families and other important events. He couldn't understand why Prince Harry couldn't just move the celebration of his daughter's birthday. He added that he would wait for what could happen next when Prince Harry takes the stand on Tuesday.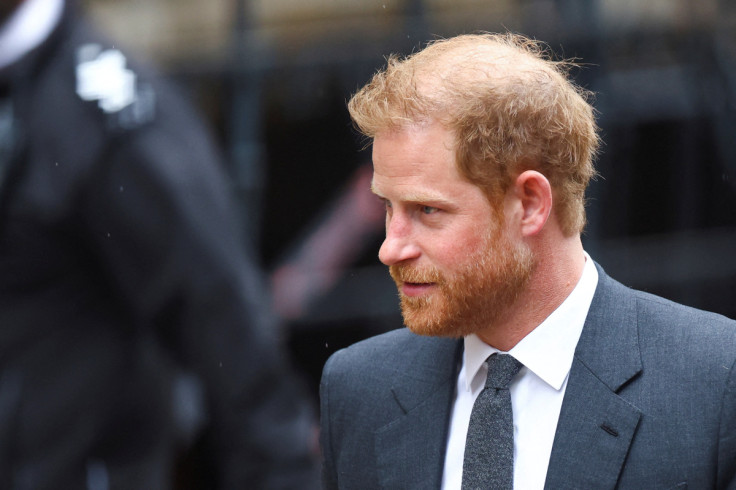 © Copyright IBTimes 2023. All rights reserved.