Prince Harry, Meghan Markle In Exile? Sussexes Has No Place To Stay In UK: Royal Expert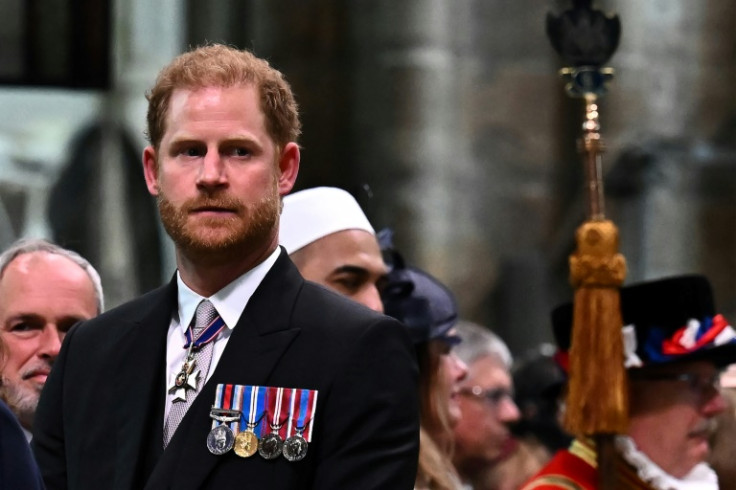 KEY POINTS
Rebecca English said Prince Harry's tenancy in Frogmore Cottage will end next month
It remains unknown where Prince Harry will stay when he's in the U.K.
Richard Eden claimed that Prince Harry and Meghan Markle are in exile
Prince Harry's tenancy in Frogmore Cottage will run out next month, according to a royal expert.
Rebecca English, royal editor for Daily Mail, and Richard Eden, editor of Daily Mail Diary, joined Jo Elvin in the recent episode of "Palace Confidential." The trio talked about the Duke and Duchess of Sussex not being invited to this week's Trooping the Color, the chances of their reconciliation with the royal family and tenancy in Frogmore Cottage.
"I think [what] will be interesting on that Richard is where they're going to stay because as part of the Andrew piece I wrote on early on this week, I was told definitely that the tenancy on Frogmore hasn't run out yet, but it will run out next month," English said. "So, that's why apparently he stayed at Frogmore when he came over recently, but anything else moving forward, he won't actually have a place to stay at in the U.K."
Elvin opined that Buckingham Palace "got quite a few rooms." English said there is some building work going on there.
"Even the King and Queen don't stay there. But will he stay at a hotel[?] Will he stay with a friend? I think it shows, it really emphasizes the slightly rootless existence that he has in the UK. I mean, truthfully, everyone I speak to says they can't ever see Meghan coming back here. They really can't, but Harry will need to come back here for practical reasons."
"It really is an exile for Harry and Meghan," Eden opined.
Earlier this year, Prince Harry and Meghan Markle's tenancy in Frogmore Cottage made headlines after several outlets reported that King Charle allegedly asked them to vacate the property. British journalist and investigative reporter Tom Bower blamed the Sussexes for allegedly provoking the king.
"Harry and Meghan provoked him [King Charles] with Harry's disgraceful book and the interviews he gave," Bower told Page Six exclusively, referring to Prince Harry's memoir, "Spare," and interviews on "60 Minutes" and "The Late Show with Stephen Colbert."
"I mean, what did he expect?" Bower added. "Harry wanted the royal family to come on bended knee begging for forgiveness, and he's completely crossed the spectrum, he's in the mad wilderness of deranged victimhood."
In the recent episode of "Palace Confidential," Eden mentioned that the Sussexes have to initiate and apologize to reconcile with the royal family. Elvin said, however, that Prince Harry and Markle also wanted an apology from the royals.
Eden said since the Duke of Sussex is expected to return to the U.K. for his court cases, there will be "plenty of opportunity" for him and his family to discuss the matter.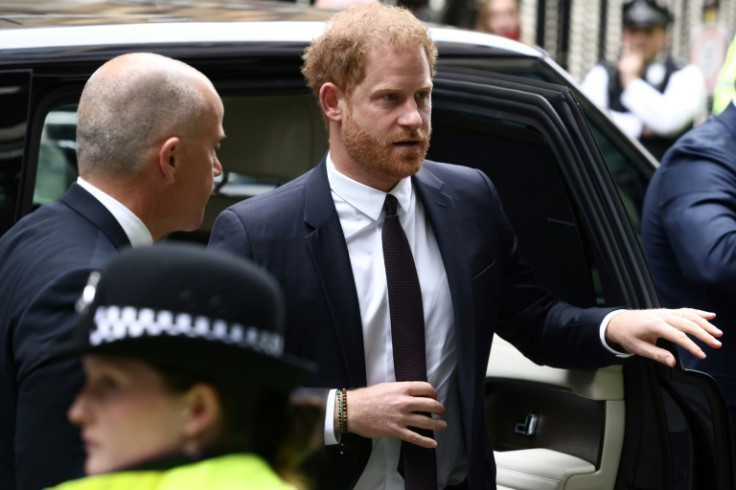 © Copyright IBTimes 2023. All rights reserved.