Prince Harry, Meghan Markle's All-Time Low Popularity Rating Well-Deserved: Royal Experts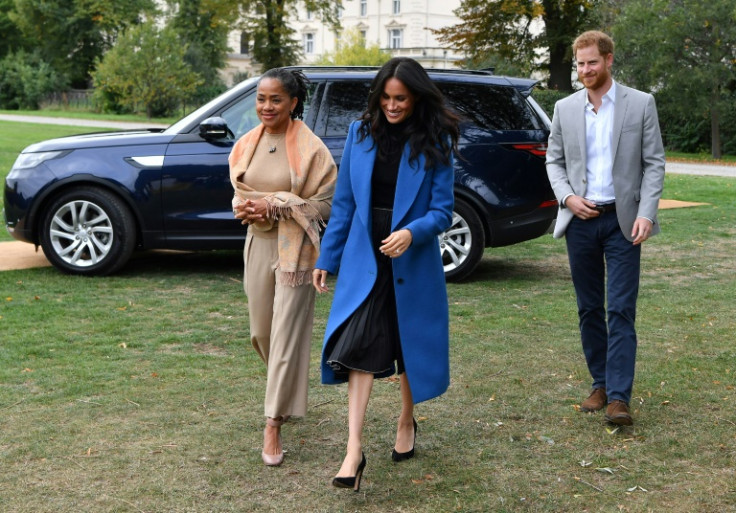 KEY POINTS
Prince Harry and Meghan Markle's popularity dropped again
Prince Harry got a -36 score, while his wife had a -47 in a new poll
Lady Colin Campbell claimed the Sussexes deserved their rating
Prince Harry and Meghan Markle's popularity rating dropped.
British royal pundit Lady Colin Campbell and royal commentator Richard Fitzwilliams joined Dan Wootton on "GB News" recently. They talked about the Duke and Duchess of Sussex's popularity, which according to Wootton, had fallen based on YouGov's recent poll. Markle's popularity rating had dropped to -47, while Prince Harry got a -36.
"Well, I didn't realize they were quite as popular as they still are. I mean I would have thought it was -220," Campbell jokingly replied when asked about the poll results. "It's very well deserved, they have earned it, and they're going to get it, and they're getting it. I think it shows, you know, as the Jamaicans say, 'When you spit in the sky, it might fall in your eye,' and it's certainly fallen in their eye."
Wootton also mentioned that the people in Hollywood have slowly opened up about what they really feel about Prince Harry and Markle.
"Yes, absolutely!" she replied. "And you know Dan, I've been speaking to people in Hollywood, and they confirm what you said the other evening. Netflix is getting ready to give them the old hippo for darlings. Doesn't your heart break for them?"
Fitzwilliams echoed Campbell's opinions about the Sussexes' popularity rating. He agreed that the royal couple deserved it.
"Well, this is the thing. I personally mean, let me welcome the results of this poll. They've deserved it. They've earned it. I mean, the facts are that they never care very much about how they were regarded in Britain and this, clearly, shows that they're not, yeah, I'd like to see a further poll regarding the ratings in America," he replied.
There are rumors that Netflix plans to axe its deal with the Sussexes. When asked about the Netflix deal, Fitzwilliams suggested the couple might fight back.
"So far as Netflix are concerned, I think a lot rests on this because they've lost Spotify. They can't trademark 'Archetypes,' and if they were to lose Netflix, and that's a hundred million above them, and that really would be absolutely seismic, but I think they're going to make a fight back," he said.
"You see, and the other problem is if they have it rough and hard, a lot of people would take a great deal of delight and seeing them torn down because look at the way they've built each other up or built themselves up. It's been ruthless."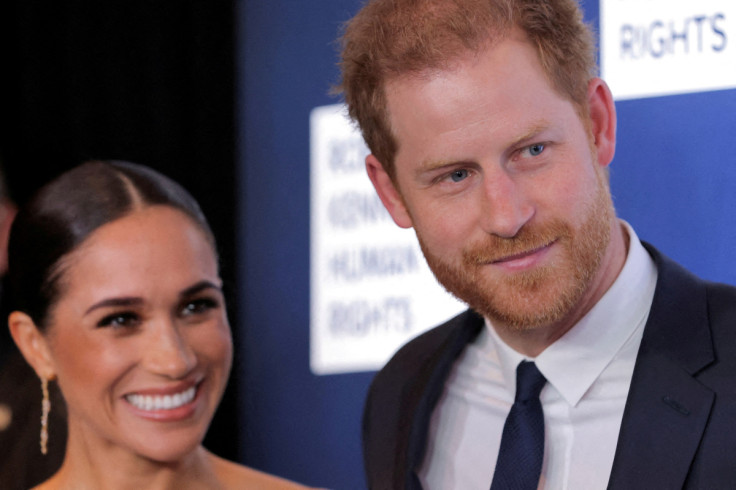 © Copyright IBTimes 2023. All rights reserved.