Princess Diana Would Hate Meghan Markle If She Were Alive, Prince Harry's Biographer Says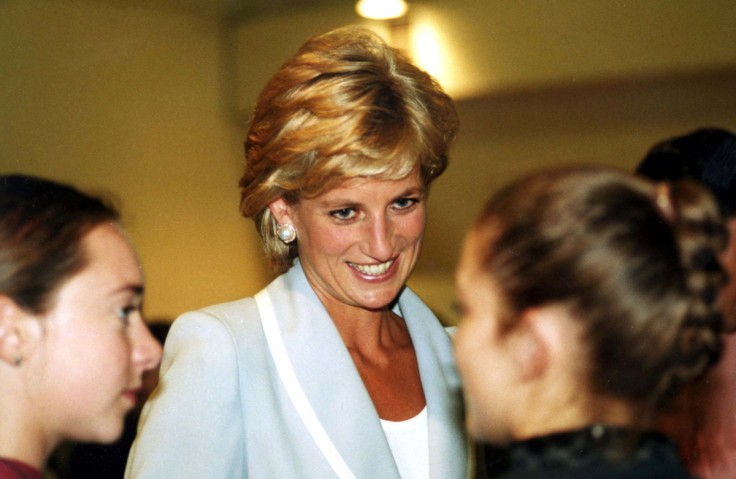 KEY POINTS
There are rumors that Prince Harry and Meghan Markle will rebrand to be close to Princess Diana
Angela Levin claimed it was nonsense, and somebody was probably spreading the rumors
Levin claimed that, unlike Markle, Princess Diana was supportive of the monarchy
Princess Diana would not like Meghan Markle if she were alive, according to a royal expert.
British journalist and royal biographer Angela Levin recently joined Dan Wootton for another episode of "GB News." The latter asked Prince Harry's biographer about the rumors that they would rebrand to be close to Princess Diana.
"I'm afraid, I think, it's another thing too. When something's on the front pages about them, they come up with something else, except that they can, you know, divert the discussion, and I think it's not just getting people, Duchess of Diana, you know, I mean, it's Diana 2. I think it's nonsense. I think somebody's just spreading something," Levin replied. "Why would they do that? They're the same people. She's never seen, Diana. She's never known her. She did lie flat and pray to her once, she went to visit her grave, but that's about it."
The "Harry: Biography of a Prince" author also claimed that Prince Harry's mom might not get along well with his wife. Levin said Princess Diana might even "hate" her daughter-in-law.
"But Diana wouldn't have been good enough to her if she was still alive," Levin continued. "Actually, Diana would hate her."
Wootton clarified to Levin her opinion on Diana hating Markle if she were alive, and Levin doubled down on it.
"Yes, because she's very much supported the monarchy," Levin explained. She lived very near Sandringham, and she used to go and have tea with the Queen that the family did, and she went along, and she said to both her sons, 'You know, this is very important that we keep this going and what good manners I want you to like it. I want you to take part in it.' But Harry's been told not to by Meghan."
International Business Times could not independently verify the claims.
Markle's sister, Samantha Markle, also called out the Sussexes last month after the "nearly catastrophic" car chase in New York City involving "aggressive" paparazzi. Samantha alleged that "it was a lot of drama," and "it seemed to remind me [of] like this repeated invocation of the Diana tragedy."
"I can't imagine how Prince William would feel about this repeated invocation of his mother, and still Diana and her memory seem to be a cash cow for these two. I think they have to let her rest," Samantha claimed.
Meanwhile, Princess Diana's brother, Charles Spencer, publicly supported Prince Harry when he took the witness box to testify against the Mirror Group Newspapers (MGN) in an alleged phone hacking. Spencer attacked Daily Mail columnist Amanda Platell, who questioned if Prince Harry was obsessed with his ex Chelsy Davy because he allegedy mentioned her 118 times in court evidence and Markle just five times.
"Pathetic, @amandajplatell - you have no shame and even less credibility. Last time I heard from you, you were guilty of libeling me, as your employer at @DailyMailUK agreed. Now you're put up (by them?) to misrepresent significant legal evidence as if it was something trivial," he wrote on Twitter.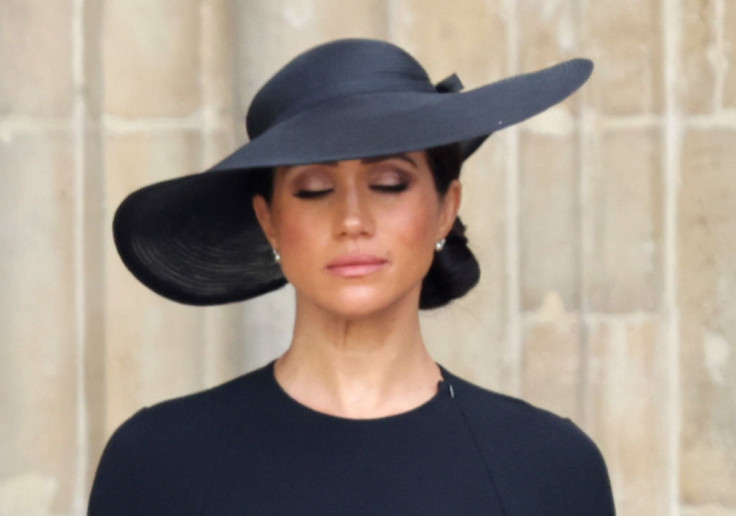 © Copyright IBTimes 2023. All rights reserved.