Prince Harry Naked Photos Scandal Sparks Facebook Nude Salute Group, 'Salute4Harry'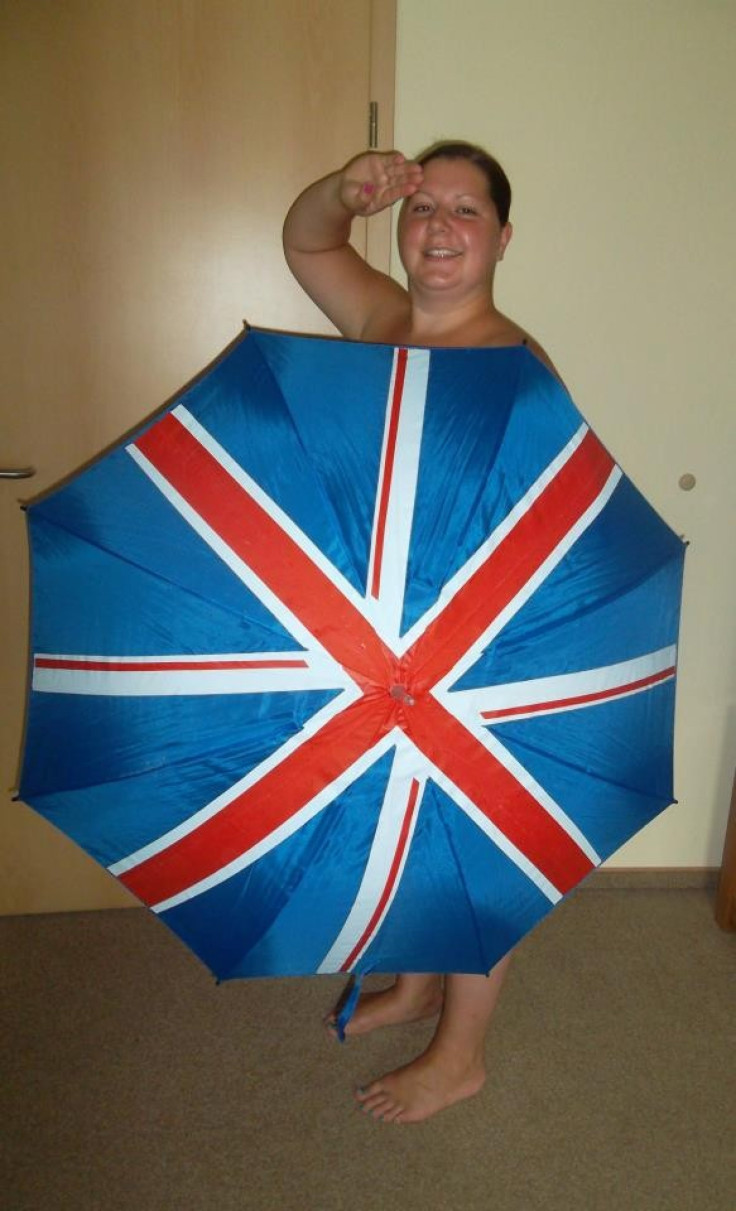 Talk about NSFW.
Having gotten reactions ranging from outrage from the palace to utter obsession from fans, Prince Harry's naked photos scandal during his trip to Las Vegas sparked a new response: imitation.
A new Facebook group surfaced this week with users posing nude in a salute in honor of the scandalous 27-year-old royal, who is undergoing harsh scrutiny from Buckingham Palace for his Vegas bout. The aptly named group, "Support Prince Harry with a naked salute!," leaves nothing a mystery. Well, almost nothing.
To show back for the Prince, members of the group post photos of themselves naked covering their privates with a British Union Jack flag and using their right hand to salute standing attention.
"Please cover your crown jewels, tag yourself in your photo as proof of your support to the nations favourite Royal!" the guidelines read.
The Facebook group now has its own webpage, Salute4Harry.co.uk, as a reaction to the page's popularity and in the hopes to begin fundraising.
According to the website, the group began as a way for members of the military to show their support for Prince Harry. However, the founder opened the group to the public and interest has skyrocketed overnight with more than 15,000 users.
"This group was started after a few serving and ex military lads started posting naked salutes to each other in support of Prince Harry!" the nameless founder wrote. "I suggested we start a group on facebook and went ahead thinking we would get around 75 people max in the group. This has now built to over 11k in less than 72hrs, we have had to ask lads we know to help admin the site, and it's now currently the fastest growing facebook group page and also we have a trending hashtag on twitter #Salute4Harry!
"Many people have suggested ways to fundraise for a good cause using the support from these sites and we are looking at the options. Thank you for all your support!"
Prince Harry has also gained a following of support in the porn community, with Vivid Entertainment offering the royal $10 million to star in a film.
© Copyright IBTimes 2023. All rights reserved.