Prince Harry Responds After Not Being Allowed To Wear Military Uniform To Queen Elizabeth's Funeral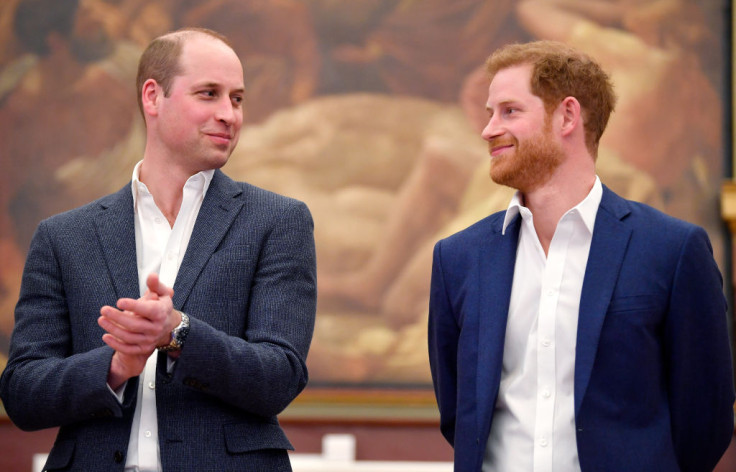 KEY POINTS
Prince Harry's rep said his decade of military service should not be determined by the uniform he wears
The Duke of Sussex asked the people to focus on Queen Elizabeth II's life and legacy
Veterans have mixed opinions about Prince Harry not wearing a military uniform to the Queen's funeral
Prince Harry has responded after news of him being banned from wearing a military uniform in any part of Queen Elizabeth's funeral made rounds online.
The Duke of Sussex and Duke of York are not allowed to wear their military uniform to the Queen's funeral. Prince Andrew was previously allowed to wear his during the Vigil of the Princes at St. Giles' Cathedral in Edinburgh, Scotland.
An anonymous insider told Page Six that Meghan Markle's husband was "saddened not to wear his military uniform." Meghan Markle's husband reacted to the reports by confirming it via a spokesperson.
"[Prince Harry] will wear a morning suit throughout events honoring his grandmother. His decade of military service is not determined by the uniform he wears, and we respectfully ask that focus remain on the life and legacy of Her Majesty Queen Elizabeth II," his spokesperson told Omid Scobie, the co-author of "Finding Freedom."
Scobie shared the news on Twitter. The tweet received mixed responses from the netizens.
"In other words, the new monarch insists that one of his heirs, 6th in line, who actually served in active combat not wear his ceremonial military regalia. As a veteran, I'm appalled and scandalized by this. So tinfoils like Edward will have their kaleidoscope of fake medals," one commented.
"Those same veterans are also not permitted to wear the uniform once they have left. This is nothing new. I am a veteran, and we respect each other, but there is no conspiracy here," another veteran explained.
Meanwhile, a different fan praised Prince Harry for his "class act." The netizen said he loved the Duke of Sussex for keeping the focus on the Queen.
Scobie and his co-author, Carolyn Durand, previously spoke with several sources for their unauthorized biography of the Duke and Duchess of Sussex. One insider told them that losing the military titles was among the hardest things to accept for Prince Harry after deciding to step back from his royal duties in 2020.
"That's been a tough pill to swallow, and one that has been the most painful for Meghan to witness him go through," an unnamed source close to the Duke and Duchess of Sussex told Scobie and Durand for "Finding Freedom." "It's the one that made Harry emotional."
Queen Elizabeth will have a state funeral on Sept. 19 at Westminster Abbey in Central London. All the working royals will wear their uniforms when the late British monarch will be laid to rest, according to the palace.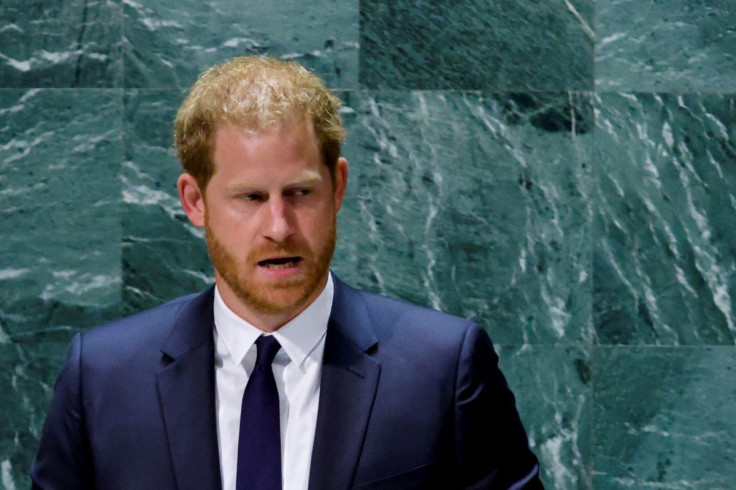 © Copyright IBTimes 2023. All rights reserved.