'Prince Of Persia: The Sands Of Time Remake' Release Date, Pricing Revealed
KEY POINTS
"Prince of Persia: The Sands of Time Remake" is finally arriving on Jan. 21, 2021
Physical and digital editions will sell for $40 and pre-orders will give players nostalgic items
Improved graphics, camera, controls, and combat will be featured in the remake
The remake of "Prince of Persia: The Sands of Time" is now available for pre-order and will be released on Jan. 21, 2021, with the physical and digital editions selling for $40.
Previously announced during the most recent Ubisoft Forward presentation in September, "Prince of Persia: The Sands of Time Remake" will be released on PlayStation 4, Xbox One, and PC. A Nintendo Switch version has not yet been confirmed by Ubisoft, but there have been listings for the game as available for pre-order for that console.
For those who choose to pre-order this remake of a title first released in 2003, several nostalgic items are being offered by Ubisoft. They include an "original weapons set" of five swords and daggers, a classic filter that can be turned on or off, and the prince's original outfit from the first game.
Pre-ordering "Prince of Persia: The Sands of Time Remake" for PlayStation 4 and Xbox One also gives free upgrades for the next-gen consoles, PlayStation 5 and Xbox Series X.
Developed by Ubisoft studios in Pune and Mumbai, Ubisoft calls the title "a full-scale remake for a new generation." New cinematic sequences are being introduced together with enhanced voices, sounds, parkour animations, and a new soundtrack in the game.
Aside from the graphics that will be improved for modern gaming, the camera, controls, and combat have also been rebuilt and updated to meet the standards of current video games. A targeting system for combat and more acrobatic movement for the Prince are also included, per GameSpot.
In addition, the original "Prince of Persia" game from 1989 (technically the Mac version from 1992) can be unlocked while playing the remake. Once unlocked, that classic can be accessed from the main menu whenever players want a little nostalgic gaming experience.
Prior to the remake, the last time the series was active was when the "Prince of Persia" reboot was released for the PlayStation 3, Xbox 360, Windows, and Mac OS.
Physical editions of "Prince of Persia: The Sands of Time Remake" are available for pre-order at Best Buy and GameStop for PS4 and Xbox One. A digital copy can be secured by PC users from the Ubisoft Store with Uplay client.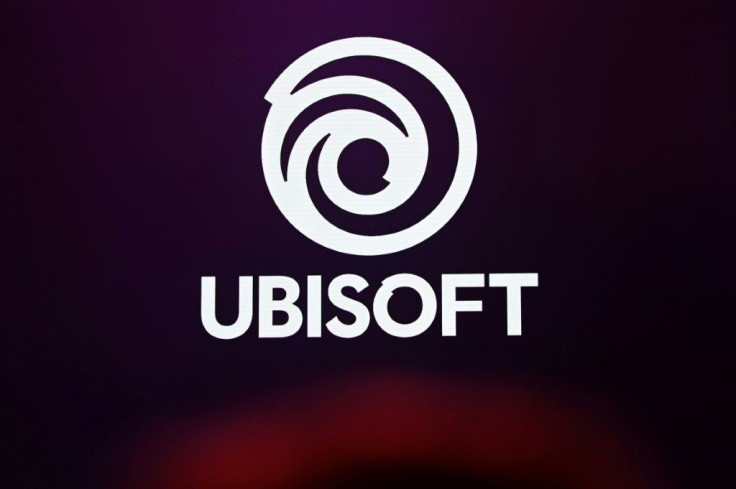 © Copyright IBTimes 2022. All rights reserved.
FOLLOW MORE IBT NEWS ON THE BELOW CHANNELS