Prince William, Kate Middleton Offer To Replace All The Food Stolen From A Food Bank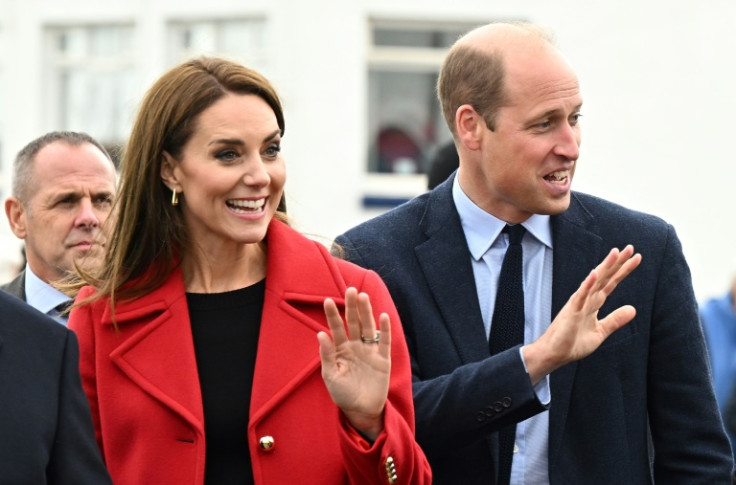 KEY POINTS
Reverend Steven Bunting said they discovered that all the food at their food bank was gone Monday
Bunting said Prince William and Kate Middleton called him and offered to replace the stolen donations
Twitter users praised the Prince and Princess of Wales' kind gesture
Prince William and Kate Middleton showed their love and support to a food bank based at a church in Swansea, Wales, after it had all its food stolen in a break-in over the weekend.
Reverend Steven Bunting of St. Thomas Church revealed that the Prince and Princess of Wales, who visited the parish last year, offered to replace the stolen donations.
"We opened up on Monday to move our food into our church where we give the food away and all the bags have been taken. All the existing food supplies have gone and those other items as well — a bike and some children's toys from our baby charity," Bunting told ITV News' Rhys Williams. "The Prince and Princess of Wales contacted us earlier to offer their love and support."
When asked if the royal couple will make a donation, the reverend responded, "Absolutely, yeah. They would like to replace the food that was taken, so they very much want to do that."
Royal fans praised Prince William and Princess Kate on social media for their kind and thoughtful gesture.
"This is a kind gesture. What a beautiful church!" one Twitter user commented.
Another user added, "God bless everyone. Replacing all the stolen items, that is such a beautiful response to such a hideous crime. Stealing from a church that helps people in need should be mandatory jail time, it is so wrong."
"[Such a] thoughtful and kind gesture from the Prince and Princess of Wales. They never forget the people they met," a third person opined.
"This is a wonderful gesture for the food bank which goes a long way towards supporting families in need. Thank you @KensingtonRoyal, for not forgetting the people you visit," a fourth commenter opined.
"It's wonderful!! And the best [thing] is they are doing lots of things behind [the] scenes. No need to tell the world when you give money, when you help, etc... Charity is from the heart, not all is the social media," another user said.
St. Thomas Church, which supports almost 200 people, was burglarized Saturday night, the BBC reported.
Bunting told the outlet that the burglary, which he has reported to South Wales Police, resulted in many people losing a week's worth of food.
However, the reverend gave a message to whoever stole the items from the parish, saying that they are welcome to visit and have tea with him.
"Come here. The name above the door says, 'Welcome home.' Come on in, have a cup of tea, have a bacon sandwich, or some breakfast on us," he said, according to ITV News. "We would really like to help you change your life, to turn it around from where it is now. The desperate situation you're in, we really want to see that transformed."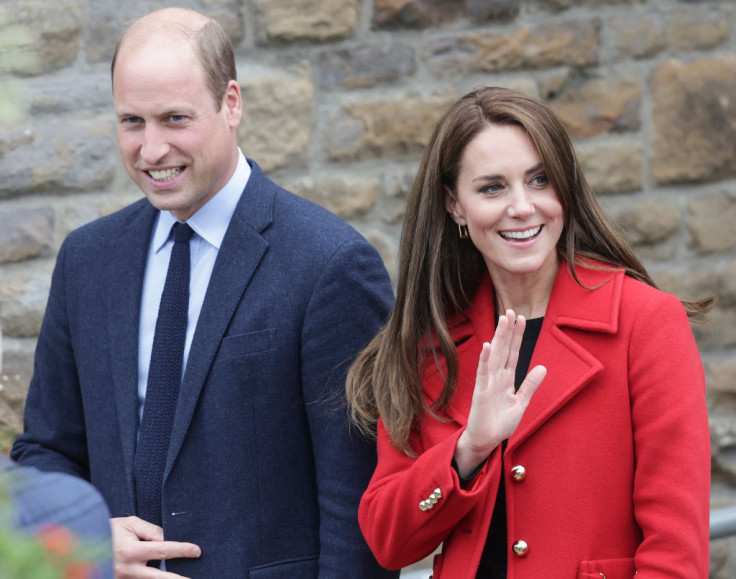 © Copyright IBTimes 2023. All rights reserved.