Princess Diana 'Gave Up' On The Royal Family After This Heartbreaking Incident
Princess Diana had a tough time while she was married to Prince Charles. But there was one moment during her life that she declared she no longer wanted to be part of the royal family.
In the book "Guarding Diana," royal author Robert Jobson detailed an incident wherein the Princess of Wales was relaxing in a pool in Cairo during her trip to Egypt in 1992. At that time, Princess Diana and Prince Charles had just announced their separation.
And as such, the paparazzi was keen on getting the first scoop about the royal. According to Jobson, Princess Diana was hounded by photographers even during the most private moments of her life.
At one point, the paparazzi was seen on top of roofs just so they could take photos of the late royal.
"I spotted a glint of reflected light from the opposite building - 'camera lenses', I thought to myself. I told the princess, and she climbed from the pool, wrapped a towel over her one-piece swimsuit, and went back inside," Jobson said.
The royal author went on to reveal that he followed Princess Diana and they both saw several camera flashes coming from the roof of the building opposite them.
"As the group continued to take picture after picture, even though there was nothing there of interest to photograph anymore, Diana opened up and spoke about her feelings of total isolation. 'I want out of this once and for all…' "It wasn't Egypt she was talking about, but being a member of the Royal Family and the circus that surrounded it… I could not help but agree with her, at least where this intrusion into her privacy was concerned," he said.
Meanwhile, Princess Diana's former protection secretary, Ken Wharfe, also talked about the life of the mom of two after her separation from Prince Charles. He said that Princess Diana was more stressed than ever after her trip from Egypt.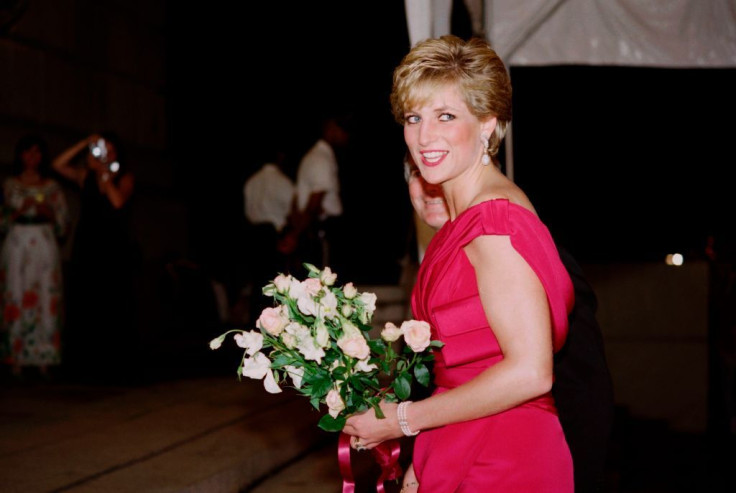 © Copyright IBTimes 2023. All rights reserved.