Princess Diana Nearly Avoided Wearing This Iconic Gown Because Of Prince William
Princess Diana almost didn't wear her famous Dior slip dress because of Prince William.
The late Princess of Wales had one of her key moments in fashion history when she wore a navy gown with stylish lace trim by French designer Dior in 1996 when she partied with the fashion elite at the Met Gala in New York. However, according to Beth Halle, a journalist for Daily Mail, the royal had doubts about wearing the gown due to her teenage son.
Princess Diana was reportedly worried of Prince William's reaction to her gown. She feared that the Duke of Cambridge, who was only 14 years old at the time, would find it racy and would be embarrassed by her.
Prince William told Kitty Dimbleby, his friend and daughter of Prince Charles' biographer Jonathan Dimbleby, that sometimes he was embarrassed because of Princess Diana's public life.
"William told me, 'Papa never embarrasses me but Mummy sometimes does,'" Kitty told Katie Nicholl.
Prince Charles and Princess Diana had a rocky marriage and the latter blamed it to the former's affair with Camilla Parker Bowles. However, they put on a united front for their two sons, Prince William and Prince Harry. In fact, they visited the two princes in school together.
According to one of Prince William and Prince Harry's schoolmates, Princess Diana was very sweet. She was very concerned when he accidentally injured himself from a sport match. He added that whenever she visited their school it was never a big deal because for them Princess Diana was just Prince William and Prince Harry's "pretty mummy" and the royal liked it that way.
Prince William and Prince Harry had a great relationship with their mother. They used to spend their Saturday nights eating McDonald's and watching TV together. However, the two princes admitted that they regretted the last phone call they had with Princess Diana.
Prince William said that they were playing with their cousins when they received her last phone call, and so they were in a hurry to end the conversation. The duke confessed that their phone call still haunts him.
Prince Harry also felt the same way. The Duke of Sussex confessed that it was "incredibly hard" and he has to deal with it for the rest of his life. He added that their conversation would have been different had they known that Princess Diana would die that night.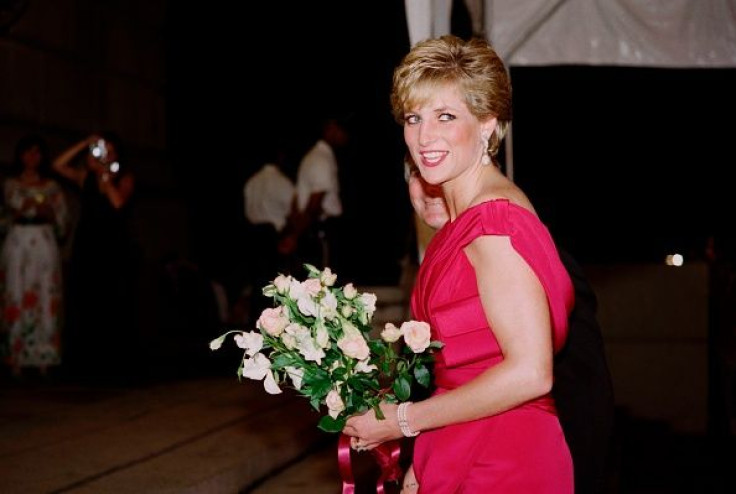 © Copyright IBTimes 2023. All rights reserved.