Princess Diana Pregnant During Paris Fatal Car Crash? Truth Revealed
Princess Diana was rumored to be pregnant when she was killed in a car crash.
The Princess of Wales was dating Dodi Al-Fayed when she got killed in an automobile accident in August 1997 at the Pont de l'Alma road tunnel in Paris. Princess Diana's death sparked a wave of conspiracy theories including an allegation made by Dodi's father, Mohamed Al-Fayed, that the People's Princess was pregnant when she died.
Forensic scientist Professor Angela Gallop investigated the claims to check if there's truth in them. In her book "Dogs Don't Bark: A Forensic Scientist's Search for the Truth," she debunked the speculations about Princess Diana being pregnant or taking contraceptive pills.
According to Gallop, the blood samples taken from Princess Diana were analyzed to see if they contained the pregnancy hormone human chorionic gonadotropin (hCG). Since Prince William and Prince Harry received blood transfusions following the accident, the team took blood samples from the carpet in the footwell of her seat in the Mercedes.
Also, to deduce the contraceptive pill claims, they extracted a sample of Princess Diana's stomach contents. Both exams were negative.
"In the end, the results of all the tests were negative," she wrote. "Which meant it was extremely likely that Diana was not pregnant at the time of her death, and that she had not been taking contraceptive pills.
In related news, a new poll suggested that Princess Diana's car accident was a "masked murder." Thirty-four percent of the general population were convinced that Princess Diana's accident was planned. The number roughly tallied with the results from YouGov's poll in 2013, which put the figure at 38 percent.
Even Queen Elizabeth II suspected that Princess Diana was assassinated. When Her Majesty learned about the accident, her initial reaction was reportedly to ask if someone greased the brakes.
Princess Diana already had an eerie premonition about her death months before the accident. She reportedly asked one of Dodi's bodyguards after learning about Gianni Versace's murder if it was likely to happen to her. Princess Diana also shared to a friend that if she would be murdered it will likely happen in a small plane or in a car.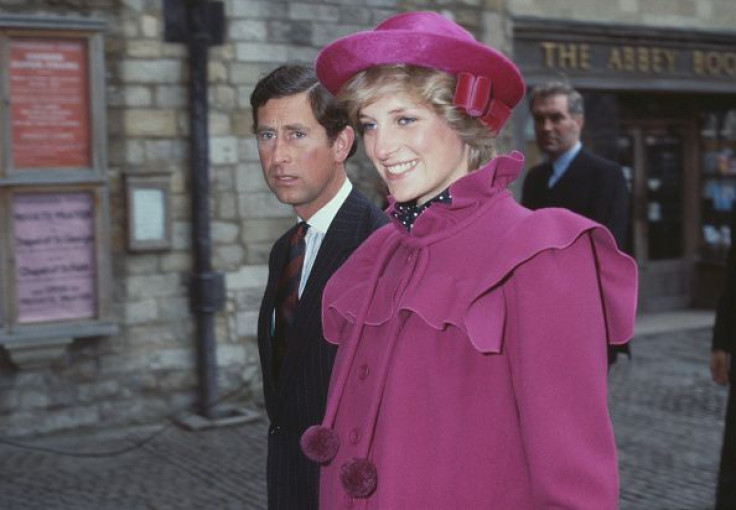 © Copyright IBTimes 2023. All rights reserved.