Princess Diana Warns Meghan Markle Over Kate Middleton 'Feud,' Psychic Twins Claim
Princess Diana has reportedly spoken from the grave and has weighed in on Meghan Markle and Kate Middleton's alleged feud.
Psychic twins Terry and Linda Jamison told Daily Star that the late Princess of Wales spoke to them from the grave. Princess Diana wants her sons' wives to sort out their issues as soon as possible.
"Kate may be a bit envious that you are the new rising star in the spotlight, of course. You need to talk through each issue as it presents itself, or else the problems will escalate over time," she said.
The psychic claimed that Princess Diana is also aware of the fact that every family has tense moments and challenges made more difficult when living in a fishbowl. Princess Diana used her favorite phrase, 'This too shall pass,' during her conversation with the psychics.
The psychic twins, who have been dubbed as "Nostradamus in Stilettos," also claimed that Prince William and Prince Harry's mom reminded Markle to not let the media highlight her rift with Middleton. After all, the Duchess of Sussex is more mature and experienced when it comes to dealing with the media compared to Princess Diana when she was 20 years old.
"Meghan, you knew that there would be a steep learning curve where a royal protocol is concerned. I struggled with the constraints until I nearly self-destructed," she said.
Princess Diana also said that any tension between royals will most likely be overplayed in the press. But her and Kate Middleton's alliance will eventually prove to be helpful when their respective families grow.
Markle and Middleton are being pitted against each other for the past couple of weeks. But both royals have not commented directly to the rumors that they are at odds with each other. Kensington Palace previously issued a statement saying that there is no truth to the claims.
In related news, the Jamisons previously told The Sun that Princess Diana also has a message for Markle and Prince Harry regarding their upcoming move to Frogmore Cottage. The Princess of Wales is pleased with the royal couple's new home, and she reminded them not to worry.
"It is quite normal to want to strike out on your own. Frogmore Cottage is a lovely and secluded place to raise your new baby, and I see it working out quite splendidly for all," she said.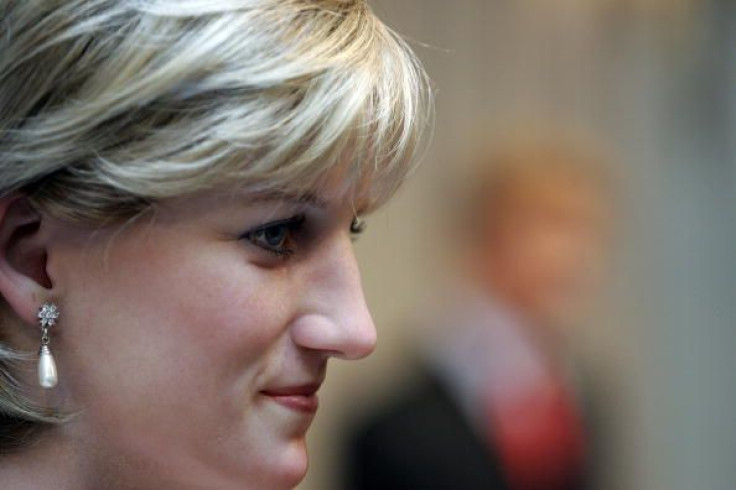 © Copyright IBTimes 2023. All rights reserved.
FOLLOW MORE IBT NEWS ON THE BELOW CHANNELS