Princess Diana Wouldn't Support Prince Harry, Meghan Markle's Campaign Against Royal Family: Ex-Royal Butler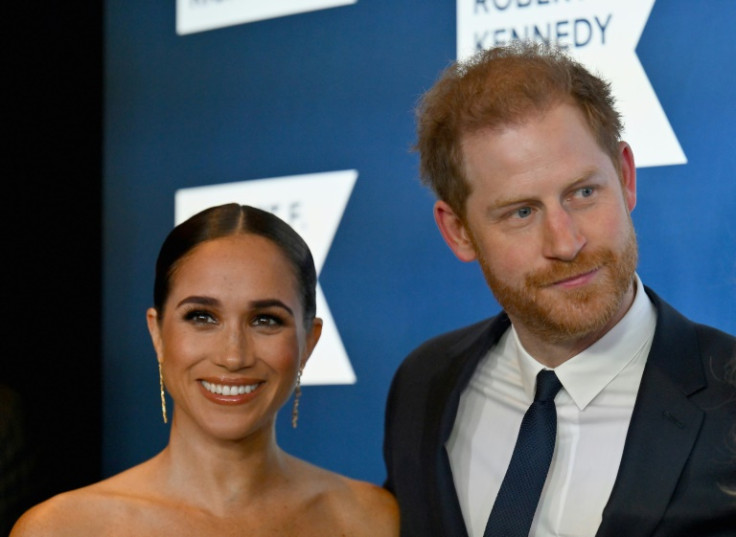 KEY POINTS
Paul Burrell claimed that if Meghan Markle received messages from Princess Diana, she must have had "a very bad reception"
Burrell said the late Princess of Wales would never approve of the Sussexes trashing the royal family
Burrell said Princess Diana was a fervent supporter of the monarchy, and she wanted her boys to be the same
Princess Diana's former butler weighed in on her possible reaction to Prince Harry and Meghan Markle's move against the royal family.
Former royal butler and Princess Diana's friend, Paul Burrell, joined Dan Wootton in the recent episode of "GB News. " They discussed former BBC journalist Tom Bower's claim about the royal couple that Markle was comforting her husband, Prince Harry, that if Princess Diana were alive, she would support them because what they were doing was right.
"Dan have we got to an all-time low because I think this couple are just delusional and have lost the place," Burrell said. "If Meghan is receiving messages from Princess Diana, she must have a very bad reception because the princess would never ever support what Meghan and Harry are doing in trashing the royal family, especially William."
"And over the years, I've received many lessons, of course, from the princess, in which she is a fervent supporter of the monarchy, and she expected her boys to be exactly the same."
Burrell felt that the Sussexes were only using the late Princess of Wales. In his opinion, the Duke and Duchess of Sussex would never get Princess Diana's approval to attack the monarchy.
"I think this is a crude attempt to use the good profile of Princess Diana to support the actions of the Sussexes and, indeed to promote their brand, which is failing. I think it's a very, very low move for them to make to say that the princess is coming from the other side to support them. I do not believe that. I do not believe it's true," Burrell added.
International Business Times could not independently verify Burrell's claims.
American journalist and royal author Christopher Andersen echoed the same sentiment as Burrell when asked if Prince Harry regretted his decision to leave his family and missing some royal and historic events like his father King Charles' first Trooping the Color.
"He must feel that, on some level that this is not what his mother would want to see or would have wanted to see. His life becomes, you know, I think she wanted him to have a major part in the monarchy," Andersen said on the "Royally Us" podcast.
Prince Harry's biographer Angela Levin also shared the same take. According to her, Prince William and Prince Harry's mom was pro-monarchy.
"She's very much supported the monarchy," Levin said of Princess Diana. "She lived very near Sandringham, and she used to go and have tea with the Queen that the family did, and she went along, and she said to both her sons, 'You know, this is very important that we keep this going and what good manners I want you to like it. I want you to take part in it.' But Harry's been told not to by Meghan."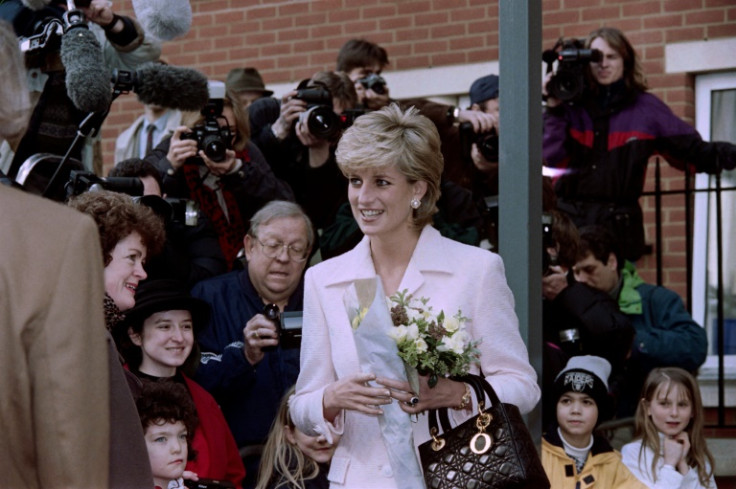 © Copyright IBTimes 2023. All rights reserved.