Promising Teen Equestrian Kills Herself After Argument With Mom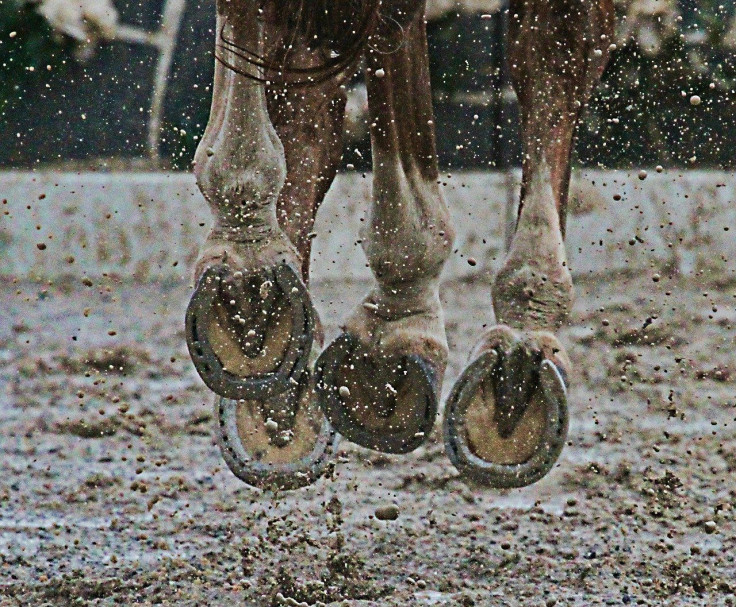 KEY POINTS
A talented equestrian killed herself after her mom told her she was riding too fast
Brodie Morgan's mom reported her missing after the pair got into an argument
A family friend later found Brodie hanging near the stables in Llantrisant
She sent a Snapchat message to her friends, saying that she loved them all, before her untimely death
An up-and-coming showjumper who was featured in the United Kingdom's oldest equestrian magazine was found dead after getting into a misunderstanding with her mother.
Brodie Morgan, 16, was found hanging near their stables in Usk, Wales, shortly after she was reported missing by her mother, Emma Webb. According to Wales Online, Webb picked Brodie from school and the pair headed to their stables for practice.
Brodie got into an argument with Webb when she told her daughter to "slow down." The inquest Thursday continued that the pair "weren't angry" at each other and that the incident was "no different to previous occasions."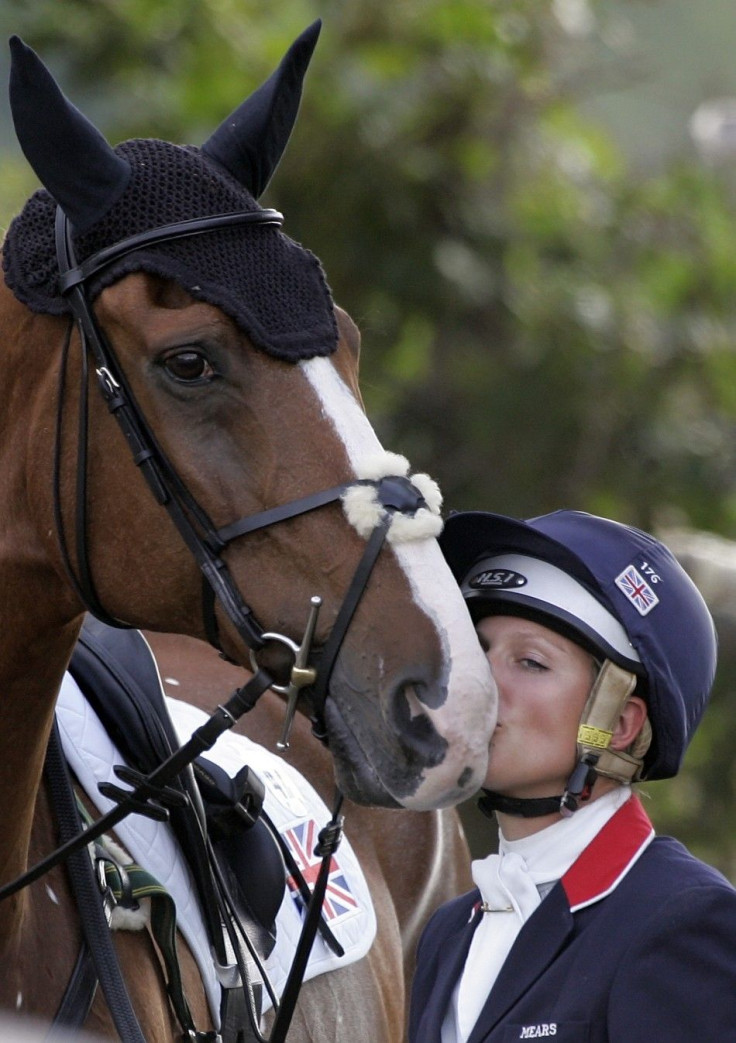 "Brodie was her usual happy self when I told her she was galloping too fast. I said I wouldn't go to a show at the weekend if she didn't slow down," Webb told the coroner at the inquest in Gwent, said The Telegraph.
Brodie, who also affected by the loss of her grandfather and close friend," returned to the stables. She then told her mom that it would be the last time she would be riding her pony, Archie, according to the New York Post.
"I went into the stables to check on her but she was nowhere to be seen. This was so out of character and it was getting dark."
The disappearance of her only child prompted Webb to contact the police around 8:30 p.m. and reported her missing. It was during the search that she contacted the mother of one of Brodie's friends who said she had posted a message on Snapchat.
"I love you all so much. I want you all to know how much you mean to me," wrote Brodie.
Family friend Jemma Ellison told the inquest she found Brodie hanged near the stables in Llantrisant. She flagged two men where they attempted CPR and called emergency services. Morgan was declared dead shortly afterward.
"Brodie's death is a tragic end to a short life which was full of promise, whatever she had chosen to do I'm sure she would have succeeded. It is clear from her mother's statement the joy and pride she felt in her daughter.
"The tragedy is that she had the world at her feet, horses and ponies were passion and would have been throughout her life," said the South Wales Argus, citing a statement from assistant coroner Naomi Rees.
© Copyright IBTimes 2023. All rights reserved.