PS4: PlayStation 4 Selling For $10,000 On eBay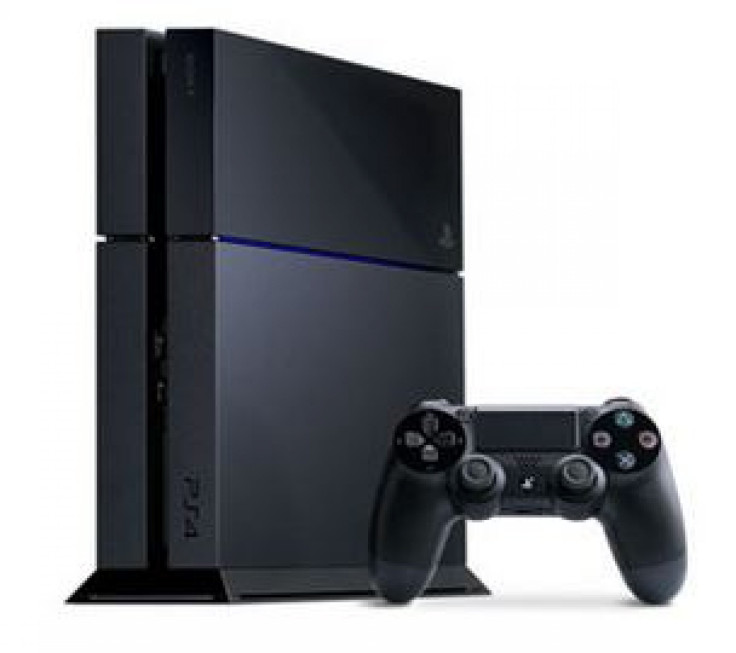 Right now, a pre-ordered PS4 is selling on eBay for a whopping $10,000. That's just part of the story though: This PS4 actually has two potential buyers watching it. Check out the photo below.
Note that the Watch List for this grossly overpriced PS$ doesn't include us though: We added it to our Watch List to see whether someone actually does put down 10K for it. That's why the page indicates three watchers instead of two.
This PS4 is going for $8,000 more than what we've seen the PS4 go for on eBay to this point. The highest price we've seen the next-gen console go for is $2,000.
If demand continues to outweigh supply, we wouldn't be surprised to see instances of PS4 consoles selling for astronomically high rates to become more commonplace, especially as we inch toward the holiday shopping season and Christmas.
It's worth noting that the seller claims a portion of the money put toward this PS4 will be donated to a charity: Children's Miracle Network Hospitals. We're eager to see if someone will put down 10K for a gaming console that's regularly priced at $399.
The PS4 will be released sometime this holiday season. The Xbox One, its main competitor, will launch this November.
What's the most you would pay for a PS4 and why? What do you think of the above prices for the PS4? Sound off in the comments below.
© Copyright IBTimes 2023. All rights reserved.