PSN Currently Has A Free 'Ghost of Tsushima' PS4 Theme
KEY POINTS
As anticipation for "Ghost of Tsushima" rises, PSN is currently offering a dynamic PS4 theme featuring its lead character for free
"Ghost of Tsushima" could be the last AAA game for the PlayStation 4 even as the PlayStation 5 is looming with its holiday 2020 debut
For the few who have already played "Ghost of Tsushima," the swordplay and visuals have gotten the most praise in its open-world setting during feudal Japan
With all the hype surrounding "Ghost of Tsushima" as what might be the last great game for the PlayStation 4, Sony is offering a free dynamic theme based on the game on PlayStation Network.
As spotted by game industry analyst @Wario64 on Twitter and reported by ScreenRant, a dynamic "Ghost of Tsushima" PS4 theme is currently free on PSN. Being a dynamic theme, it features animation and music in addition to a wallpaper.
Easily one of the most anticipated games of the year and the biggest for the PlayStation 4 since "The Last of Us Part 2" came out, the hype for "Ghost of Tsushima" has only gotten bigger in the weeks leading up to its release.
Combining an open world and stylish samurai combat in feudal Japan, "Ghost of Tsushima" will also likely be one of the last AAA games for the PS4 before the PlayStation 5 makes its debut during the holiday season.
The anticipation for the game featuring protagonist Jin Sakai taking on the personality of a ghost to defend his country from Mongol invaders has only risen because of the month-long delay it experienced in the wake of the COVID-19 pandemic.
Sony is also offering another bonus to fans who are anticipating this big release in the form of the sound of insects chirping and a flute playing, set against a dramatic backlit shot of the game's protagonist Jin Sakai with leaves blowing in the background.
The dynamic theme is the same one offered free by developer Sucker Punch earlier this year, so some players may have already grabbed it previously. Sony has not indicated how long the theme will remain free, but it's unlikely that it will be so for a long time.
Already, reviews of "Ghost of Tsushima" are popping online with generally favorable feedback from the privileged few who have been able to play it. ScreenRant notes that the swordplay and gorgeous visuals have gotten the most praise while those who may want to explore the island can keep going even after the main game ends.
If this is indeed the last great game on the PS4, "Ghost of Tsushima" supposedly pushes the limits of the console's abilities while allowing people a peek into what the upgraded hardware of the PS5 can do in the future.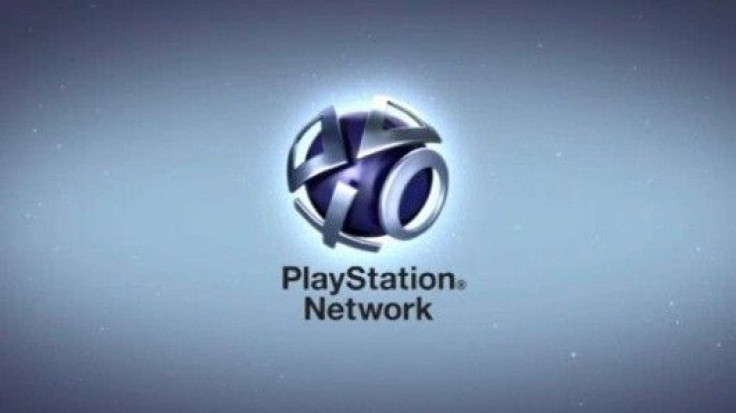 © Copyright IBTimes 2023. All rights reserved.