Puerto Rico Now: Pictures Show Island 4 Weeks After Hurricane Maria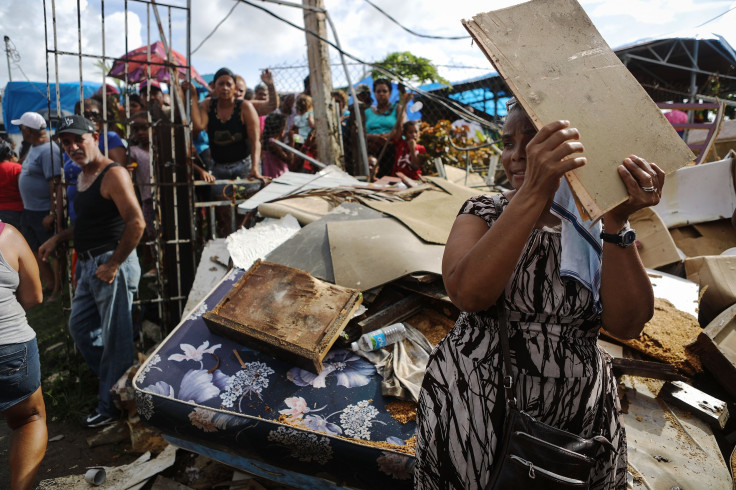 Four weeks after Hurricane Maria swept through Puerto Rico, the island is still reeling from its effects. Gov. Ricardo Rossello was set to meet with President Donald Trump Thursday in an effort to secure up billions of dollars in relief for the island.
The situation in Puerto Rico remains dire. Recent pictures show a still devastated territory with decimated structures and downed trees. Other images captured residents bathing and washing clothes in local bodies of water or waving at relief helicopters for aid.
Some 80 percent of residents, or around three million people, are still without power. More than three million lack access to clean drinking water. The lack of a reliable water source means some people have turned to a potentially toxic source for water. Some people have begun pulling water from a Superfund site contaminated with industrial chemicals, CNN reported.
In a press conference Monday, Trump said it was the responsibility of people on the island to distribute food and water that had been delivered by the military and other first responders.
"They have to distribute the food to the people of the island," he said. "So what we've done is, we now actually have the military distributing food, something that really they shouldn't be doing."
The Federal Emergency Management Agency has been criticized for its response in the region after the organization sent about 900 fewer people to Puerto Rico than it did to survivors of Hurricane Harvey, CNN reported. Trump, however, has condemned the criticism of the response efforts.
"Electric and all infrastructure was disaster before hurricanes," he wrote in a string of tweets Oct. 12. "Congress to decide how much to spend. We cannot keep FEMA, the Military & the First Responders, who have been amazing (under the most difficult circumstances) in P.R. forever!"
In a speech last week, however, Trump appeared to take a different tone regarding relief on the island.
"These are people that are incredible people, they suffered gravely and we'll be there, we're going to be there," he said. "We have really, it is not even a question of choice. We don't even want a choice, we're going to be there as Americans and we love those people and what they've gone through and they're all healing and their states and territories are healing and healing rapidly."
Ahead of Rossello's visit to the White House Thursday, press secretary Sarah Huckabee Sanders told reporters the administrator would continue "working hand in hand with local leaders in all areas of our country that have been impacted by several natural disasters in recent months."
"As President Trump has repeatedly said, we stand with our fellow citizens," said Sanders. "We're here to help and get them back on their feet."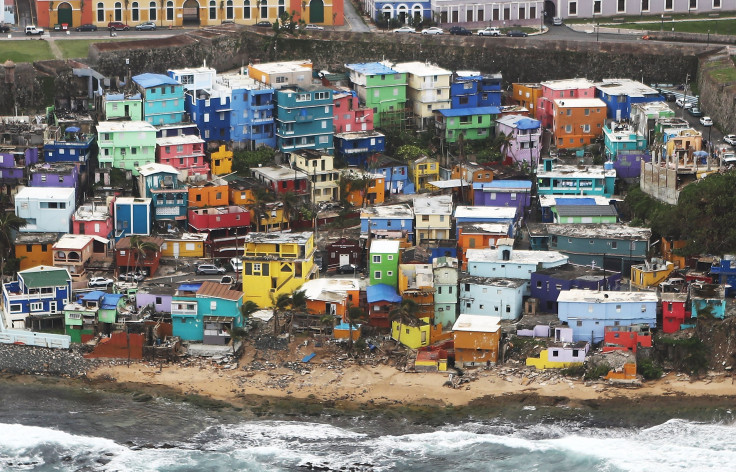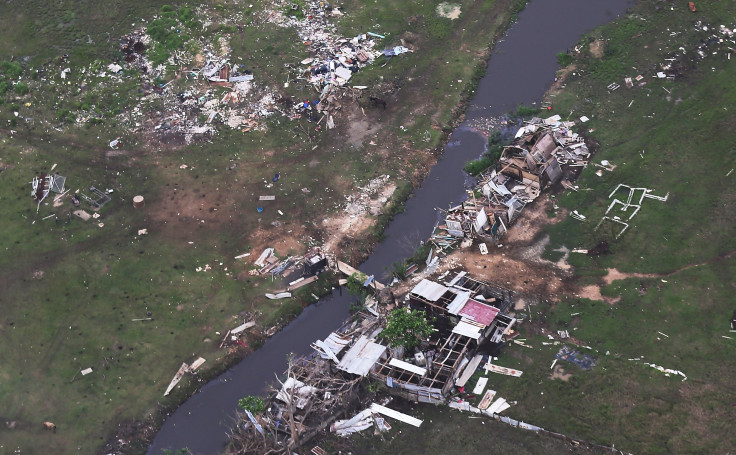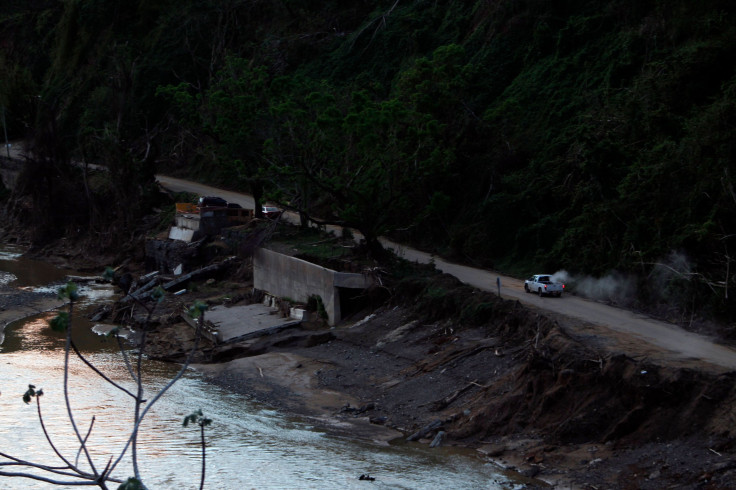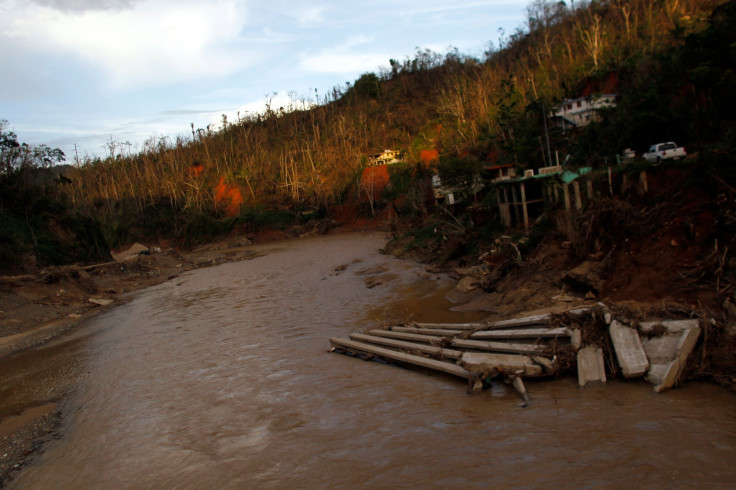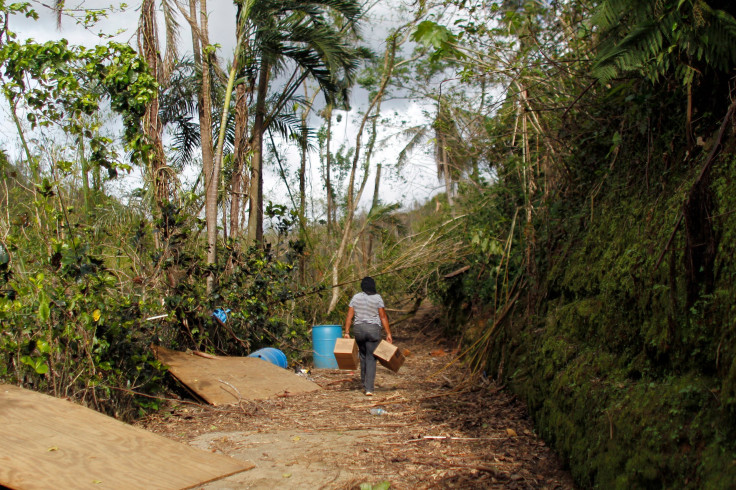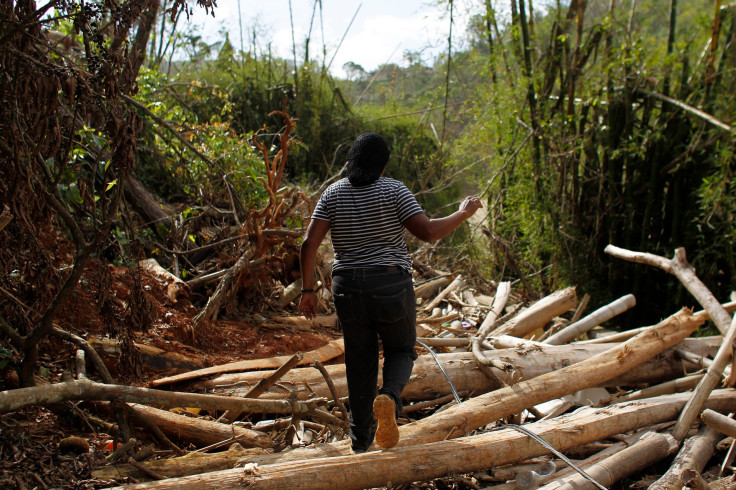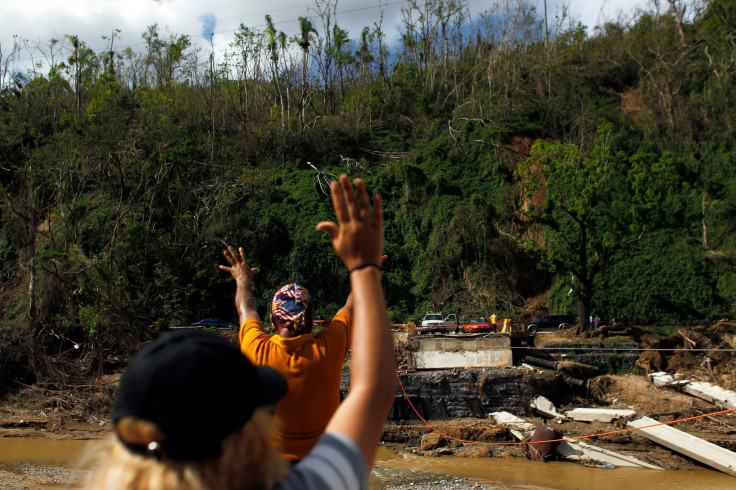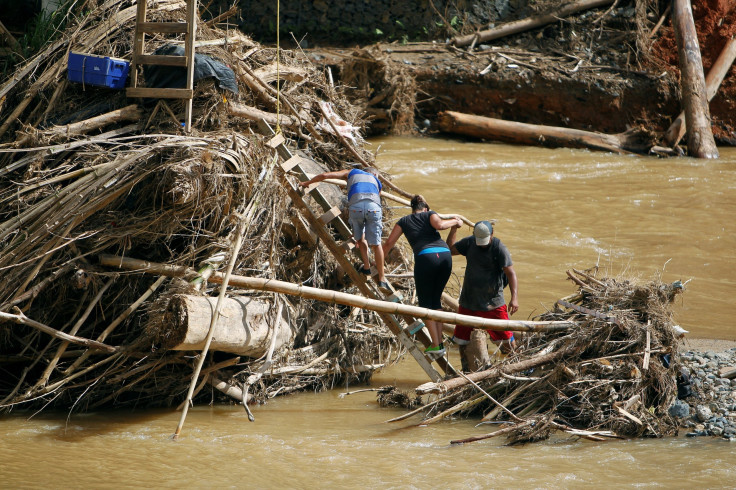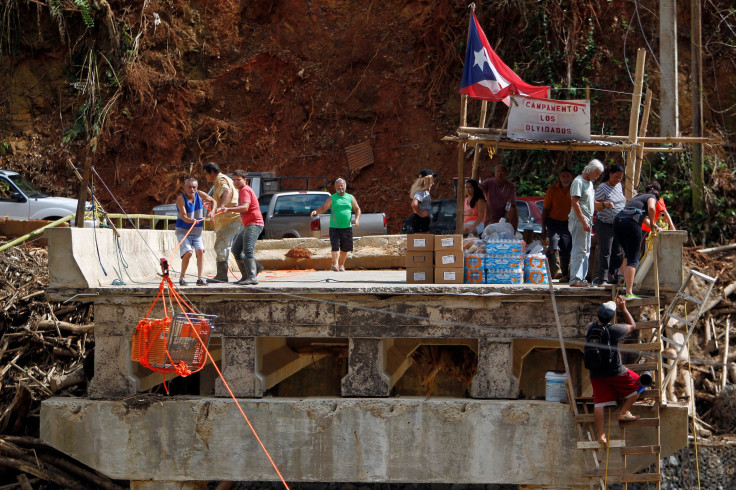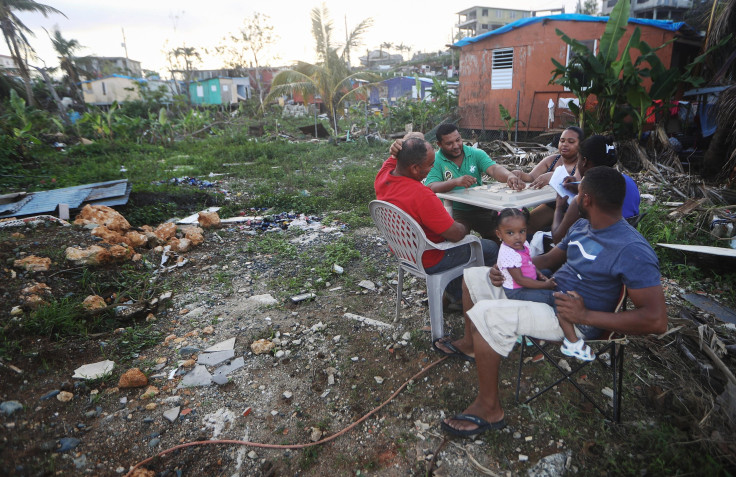 © Copyright IBTimes 2023. All rights reserved.
FOLLOW MORE IBT NEWS ON THE BELOW CHANNELS