Confusion Erupts Regarding Ongoing Manchester United Sale Discussions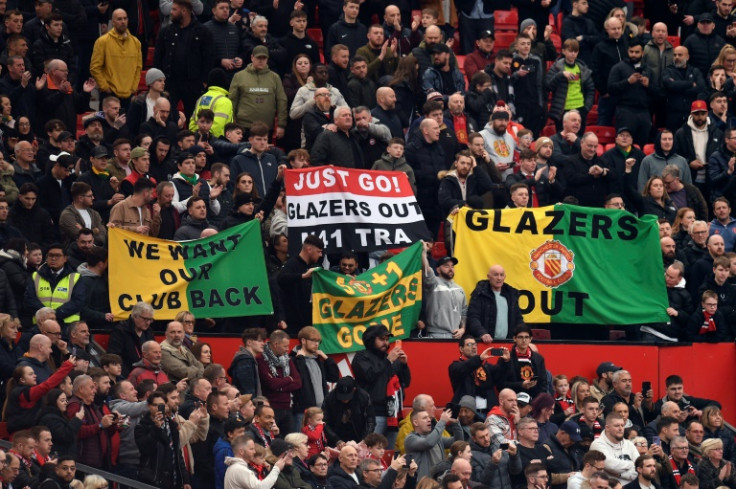 KEY POINTS
Sources refute reports that Sheikh Jassim has been granted exclusivity talks over Manchester United
There is no indication yet as to whether Sheikh Jassim or Sir Jim Ratcliffe will own the club
A sale is believed to be imminent due to the transfer window
The Manchester United sale saga has taken precedence over most of the news regarding the club as the Glazer family is weighing its options heavily.
However, there have been more complications than clarity in the past few days.
Reuters recently reported that Manchester United is "negotiating granting exclusivity" to the group of Qatar's former crown prince Sheikh Jassim bin Hamad al-Thani to discuss a full-on takeover of Manchester United "for more than $6 billion."
However, BBC Sport's Simon Stone refuted that report via Twitter: "No exclusivity granted. Told talks continue with multiple parties."
Sources such as the Press Association (PA) have also noted that "nothing has changed from earlier in the week," as the Manchester Evening News quoted.
Moreover, Reuters did point out the following regarding the Red Devils sale.
"Manchester United would not be allowed to negotiate with any bidder other than Sheikh Jassim for the exclusivity period. It could not be learned how long this period may last. The sources cautioned that the situation remained fluid and a new bid from (Sir Jim) Ratcliffe could prevent Sheikh Jassim from securing exclusivity," they wrote.
Fans had long been waiting for updates regarding their club's current status and who would eventually end up taking over it from the Glazer family.
Currently, only Sheikh Jassim and Sir Jim Ratcliffe, the owner of British multinational chemicals company Ineos, are the only ones remaining in the race for Manchester United.
In late May, it was reported that the club was not going to be in a rush to complete the sale as the club was then entering the last stages of the 2022-23 soccer season featuring an appearance in the FA Cup final–pushing expectations of the sale to take place in the summer instead.
Ratcliffe, over that same time period, was believed to be leading the race to acquire the famed English Premier League club thanks to his deep-rooted ties to the Manchester area while also giving Joel and Avram Glazer about 20% ownership each on a "put and call" option.
However, Sheikh Jassim's offer, then listed at £5.5 billion ($6.8 billion), also featured clearance of the club's massive debt while also putting aside a fund "solely for the club and the surrounding community" but would mean that the Glazers will be giving up 100% ownership of the Red Devils.
Based on where things are going, a sale is imminent for Manchester United.
With a transfer window that has seen them move on from pursuing Harry Kane, settling down on who ultimately dictates the future of the club is of utmost priority for the fans.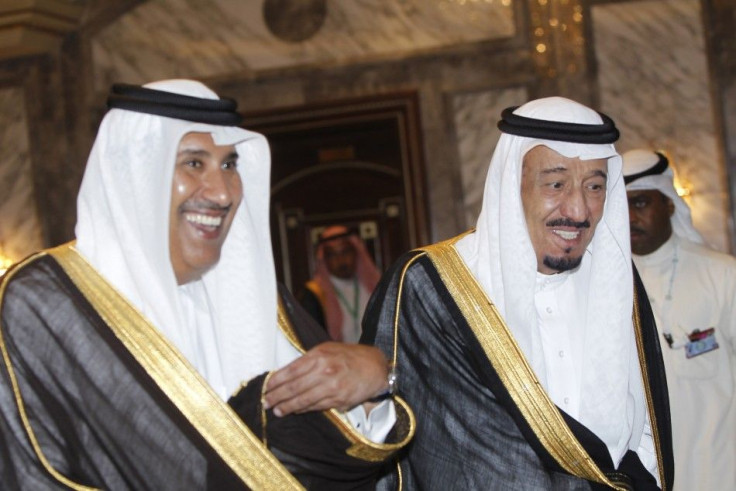 © Copyright IBTimes 2023. All rights reserved.