QuasiDisk Provides iPhone Tethering, Get it Before it's Pulled [VIDEO]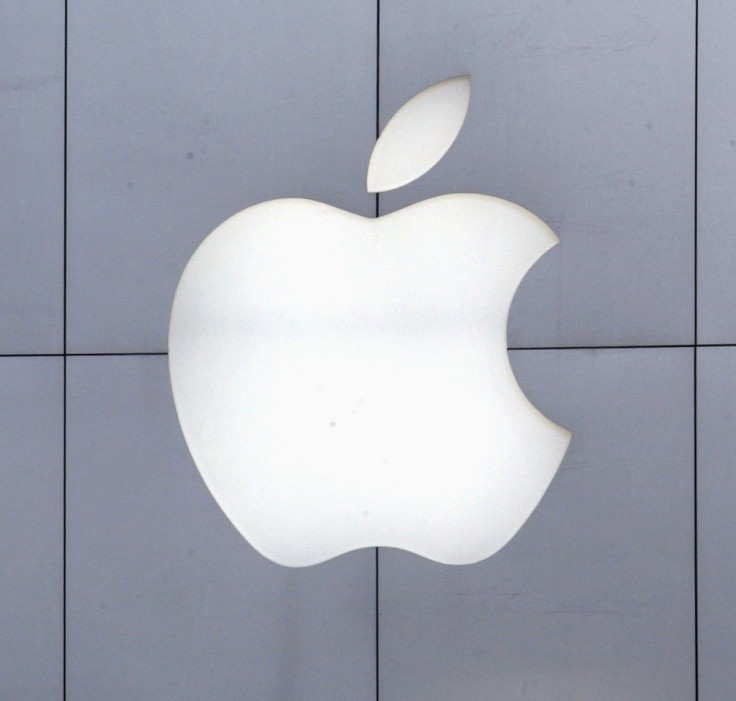 QuasiDisk, a file management app in the iTunes store, has a sneaky hidden feature, one that might get it pulled from the App Store: Tethering.
QuasiDisk is billed as a quick and easy way to transfer files between your iPhone and Computer, but with a little know-how, users can use the app to tether their phone to their laptop, and get internet access on it.
Apple actively pulls tethering apps from the App Store, as service providers want users to pay for the increased data. Therefore if you're looking to tether your phone without jailbreaking it, you better download this quick. The app is $1.99 in the App Store.
In order to setup QuasiDisk to tether your iPhone, you need to go through a setup process that involves setting up a proxy and via your phone. Once you do it though, you can save yourself upwards of $25-$30 per month. Interested? Check out the video below to see how it's done.
MUST READ - Samsung Galaxy Note Releases Feb. 19: Top 10 Reasons Why iPhone 4S Should be Afraid
© Copyright IBTimes 2023. All rights reserved.