Queen Elizabeth's 'Strict' Royal Rule May Trap Meghan, Harry In Royal Family
After announcing their intention to step away from their royal roles on their Sussex Royal Instagram, Meghan Markle and Prince Harry may be forced to reconsider a specific aspect due to Queen Elizabeth II's "revered royal rule."
According to Express, senior members of the British royal family are prevented from earning money on their own outside of an allowance from the Crown. In turn, this "strict" rule could create a hurdle for the Duke and Duchess' desire to become financially independent as they move into this new phase.
Additionally, they will also still be tied to a set of "ethical standards" if they do begin finding work on their own. As stated by the publication, Her Majesty expects all members of the family, including Prince William and Kate Middleton, to live according to the Nolan principles of ethical standards. This means that if they intend to continue supporting the Queen they will still have to abide by these royal rules, which could ultimately "limit the Sussexes earning options."
READ: Meghan Markle 'Horrified' By Prince Harry's Suggestion To Do This
The principles include selflessness, integrity and accountability, among others.
Objectivity is another one that makes an appearance, as members of the royal family are expected to "act and take decisions impartially, fairly and on merit, using the best evidence and without discrimination or bias."
This is something that the Duchess of Sussex previously ran into when she worked as a guest editor for the Sept. 2019 issue of British Vogue. At that time, some royal watchers believed that she was "involving herself in politics," which was an "unwise" decision. Additionally, the former "Suits" actress had decided to include a conversation with Former First Lady Michelle Obama in the issue, who at one time had also offered kind words to her for her work on her royal tour of Africa.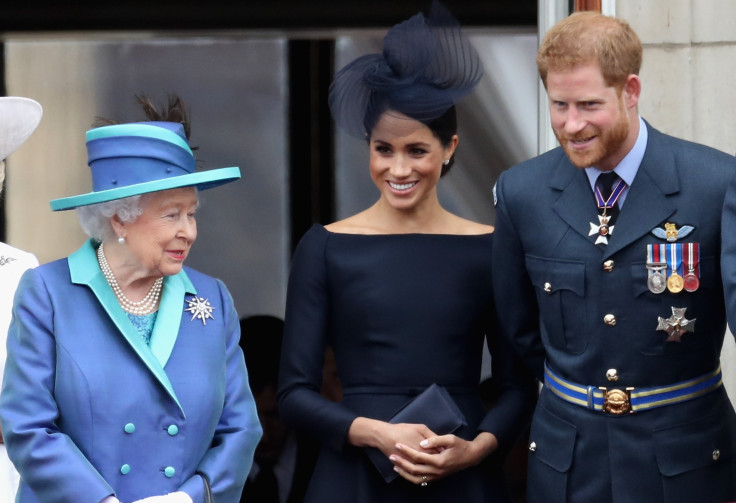 © Copyright IBTimes 2023. All rights reserved.