Rachel McAdams, Jamie Linden Dating: Everything We Know About Rumored Pregnancy, Relationship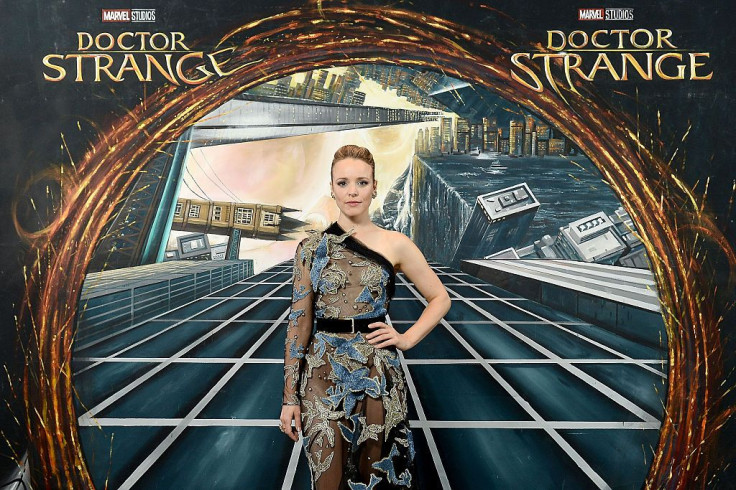 Rachel McAdams is reportedly expecting her first child with boyfriend Jamie Linden. Although the actress has yet to confirm her rumored pregnancy, she was noticeably absent from the Los Angeles premiere of her new movie "Game Night" on Wednesday.
E! News published a report about the pregnancy, noting the star has been laying low in the recent months, and was last spotted at a Toronto airport wearing a baggy jacket.
Although McAdams' rumored baby bump has yet to make its debut, here's everything we know about the actress' reported pregnancy and her relationship with Linden.
McAdams Admitted She Would Like To Have Kids
During an interview with People in 2009, the actress revealed she wouldn't be opposed to having a baby one day. "Having a few [kids] would be great," said.
"My mom is a great inspiration to me...She's a nurse and very nurturing and gentle. She lets me be who I am. Hopefully, I can take on those qualities and be as great as her," she added.
McAdams And Linden Have Been Dating Since 2016
The two were first spotted together in May 2016 while vacationing in Paris. The couple was seen getting cozy as they waited in line for the famous Louvre art museum. Us Weekly confirmed the pair was dating in June 2016, when Linden brought McAdams as his date to a friend's wedding.
However, sources close to the director revealed they didn't know much about the relationship or how the couple met. "They're dating and he took her to that wedding," a Linden source told the media outlet at the time about the ceremony in Virginia.
McAdams Has Had Several High Profile Relationships
Many fans of "The Notebook" star are waiting for her and ex-boyfriend, Ryan Gosling, to get back together. The two dated from 2004-2008 but McAdams moved on and has since been romantically linked to Taylor Kitsch, Josh Lucas, and Michael Sheen.
Linden Has A Famous Ex
The screenwriter dated "New Girl" star Zooey Deschanel from 2012 until 2014. The two began dating shortly after the actress split from her ex-husband, Death Cab for Cutie frontman Ben Gibbard. During their relationship, sources described the director as "a really nice guy."
"He's funny, and a little geeky… he's into her," insiders told Us Weekly.
Linden Is Building Up His Hollywood Resume
According to Linden's IMDb page, he got his big break as a screenplay writer on the movie, "We Are Marshall." His other writer credits include "Dear John," and "Money Monster," along with a director credit for "10 Years."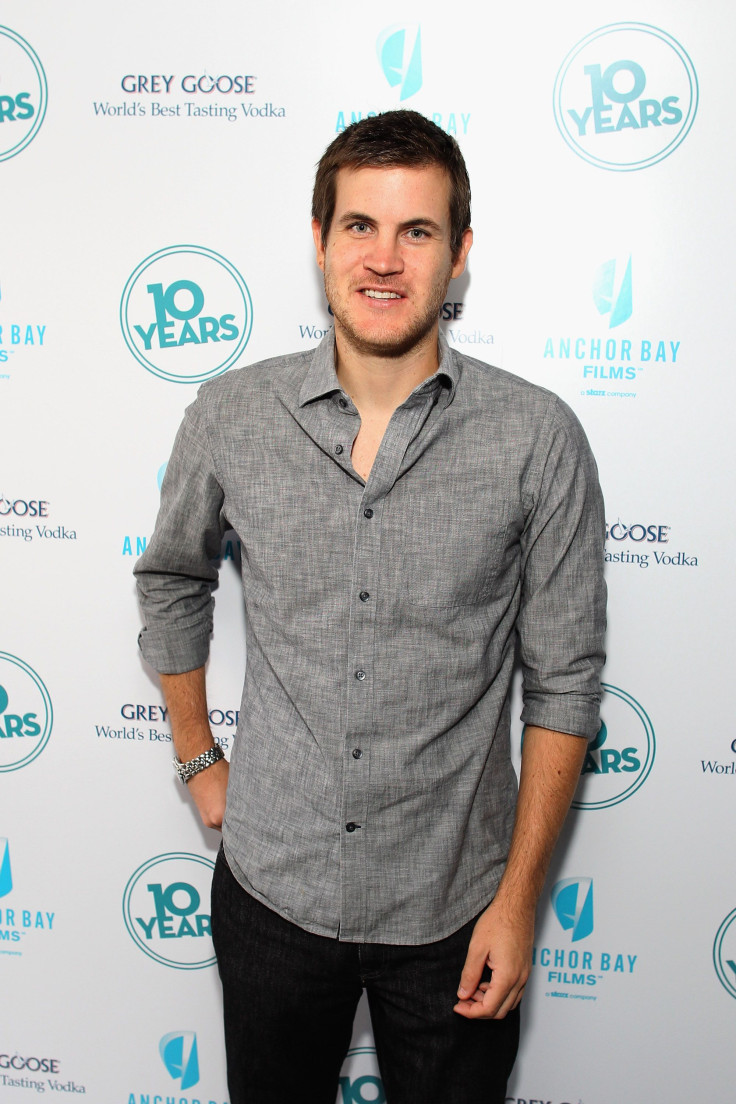 © Copyright IBTimes 2023. All rights reserved.