Real-Life Anime Girl Anastasiya Shpagina's Extreme Makeup Techniques Transform Her Into A Living Doll [Photos & Video]
Thanks to extreme makeup techniques, a teenage girl from Ukraine has transformed herself into a real-life anime character with vividly-colored hair, doe eyes and a miniature waist.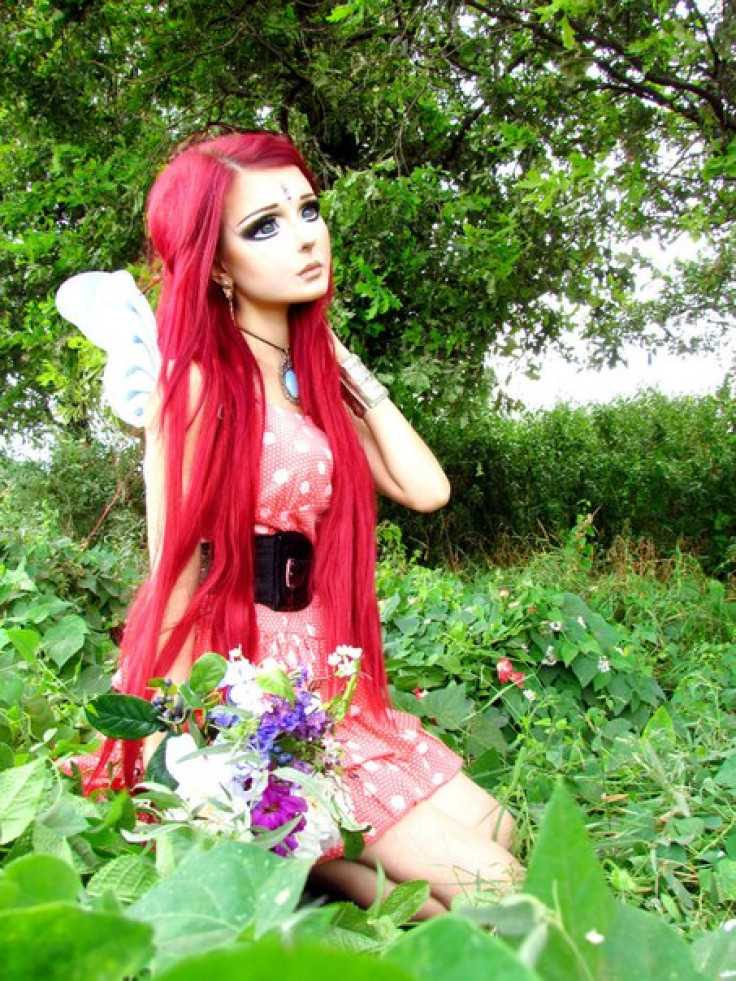 [Photo: Anastasiya Shpagina, vk.com]
Anastasiya Shpagina, 19, whose adopted Japanese name is Fukkacumi, can easily be mistaken for a cartoon character from a Japanese animation film.
Anime characters are shown with big eyes and heads that are inappropriately large compared to the body. With inspiration from cartoons, Shpagina also tried to achieve that look and she has succeeded to a great extent.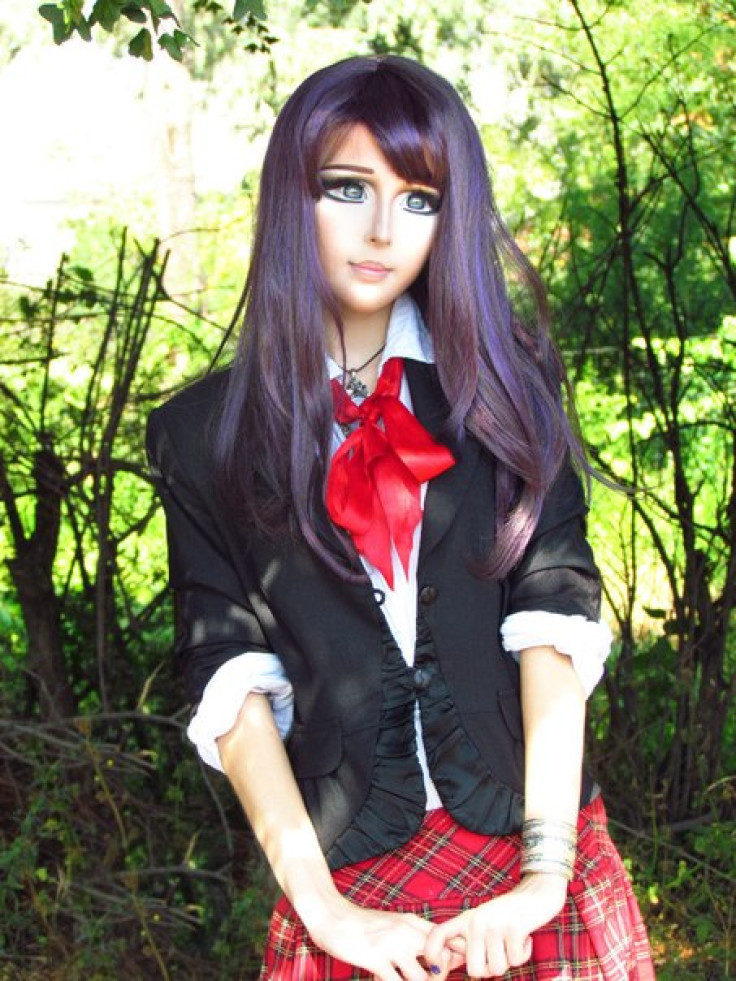 [Photo: Anastasiya Shpagina, vk.com]
"I'm not like a doll, a doll is like me," Shpagina wrote on her vk.com (a European version of Facebook) page.
According to reports, Shpagina is just 5 feet 2 inches tall and weighs only 90 pounds. But it seems that she is not yet satisfied with her figure. To get the desired look of her anime idols, she wants to undergo surgery to reshape her eyes and nip in her waist even further.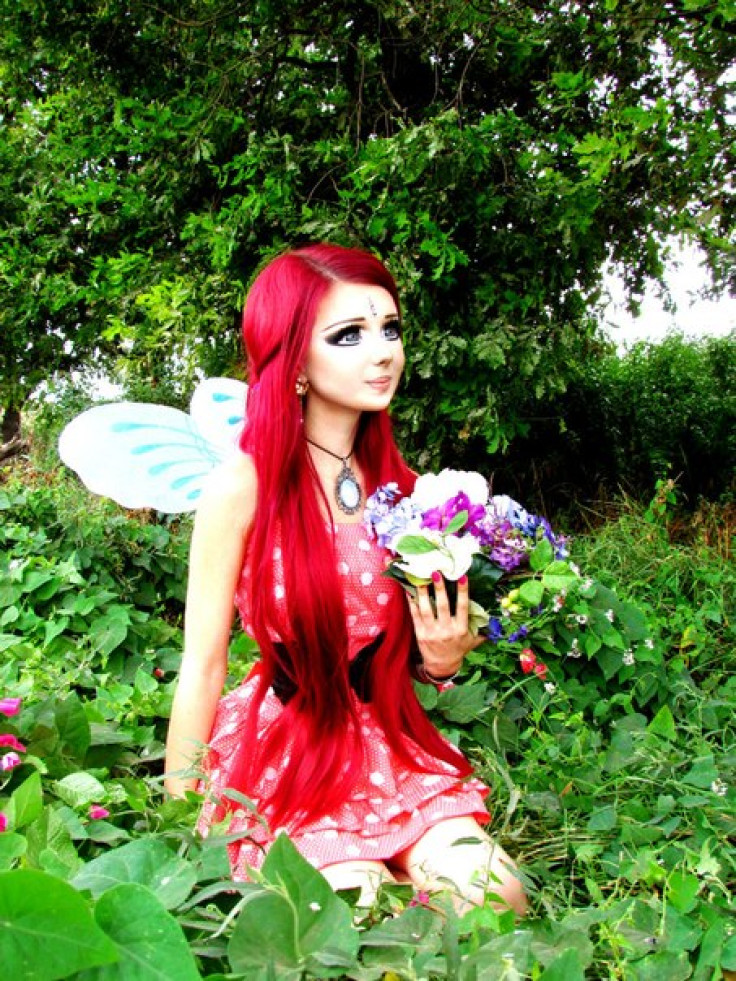 [Photo: Anastasiya Shpagina, vk.com]
Shpagina's VK page included images that show the real-life anime girl with another Ukrainian, Valeria Lukyanova, who recently grabbed headlines for transforming herself into a real-life Barbie using plastic surgery and photo retouching, reported Yahoo.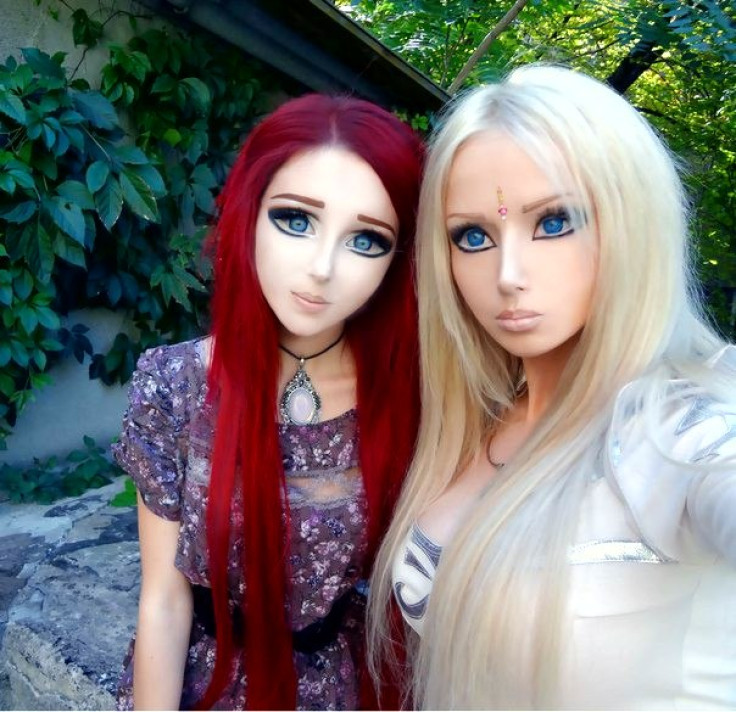 [Photo: Anastasiya Shpagina, vk.com]
Dailymail reported that Shpagina has more than 10,000 fans on Facebook. She has also posted many videos on YouTube, demonstrating her make-up techniques. One of her "flower fairy" make-up tutorials on YouTube has over 1,30,000 views.
According to Shpagina, it takes about an hour of make-up to achieve the anime look. She has shared some of her tips in the six-minute long video below. If you are looking for some new ideas for this year's Halloween, the video clip could serve you well.
© Copyright IBTimes 2023. All rights reserved.
FOLLOW MORE IBT NEWS ON THE BELOW CHANNELS