The Reason Princess Diana Didn't Get Along With Prince Charles' Sister
When Princess Diana married Prince Charles, she managed to bond with a few members of the royal family. However, one in-law she just couldn't seem to form a warm relationship with was her husband's sister, Princess Anne.
Known for her no-nonsense attitude, Anne had a hard time accepting Diana into the royal family due to their vast differences.
According to "Diana's Nightmare: The Family" by Chris Hutchins, Anne was often unhappy with Diana's behavior and became frustrated when the Princess of Wales, Prince William and Prince Harry didn't attend an Easter Sunday service with the rest of the Royals.
Realizing Sarah Furgerson was missing as well, Anne referred to the women as "those silly girls." Queen Elizabeth's daughter, who was previously described as "a no-nonsense outdoorswoman who didn't care about clothes," couldn't bond with Diana, who was "far more interested in having a good time."
According to James Whitaker's book "Diana v. Charles," the Princess of Wales wasn't too fond of Anne either. The author revealed the women had a strained relationship and Diana refused to make Anne Prince Harry's godmother.
"I just don't like her. She may be wonderful doing all the charity work for Save the Children and others, but I can do it as well," he wrote.
Diana and Charles officially ended their marriage in 1996, the Princess of Wales died the following year in Paris following a car crash.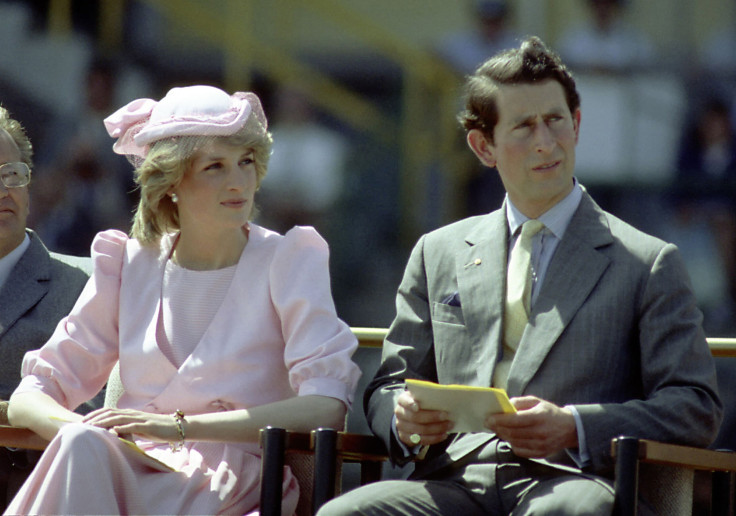 © Copyright IBTimes 2023. All rights reserved.