Recall Alert: Herbal Compress For Nursing Moms Recalled Over Possible Bacterial Contamination
KEY POINTS
WishGarden Herbs is recalling 46 units of its herbal remedy because of a possible contamination
The recalled product may be contaminated with Cronobacter sakazakii
Cronobacter infections are said to be rare but can be fatal to infants
A product meant for nursing mothers has been recalled because of possible bacterial contamination.
WishGarden Herbs has recalled 46 units of Happy Ducts Compress after a retained product was found to be contaminated with Cronobacter sakazakii bacteria. The company, in a release posted on the U.S. Food and Drugs (FDA) website, said the herbal remedy was meant to be used as an external compress for the breast tissue of nursing women.
If the contaminated product is used, the babies may be exposed to the bacteria through the residue on the mothers' skin. The mothers may also be at risk if the product is applied on broken skin.
The lot number 53664 and expiry date "08/2022" of the recalled product can be found above the barcode. They are packed in 3-ounce containers with the label "UPC 6-56490-20223-5."
"This product was distributed through select practitioners and online retailers," the company said Tuesday.
It said 36 out of the 46 units were already accounted for and no illnesses related to the recalled product were reported.
Those who purchased the product were asked to either dispose of it or mail it to the WishGarden Herbs headquarters for a full refund. They can contact WishGarden Herbs at 720-889-9878 if they have any questions.
"As a leading herbal product company for more than 40 years, we take the safety of our products seriously and we feel it is important to recall this product out of an abundance of caution. Consumer safety is our highest priority," WishGarden President Catherine Hunziker said in the announcement.
Cronobacter infection
According to the Centers for Disease Control and Prevention (CDC), Cronobacter multi-species complex bacteria are considered rare but they can cause different kinds of illnesses depending on the site of the infection and the age of the patient.
In children less than 12 months old, for instance, a Cronobacter infection may lead to sepsis, severe meningitis and seizures.
"Those with meningitis may develop brain abscesses or infarcts, hydrocephalus, or other serious complications that can cause long-term neurological problems" the CDC explained, noting that the infection can be lethal for infants. "The mortality rate for Cronobacter meningitis may be as high as 40%."
Cronobacter can also cause serious illness in the elderly and immunocompromised patients. In people of other ages, it can cause wounds or urinary tract infections.
Formerly known as Enterobacter sakazakii, Cronobacter has been found in various sources but, previous cases are predominantly been linked to powdered infant formula. The natural habitat of Cronobacter remains unknown.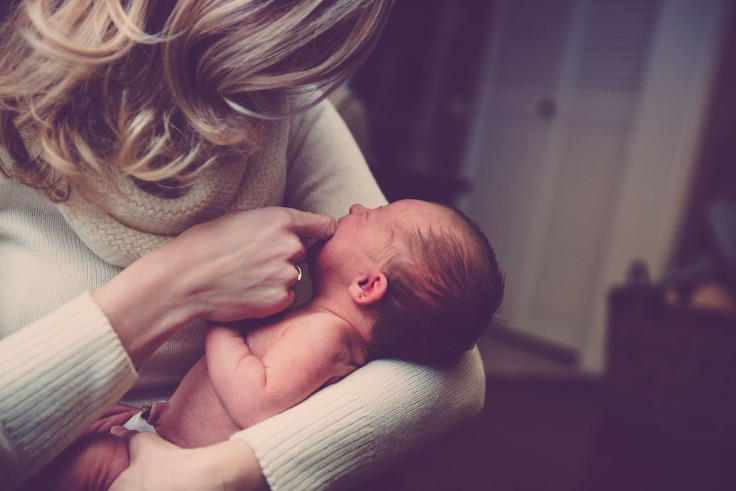 © Copyright IBTimes 2023. All rights reserved.