Red Velvet New Album To Release This Year: Everything To Know About Its Third Full-Length Album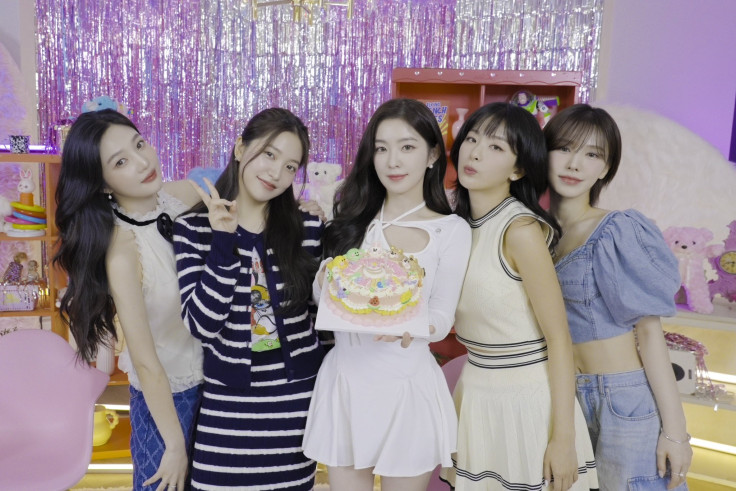 KEY POINTS
Red Velvet recently celebrated its 9th anniversary as a group
Yeri revealed she and her bandmates are preparing for their third full-length album
The still-unnamed album comes six years after the release of 2017's "Perfect Velvet"
Red Velvet is finally releasing its third full-length album this year, six years after the release of "Perfect Velvet" in 2017.
On Tuesday, Irene, Yeri, Joy, Seulgi and Wendy held a live stream on TikTok to celebrate their 9th anniversary as a group where they played several games, thanked the fans — known as ReVeluv — for their undying support and revealed a major bombshell about their comeback.
Member Yeri confirmed that they were gearing up for the release of their third full-length album and would meet with SM Entertainment executives right after the broadcast to discuss the details.
"We are preparing our third full-length album. After this live, we have a meeting for our comeback. Our goal is to bring you the album [by] the second half of the year. Please wait for us, you will love it," the youngest member of the group said, as seen in a clip uploaded by Twitter user @KSGUpdates.
Red Velvet, however, did not dive into more details about the album. But fans should expect to hear more from the group soon.
Following the announcement, ReVeluvs took to Twitter to express their excitement for the upcoming comeback. Some even joked about how long they waited for a full album to release.
"The world needs them," one user wrote, while another commented, "This what we've been waiting for like."
"[You] don't know how excited I am! We're finally [going to] have another full album," a third user said.
"I've waited for this moment all, 23 years of [my] life," a fourth user joked.
Another wrote, "Finally, my prayers have been answered."
"Bout DAMN TIME MY FOUNDING MOTHERS ARE COMING BACK," a different user said.
Red Velvet debuted under SM Entertainment in 2014 and has since become one of the biggest names in the K-pop industry — known for its powerful vocals and stunning visuals.
Over the past nine years, the group has only released two full-length albums, namely 2015's "The Red" and 2017's "Perfect Velvet." The "Psycho" hitmakers, however, have remained active by releasing several singles and mini-albums such as "The Velvet," "Russian Roulette," "The Red Summer," "Summer Magic" and "Queendom," among others.
Red Velvet's latest release was in 2022 with the mini-album "The ReVe Festival 2022 — Birthday."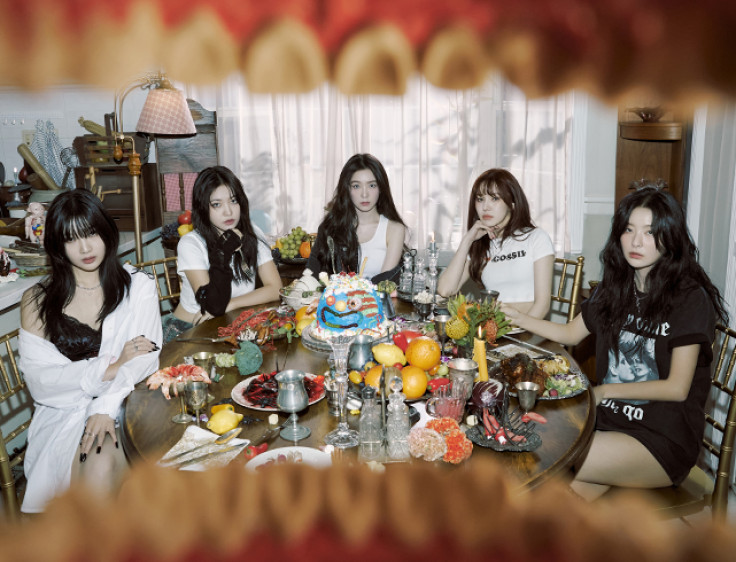 © Copyright IBTimes 2023. All rights reserved.