Regeneron's Eylea OK'd in U.S. for Treating Wet Age-Related Macular Degeneration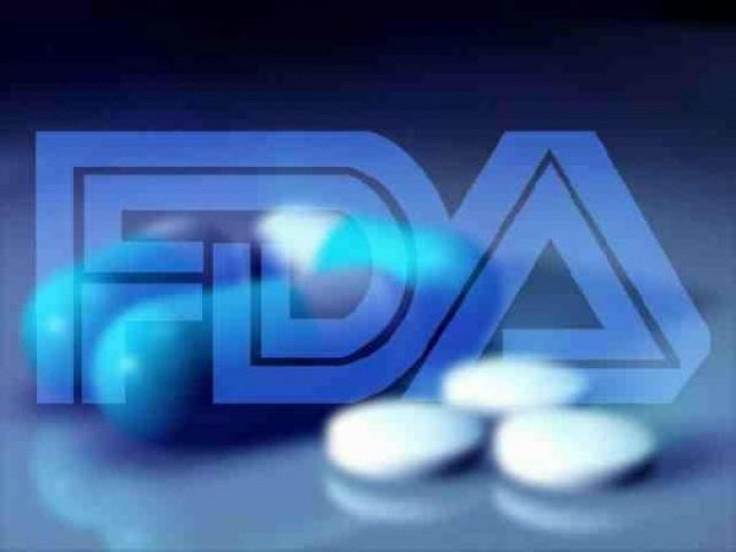 Regeneron Pharmaceuticals Inc.'s Eylea (aflibercept) has been approved for marketing by the U.S. Food and Drug Administration in the treatment of wet age-related macular degeneration, the agency announced Friday. The condition is a leading cause of blindness in Americans aged 60 years and older.
A person with AMD gradually loses the ability to carry out tasks such as reading and driving due to the destruction of sharp, central vision.
There are two forms of AMD, wet and dry. The former involves the growth of abnormal blood vessels that can leak fluid into the central part of the eye's retina, aka the macula. When this happens, the macula thickens, leading to the eventual loss of vision.
Eylea offers the potential of achieving the efficacy we've come to expect from current anti-VEGF [vascular endothelial growth factor] agents, but with less frequent injections and no monitoring requirements. This may reduce the need for costly and time-consuming monthly office visits for patients and their caregivers, Dr. Jeffrey Heier, chair of the steering committee for Regeneron's VIEW 1 clinical trial, said in a company statement Friday.
In the same statement, Regeneron CEO and President Leonard S. Schleifer said the company plans to make Eylea available to patients within the next few days.
According to The Wall Street Journal, the approval for marketing was generally expected after an advisory panel unanimously recommended it in June, even though the FDA extended its review of Eylea in August to go over answers the company submitted to questions about chemistry, manufacturing, and controls.
The approval of the drug Eylea has been granted under a priority review, a designation that is given to drugs that offer major advances in treatment or provide a treatment where no adequate therapy exists.
Some of the common adverse reactions reported by patients during clinical studies include conjunctival hemorrhage, eye pain, cataract, vitreous detachment, vitreous floaters, and increased intraocular pressure.
Other FDA-approved treatment options available for the treatment of wet AMD are Visudyne (verteporfin for injection), OK'd in 2000; Macugen (pegaptanib sodium injection), OK'd in 2004; and Lucentis (ranibizumab injection), OK'd in 2006.
Regeneron has one other FDA-approved product besides Eylea: Arcalyst (rilonacept), which is used in the treatment of a rare genetic disease called cryopyrin-associated periodic syndromes. The company's other drugs are in the development stage. Among them are drugs for the treatment of cancer and rheumatoid arthritis.
© Copyright IBTimes 2023. All rights reserved.