Reports: AMD's 'Ultrathin' to Combat Intel's Ultrabook with $200 Price Undercut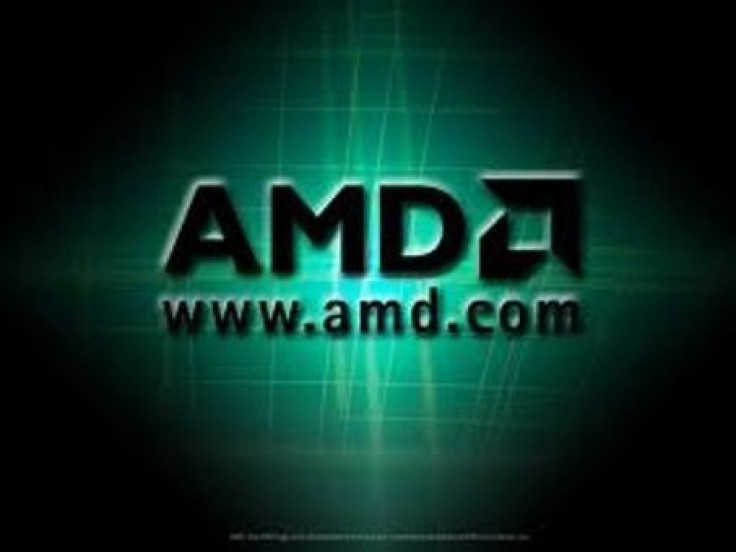 Advanced Micro Devices (AMD) is apparently looking to outperform Intel in the semiconductor market this year by launching a new platform for thin laptops, combined with a competitive-pricing strategy, Taiwan's Digitimes reported.
According to the report published Wednesday, the new line-up of laptops, codenamed Ultrathin, will be based on AMD's Trinity platform, which will be 10 to 20 percent less expensive than Intel's new Ivy Bridge chipsets. If that is indeed the case, these machines could end up being $100 to $200 cheaper than the current generation of Intel's Ultrabooks, which cost upwards of $900.
Ultrathins were spoken about at the recently concluded International Consumer Electronics Show in Las Vegas but it's quite likely the platform could be launched under a different name, if the report is to be trusted.
Based on the report, the new line-up of Ultrathins is scheduled for a June 2012 release, following which 20 other models will debut later in the year. Acer, ASUS and HP are said to be the first amongst manufacturers to produce Ultrathins based on AMD's new processor.
On the other hand, Intel's Ivy Bridge platform is expected to release in April, with more than 70 models hitting the market after that.
On the performance front, AMD, based in Sunnyvale, Calif., reckons the 17W Trinity chip should perform even better than its A-series Llano notebook's Accelerated Processing Units but at roughly half the power consumption level, Slash Gear reports.
The publication also noted that AMD's Trinity predicts 25 percent faster CPU performance with double the performance for GPU. The 32 nanometer chipset is also said to arrive in dual and quad-core versions.
© Copyright IBTimes 2023. All rights reserved.
FOLLOW MORE IBT NEWS ON THE BELOW CHANNELS